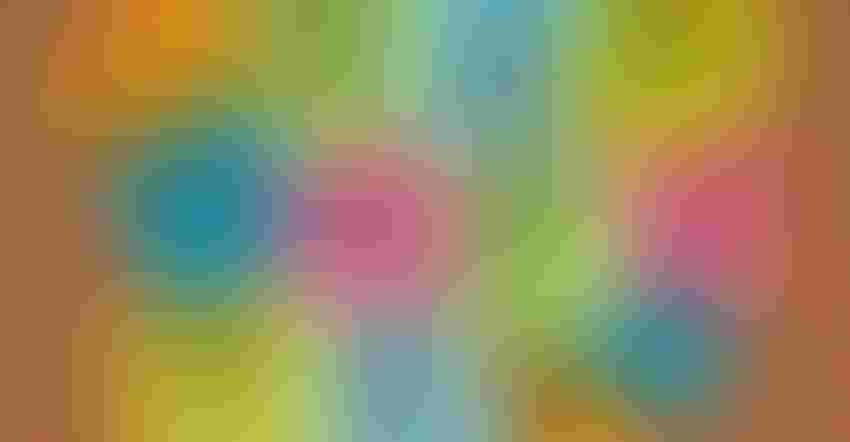 WAITING GAME: As a new year begins, often we resolve to do more, but just as often don't get there. Procrastination for an estate plan has a range of consequences.
marekuliasz/Getty Images
By Michael A. Dolan
Around the holidays, we tend to reaffirm the things we know we need to get done by making resolutions for the new year. We resolve to do the things we know we should do and that would really make a difference. Then, we charge headlong into the new year, doing all those less important things that occupied all our time last year.
Resolution: The act of being determined upon a course of action
Procrastination: To put off until another day or time
These two words have very different meanings, but around New Year's Eve, they always seem similar. Why is it that we resolve to do the important things we know we should do, and then spend the next 365 days doing other things? One of the important things that often falls in this category is estate planning.
Procrastination with estate planning may result in a complete mess upon your death, causing your children and other family members to fight, potentially destroying relationships. It would be a tragedy if the year of your death was the last time that your family gathered for the holidays, or the last time they planned a family reunion.
Putting off estate planning may cause your family to spend large amounts of your hard-earned wealth unnecessarily, taking care of you and your assets during a disability late in life. It may result in substantial additional expenses, as they struggle to gain the ability to manage and control your assets. Not knowing how you would like to be taken care of and how you would like your assets handled during your disability can leave the door open to debates among your family over what your "wishes" are.
Waiting has costs
A lack of planning may also result in unintended consequences. There isn't a worse outcome than a large portion of your assets going to only one child when you intend for your children to share equally. It would also be a shame if your children end up writing a big check to the government (which could have been avoided), or have a large amount of your estate being used up in unnecessary fees and costs after your death.
Taking the time to do your estate planning won't make you die any sooner or make you live any longer. But a properly designed and implemented estate plan will make life a whole lot easier, both emotionally and financially, for your spouse, children and family.
So instead of resolution or procrastination, why don't you commit to completion? Instead of making an empty resolution, why don't you take the action necessary to get your estate plan in order? Think of it as a gift to your family.
After all, no one would make a New Year's resolution to worry about getting their estate planning completed for the next 365 days.
Dolan, an attorney, helps farm and ranch families achieve comprehensive estate, succession and legacy planning objectives. He is the principal of Dolan & Associates P.C. in Brighton and Westminster, Colo. Learn more on his website, estateplansthatwork.com.
Subscribe to receive top agriculture news
Be informed daily with these free e-newsletters
You May Also Like
---