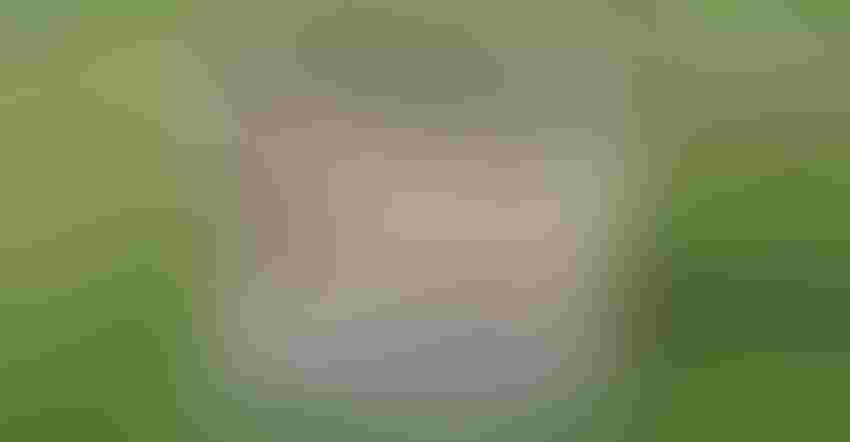 BABYLAND: Old Mission Mortuary has a long-standing tradition of working with bereaved parents of babies and small children. Babyland is the section of the cemetery reserved for the graves of these special angel babies.
A few nights ago, June 27, we gathered at Babyland at Old Mission Cemetery, note cards and pens in hand and balloons in plastic bags; just as we have every year for the last 11 years.
It's our annual way of remembering the baby boy that should have been part of our family, our precious baby Zac, who was born on his due date of June 25, 2005, hopelessly tangled in his extra-long umbilical cord and destined to never draw breath in this world.
It was raining on his birthday on Sunday, and we decided to wait for better weather to release baby-blue and white balloons into the sky to say happy birthday to our beloved baby. Only two of the eight grandkids gathered in the cemetery had been born on the day that he left us. They were saying happy birthday in memoriam to a sibling and a cousin who they never met.
GREETING TO PARENTS: A stone cherub above a planter inscribed with the words of Mark Twain greets parents who visit Babyland. The inscription reads: "Warm summer sun shine kindly here; Warm southern wind blow softly here; Green sod above, lie light, lie light — Good night, dear heart, good night, good night."
Chloe, now 16, was only 4 when she lost a baby brother; Alyssa, 14, was only 2. To the adults of the family it seems such a short time ago that we lost the opportunity to know this beloved family member. Over the years, the annual memorial ceremony has shortened and has become less poignantly painful. For me, it never changes. The moment when my daughter said, "Mom, something is wrong, bad wrong," and my son-in-law said, "We've lost him, we've lost our Zac," is forever sealed in my memory, so white-hot painful that nothing can ever hurt like that.
The shock of expecting the arrival of a healthy, first-born grandson — turned to the grief of a lost chance to know this child — defies words to describe.
It was hot, so terribly hot, on that June day when we said goodbye. Almost every birthday since has also been blistering hot. This year was an exception. It was cool and rainy on his birthday, and warm and very windy on Tuesday night.
We lingered a bit in the cemetery because it was such a pleasant night. We watched the balloons drift away into the sky, carrying our handwritten notes of memory and birthday wishes. We talked about trivial matters and hugged each other and didn't talk about stuff that would make us cry. We backed off and let Jacky and Matt hold each other and carefully groom the grass around the gravestone that marks the resting place of "Our Baby Boy, Zachary Robert Goerzen."
OUR BABY: A simple stone marks the resting place of my beautiful firstborn grandson in the Babyland section of Old Mission cemetery. Twelve years have passed; the grief has mellowed now, but the sense of loss never goes away.
I wandered through the Babyland area of the cemetery where Zac is buried, looking at the tombstones and the dates and messages and imagining the grief of all the other parents and grandparents who have laid their disrupted dreams to rest in that soil. Old Mission has a policy of reduced costs for funerals and burials to the families whose lost ones occupy Babyland. All the graves there are for children under 6 years old.
In that soil lies the combined grief of all the families who have lost children way too soon. I walked there and grieved on this one day a year when the grief is spoken aloud. It's the day that I can take the cumulative grief of every day, every time I think of that baby boy and put it out there.
It's a day when I embrace my Chloe and Alyssa and grab my beautiful Jackson and my amazing Dylan and hug them a little too hard and kiss them more times than they understand because they are here and living and vital and amazing and growing and learning. It's a day when I hold my Jaime and Michele and Lewis and Geneva a little too tight. I know how fragile the link to life and promise really is because I was there the night it was severed. I will never forget how precious the moments are, and I will never take tomorrow for granted. For that, among all things, I am grateful for the lesson of this day.
Subscribe to receive top agriculture news
Be informed daily with these free e-newsletters
You May Also Like
---