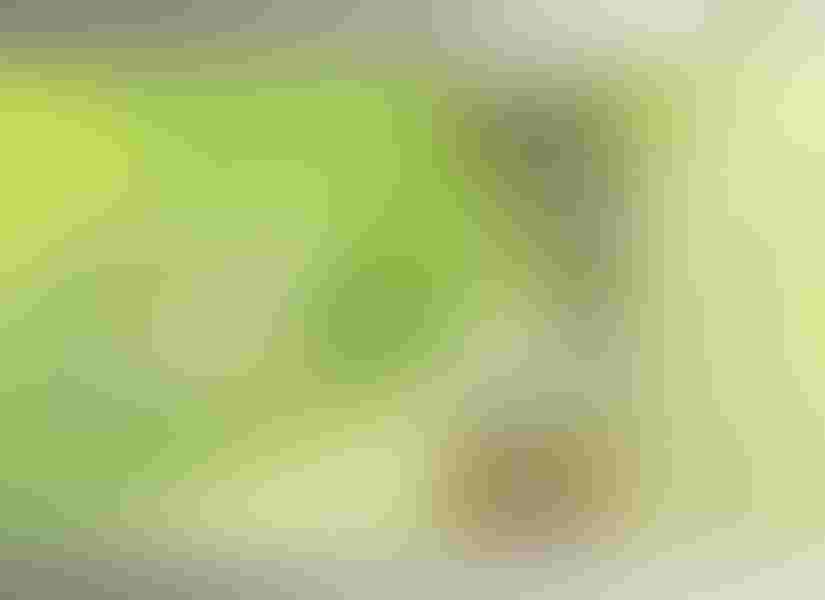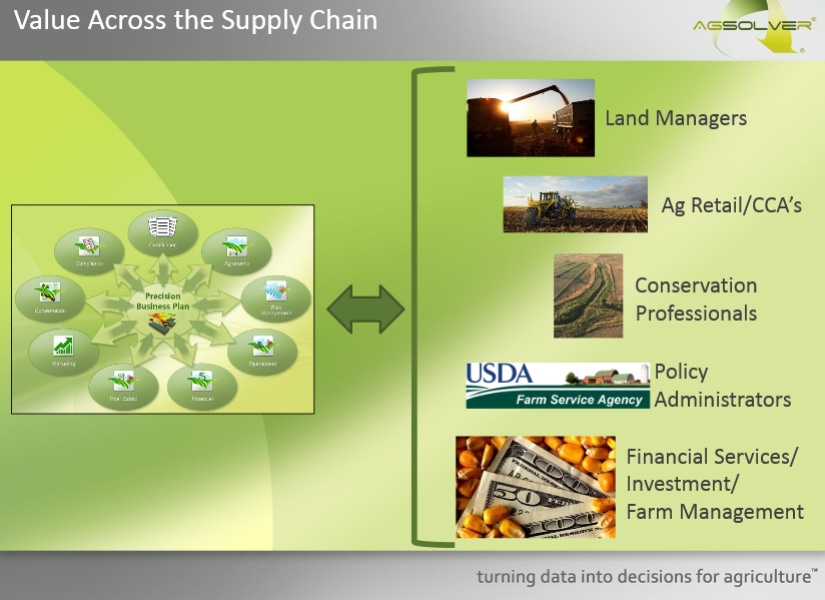 Think different
Use data to maximize the output per unit of inputs into fields.

Data does not mean a time waster. It can mean a money saver by showing what parts of a field are producing a profit.

By collecting data and using a service such as Ag Solver, producers can make better agronomic decisions, land improvements and utilize precision management in the fields.
__________
With expected low grain prices in 2017, farmers may need to find other ways to stay in the black. The answer could be in the data they collect, says Dave Muth, co-founder of AgSolver, who spoke at the recent inaugural Ag Data Conference held by Corn+Soybean Digest in Iowa City, Iowa.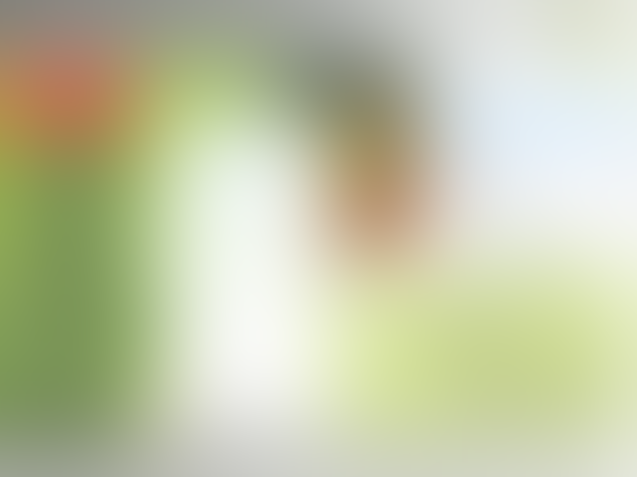 Cash flow
Muth says that cash flow is the basis for identifying long term land asset value. Based on a five-year average commodity price of $5.33 per bushel of corn leaves you thinking the farm is pulling its weight in the operation.
However, the farm is not generating enough profit if the corn is only selling at $3.25 a bushel of corn. It's actually losing money. In Muth's example. the farm is losing $212.45 per acre.
Muth says no farmer should feel alone with this problem. The majority of 15 million acres of leased row crop ground will be operated at a net loss in 2016. And the problem could get worse with the environmental pressures and the cost of meeting mandates facing many farms.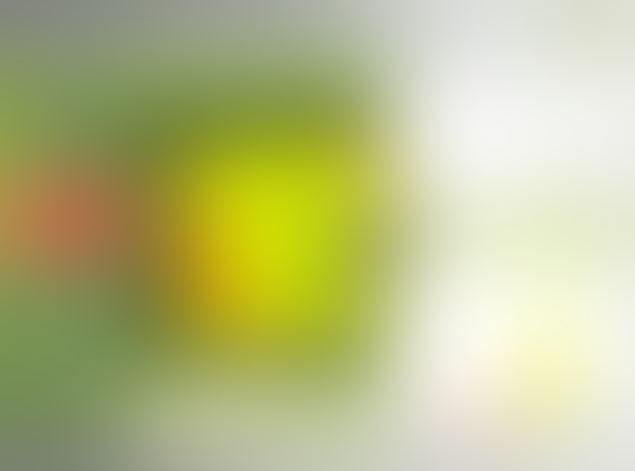 Data collection
Fortunately, data collection can help find a solution to cash flow problems. It can help farmers determinefield locations that make money and those areas losing money.
He said by collecting and analyzing subfield variability, along with understanding potential profit and return oninvestment, farmers can learn which parts of fields are revenue zones, which are expense-limited zones, and which are no-cost zones, with the help of Profit Zone Manager.
Muth encourages farmers to develop a precision business planning workflow. This would include intelligence gathering, a business performance review, opportunity ratio analysis, negative return assessment, opportunity ratio business planning and in-season plan adjustments.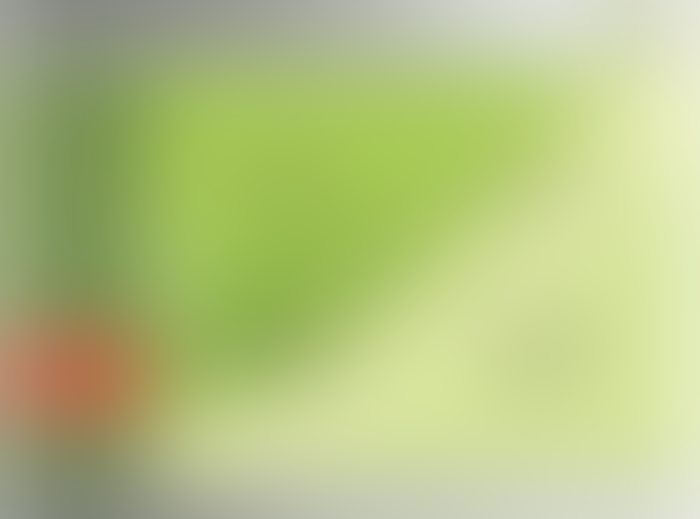 Workflow
In the intelligence gathering center in Ag Solver software, producers can define field boundaries, unload machine data and set the crop budget—all within 5 minutes or less.
In the business performance review tab, a producer can examine how a specific farm or subfield section of a farm performed in the past.
In the opportunity ratio anaylsis tab, a producer can see data such as field acreage, average yield, profit, ROI, production efficiency, loss ratio on the land, and loss ratio in capital, total field expenses, total field revenue and the total field profit.
Muth says the negative return assessment tab lets producers use the data from any agronomic issues, land improvement and the working capital allocation to develop graphics that show what part of the field is profitable and which portion is falling below the profit margin.
In the opportunity ratio business planning tab, a producer  can compare the actual production costs and ROI of an entire field to an unprofitable section of the same field. Then you can run scenarios to determine profitability of taking some acres out of production and putting them into a conservation program.
Data value
By supplying the data and using the Ag Solver program, producers can share the value of the data across the supply chain. By sharing data, farmers can get advice and help in making the best decisions for their operation.
Land managers can see what is generating a profit and what isn't, ag retailers can use the data to supply the necessary crop protection, conservation professionals can see what land may be better off in a conservation program rather than production, USDA/Farm Service Agency policy administrations and the data can also be used for applying for loans from financial services/investment groups and farm management.
About the Author(s)
Subscribe to receive top agriculture news
Be informed daily with these free e-newsletters
You May Also Like
---