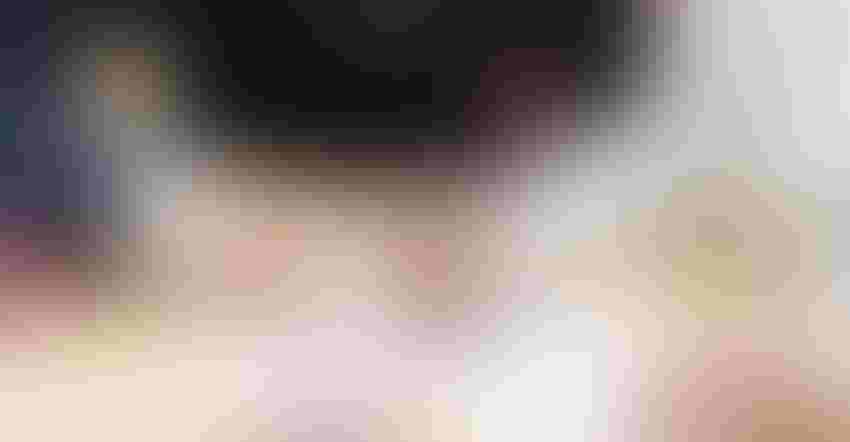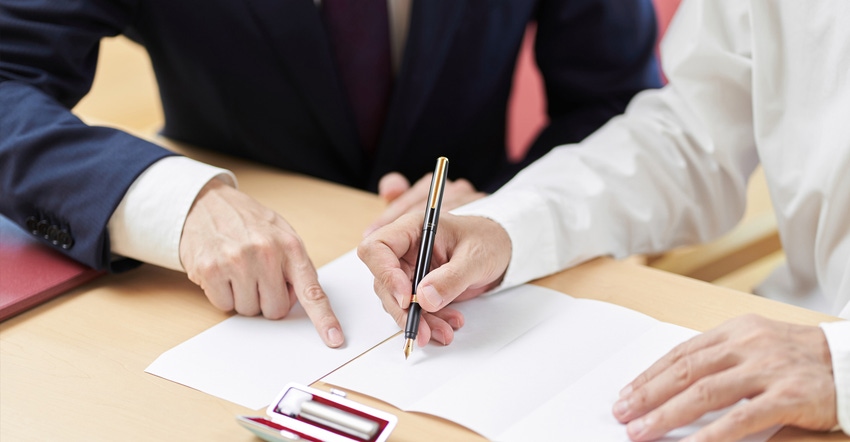 PLAN: Everyone should have a power of attorney when planning their estate.
kasuma seki/getty images
I recently attended an estate planning conference, and it hit me when I was listening to one of the speakers that the most important — yet often overlooked — documents in an overall estate and succession plan may be power of attorneys. You may ask, "Why are those documents important? They seem very simple and straightforward in comparison to planning in the event of my death." My answer: There is a high likelihood that all of us will become incapacitated at some point in our lives, especially as we age. Some experts argue that the number is as high as two-thirds of Americans lose capacity in some way before death. The reason — we are living longer lives. 
Durable powers of attorney are important for everyone
We are all aging, whether we like it or not, and the chances of developing a condition that may impair or rob us of our ability to make important health or financial decisions for ourselves rises each year. In fact, the number of Americans ages 65 and older is projected to double by 2060, according to the Population Reference Bureau. That being said, powers of attorney are just as important for young people, because the risk of disability or impairment is often higher than death for younger generations. Designating a power of attorney while you're able gives you the control to choose a trusted person to fill your role and act as your agent. A power of attorney is "durable" if it remains in effect until it is revoked, or upon the death of the person who made it. For lack of a better way to put it, durable powers of attorney end when you end.
Powers of attorney for health and financial decisions
When you establish a power of attorney, you are considered the "principal." You have the right to revoke that power of attorney until you lack capacity to do so. The person or persons you appoint to act for you if you are incapacitated or unavailable is your "attorney-in-fact," or more commonly known as your "agent." Many Iowa lawyers use a form that states, "My Attorney-in-Fact shall have full power and authority to manage and conduct all of my affairs, with full power and authority to exercise or perform any act, power, duty, right or obligation I now have or may hereafter acquire the legal right, power and capacity to exercise or perform."
A principal can choose whether the power of attorney is "springing" — meaning it only becomes effective when the principal is deemed to be incapacitated — or immediate. Many of my clients choose to create an immediate power of attorney so their trusted agent can step in to make decisions at any time in in case they are unavailable to make decisions. Some people prefer a "springing" document, because they want to protect their independence until they really need someone else to step in.
Generally, powers of attorney come in two forms — one for health decisions (a medical POA) and one for financial decisions (a financial POA). For practical purposes, it is best to appoint someone who at least lives in your state of residence to make medical decisions given the fact that they may be called upon to act quickly in some circumstances.
What is the law in Iowa?
In April of 2014, the Iowa Legislature passed the new Uniform Power of Attorney Act, which set forth detailed provisions regarding powers of attorney and the duties of agents as fiduciaries. The primary purpose of revising the law in Iowa was to update the law, provide specific guidance and a framework for powers of attorney in Iowa to use as a guide, and to prevent elder abuse and the need for court-administered guardianships and conservatorships. The law specifically contains provisions protecting financial institutions and health care providers when they rely on a valid power of attorney, and also provides remedies when they fail to do so. An agent or attorney-in-fact is a fiduciary. They have an obligation to act in accordance with the best interests of the principal and must exercise reasonable care when acting.
Routinely review POA with your attorney
While you may be tempted to download a power of attorney from the internet, it's always better to consult with your attorney on how powers of attorney fit within your overall estate plan. Believe me — I am not saying that because I am an attorney. It is important to make sure you are using the right power of attorney that works in your individual situation and that you understand the powers you are granting. Your power of attorney should be reviewed or revised at least every three to five years. State law governs the interpretation of powers of attorney and we all know that state law changes from time to time. Assets change. Fifteen years ago, if you asked me if "digital assets" such as email or Facebook accounts would be important enough to give a power of attorney the authority to manage, I would have looked at you like you were crazy. Now, much of our financial and medical information is stored in the cloud, so it is important that our agent has access to all information necessary to make an informed decision.
A gift to your family
Though these are difficult decisions to make and none of us want to lose the capacity to make decisions for ourselves, establishing powers of attorney is a gift to your loved ones. We act as guardians and protectors for our children when they are underage. Shouldn't we plan for a time when we can no longer make decisions for ourselves? This is an important aspect of planning you don't want to overlook.
Herbold-Swalwell is with Parker & Geadelmann PLLC. Email her at [email protected].
Subscribe to receive top agriculture news
Be informed daily with these free e-newsletters
You May Also Like
---