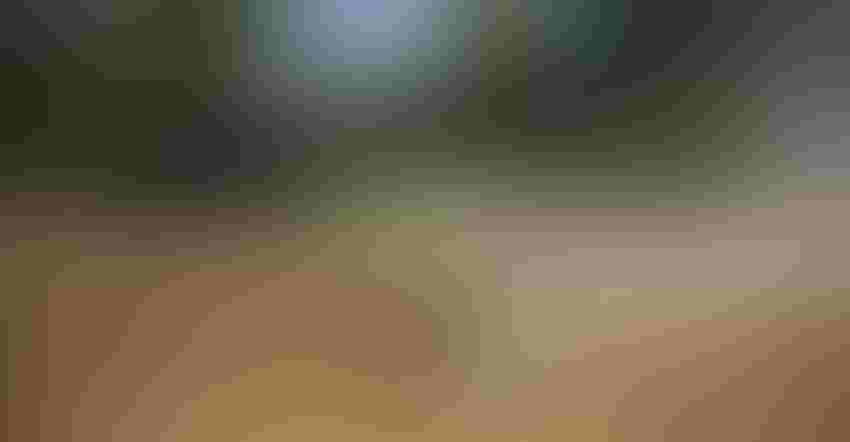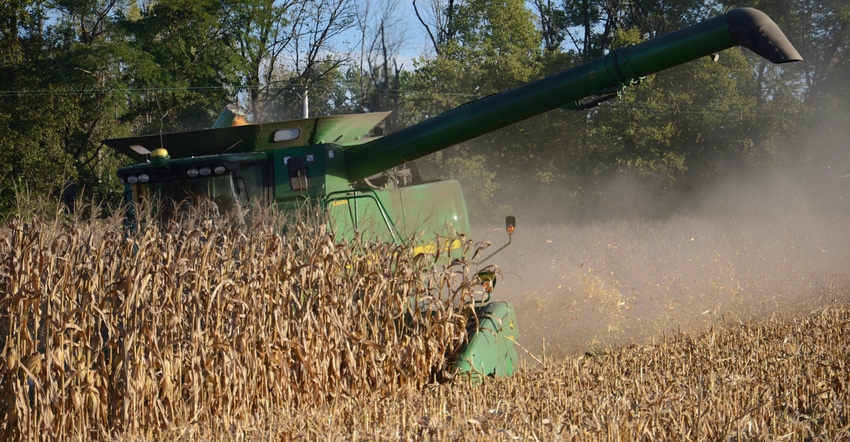 NEW OPPORTUNITY: When one family member gets a chance to farm more land next year, how does it affect the rest of the operation and the people not directly involved?
Our son-in-law was buying into partnership with my wife, myself and our two sons. Now he has an opportunity to farm his uncle's 800 acres in 2019. This was unexpected. If he does so, should we allow him and our daughter to keep their shares here? Or how do we transition their shares elsewhere? Their shares include part ownership in land, crops and equipment.
The Profit Planners panel includes David Erickson, farmer, Altona, Ill.; Mark Evans, Purdue Extension educator, Putnam County, Ind.; Steve Myers, farm manager, Busey Ag Resources, LeRoy, Ill.; and Chris Parker, livestock, forage and timber producer, Morgan County, Ind.
Erickson: I wouldn't make any quick decisions that could impact all family members. This is a good time to discuss how opportunities like this one will be addressed and handled. Think about ways to incorporate those additional acres into the total operation that will benefit all of you in different ways. If these acres are physically too distant to effectively include in your current operations, then develop a plan to commute between the two until a longer-term view of your options is more apparent.
Evans: Congrats to your son-in-law for picking up more ground, and as typical with farming — the unexpected. Scenarios like this are why it's so critical to have written documents complete with exit plans in place. The answer to letting your son-in-law and daughter keep their shares should be yes. The only exception is if you all had agreed to another arrangement in the documentation should such an event occur. If keeping the shares and adding 800 acres, your son-in-law will need to live up to his responsibilities in your operation.
Here's a different scenario: Does your son-in-law want out? If so, you need to follow any documented exit plans. If there aren't any available, figure out an agreeable process that is workable with lenders, current financial abilities and personal preferences. Obviously, it would seem better to keep shares in the immediate family rather than transitioning them elsewhere. Are there other family members who could join if you and your two sons can't take on the shares?
Myers: It appears to be time for a family meeting to better understand what your daughter and son-in-law want to do and the implications of that decision on the rest of the family. As shareholders together, along with your experience and guidance, you could potentially build even a stronger partnership for all. Communication is the key, as life and business are about constant change and how we adapt to that change. Talk it out.
Parker: A series of sit-down, unrushed meetings is needed to work this out, possibly with a trusted third party present to help understand various options and their ramifications. Not knowing details of the current agreement, it appears to me that many options are on the table, including everything from full withdrawal to both farming his uncle's 800 acres and remaining with you.
I would not expect to solve this in one sitting, but to come together, explore options, consider them over time and then come together again. This is a momentous decision for both parties and shouldn't be rushed. You, your wife, your two sons, and your daughter and son-in-law need to approach this patiently and in a businesslike manner to reach a solution. Try to stay business-focused, as personal attacks could harm family relations.
Subscribe to receive top agriculture news
Be informed daily with these free e-newsletters
You May Also Like
---