New law allows virtual wills
New law allows virtual wills
Farm & Family: Witnesses and a notary still need to sign will.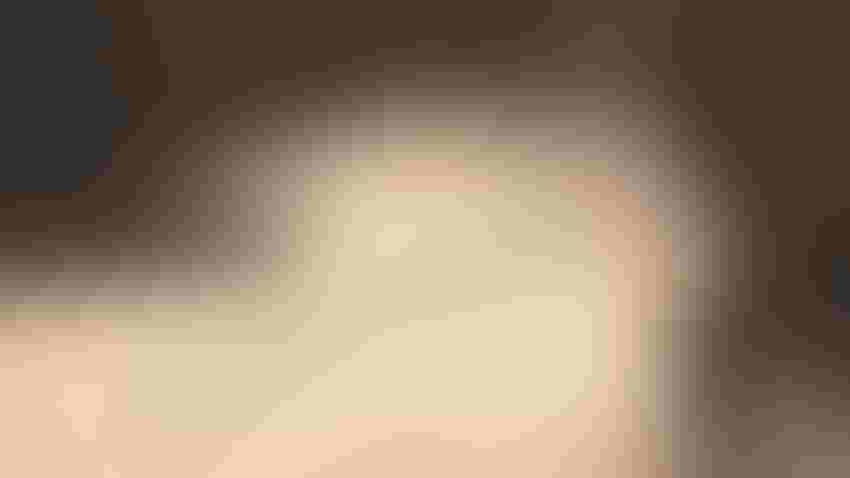 VIRTUAL REALITY: A new Minnesota law allows individuals to sign their wills virtually, as well as having their witnesses and notary do the same.
simpson33/Getty Images
Starting on Aug. 1, Minnesotans will be able to sign their wills electronically. This new law allows the signing of wills by the testator (person signing the will), the witnesses and the notary by electronic means. This change in the statute provides the opportunity to execute wills virtually online. Ten other states have similar laws which allow wills to be signed in this manner. Gov. Tim Walz signed the Minnesota Electronic Wills Act into law on March 30.
The purpose and goal of this change to expand the availability of executing a will to more people who are unable to meet in person for various reasons. This can become a useful tool for those who live in remote areas or who are unable to meet in person because of illness.
Generally, an individual who is 18 years of age or older and of sound mind is able to execute a will. The will is to be signed by the person executing the will, and this signing must be witnessed by two other individuals who are in the presence of the person executing the will. The Electronic Wills Act expands and modifies the traditional definitions, terms and scope of the previous law to allow for electronic signings and remote witnessing.
The statute also allows for the notary to notarize the signatures of the person signing the will and those of the witnesses remotely and electronically, allowing the execution of the will to be considered self-proved.
Maintain integrity
With these changes there will likely be best practice guidance to maintain the integrity of the will including the signing process, documentation and recordings. An important thing to remember is to ensure there is not undue influence on the person signing the will. Those involved in the virtual will signing will need to take care to make sure persons signing a will in this manner do so on their own without the influence of others. Consulting with an experienced attorney in this process will help make sure everything is in right order.
A question that may arise with this new law regarding electronic will signing is whether revocable trusts can be signed in the same manner. There is not a statute addressing whether revocable trusts can be signed electronically. The best practice for revocable trusts is to sign these in the presence of a notary and many times revocable trusts are signed in the presence of witnesses as well because some states require this formality.
Balzarini is an attorney at law with Hellmuth & Johnson PLLC. Contact him at [email protected].
Subscribe to receive top agriculture news
Be informed daily with these free e-newsletters
You May Also Like
---