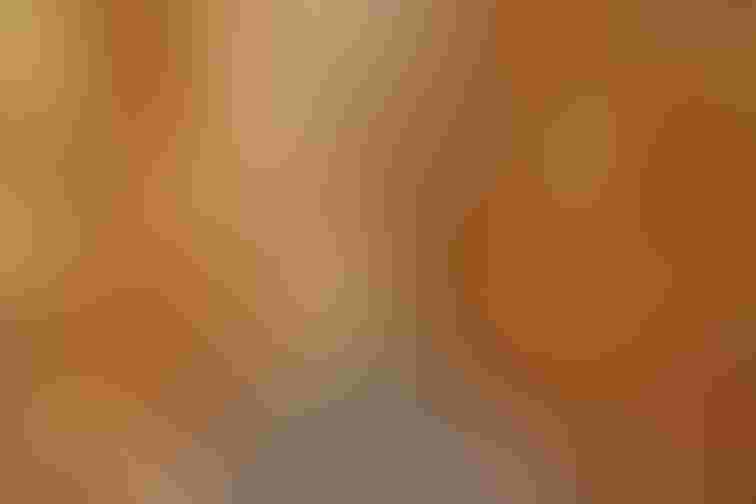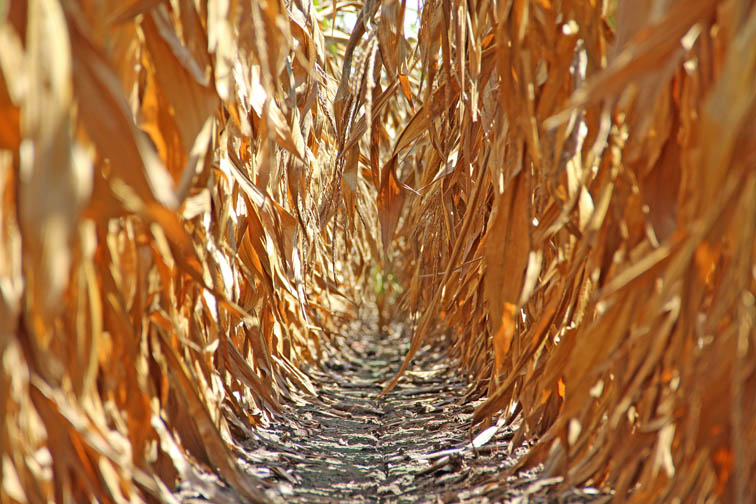 Following on the success of its long-running "Right Here, Right Now" ads, the Renewable Fuels Association is debuting a new ad which focuses on ethanol's ability to lower gas prices at the pump and offer consumers relief in a difficult economy.
The "Open Road" campaign is the first of its kind, focusing on ethanol saving consumers money at the pump and improving overall engine performance.  In 2011, the ad points out, the use of ethanol helped reduce the average price of gas by $1.09, saving American families $1,200 over the year.  Additionally, as a high octane additive, ethanol helps car engines run cleaner and reduces engine knock and pinging.
The increasing use of ethanol fuel has a positive impact on our nation's economy, providing jobs; our environment, reducing greenhouse gas emissions; and our national security, reducing foreign oil dependence dramatically.  It is important that consumers are aware of these benefits and that know that America's energy future starts here at home.
Chippewa Valley Ethanol Company (CVEC) and the Minnesota Bio-fuels Association are featuring the ad at the Riverview Theater in Minneapolis, MN and the Woodbury 10 theater in Woodbury, MN, where the ad will reach anticipated annual impressions of 150,000 and 400,000 respectively.
"Ethanol is a major contributor to the economy in the state of Minnesota," said Mike Jerke, General Manager of Chippewa Valley Ethanol Company. "These theater ads are a great way to show customers that this domestic fuel is a safe, clean-burning fuel that is reducing gas prices and saving American's money."
"We are excited to have the "Open Road" ad run in our local theaters to educate the public on fuel that is being produced in our state," said Tim Rudnicki, Executive Director of the Minnesota Bio-fuels Association, Inc. "As the industry continues to grow, it is important that consumers are educated on ethanol's benefits and know that America's energy future starts here at home."
Minnesota is the fourth leading ethanol producer state in the U.S., producing nearly 1.13 billion gallons of ethanol annually at 22 biorefineries.  A large contributor to the state's economy, the ethanol industry helps support over 70,000 jobs in Minnesota and has helped reduce wholesale gas prices in the Midwest by an average of $1.69 per gallon.
Sponsored by Golden Grain Energy, Homeland Energy Solutions, Absolute Energy, and Big River Resources, the ad will play in selected movie theaters in Mason City, Burlington, Waterloo, Cedar Falls, Coralville, Iowa City, Johnston, and Cedar Rapids, Iowa and Rochester, MN.  Across 112 screens, 74,000 new movie-goers will be educated on America's fuel weekly.
"Iowa produces nearly 30% of our nation's supply of ethanol," said Walt Wendland, President and CEO of Golden Grain Energy and Homeland Energy Solutions. "These ads are a great reminder to our consumers that this fuel grown in their backyard is providing relief at the pump and an alternative to foreign oil."
Iowa is the number one ethanol producer in the U.S., with 41 ethanol biorefineries producing nearly 3.7 billion gallons of ethanol annually. For comparison, Iowa only uses 1.4 billion gallons of gasoline every year.  Ethanol production is a powerful stimulant for Iowa's economy, generating $2.4 billion in household income and supporting nearly 48,000 jobs throughout the Iowa economy.
To view ad, please visit www.EthanolRFA.org.
Subscribe to receive top agriculture news
Be informed daily with these free e-newsletters
You May Also Like
---