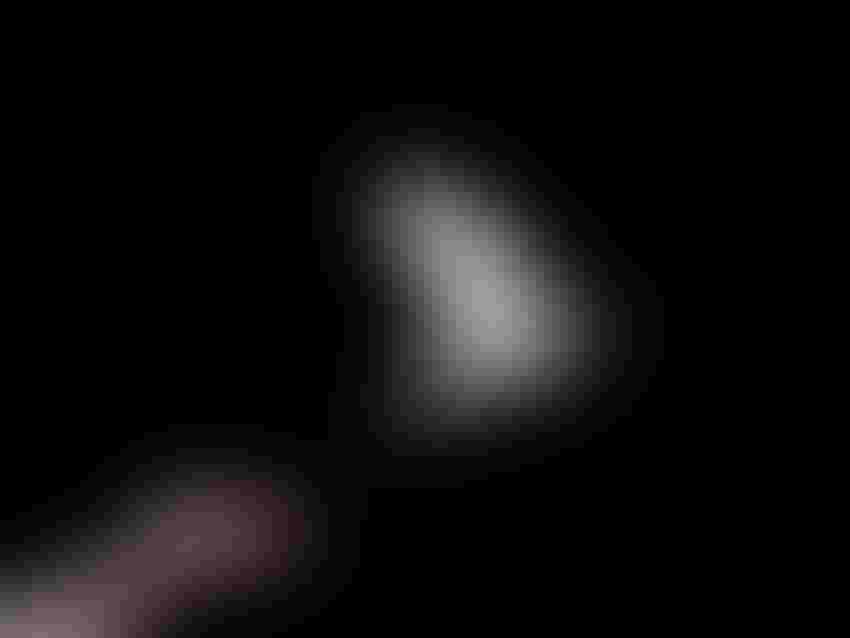 I help farm teams work better together using a tool called DISC. The behavioral profile was originally developed way back in 1928 by William Marston and has been adapted many ways since.
I use a version called Taking Flight that describes the four DISC styles as birds. It's an easier way to remember the characteristics.
You may have heard of other profile tools like Meyers-Briggs (MBTI), True Colors, Kolbe, or Enneagram. Regardless of which version you use, they all strive to help us understand our inherent style of communication, motivation, work habits, etc. And just as importantly, they help us understand others and think through our approach to them.
At a high level, the four DISC styles represented by birds are:
Eagles are Direct. These folks like action, can make decisions quickly, and will drive for results. Like eagles in nature, they see the big picture and have confidence.

Parrots are Interactive. They like engaging with other people and are generally optimistic and motivating. Parrots are full of energy, colorful, and talkative.

Doves are Supportive. They seek stable, harmonious teams and take care of those around them. They are generally good listeners. Doves symbolize peace and love, traits that these people value.

Owls are Conscientious. They think analytically, value accuracy, and tend to be detail oriented. Like owls that can see 360 degrees around them; these folks take in large amounts of information.
Certainly, these are generalizations, and each of us is a combination of these styles. But understanding our default tendency helps us accentuate strengths and watch out for blind spots. And understanding others' style can help us assume good intention. For example, the person that annoys me by talking too much isn't doing it to annoy me; rather, it's their natural style.
The ultimate goal is to adapt our communication and actions to be most effective with those around us.
Read the series to learn more:
Learning with the birds, part two
Learning with the birds, last in a series
Davon Cook is a family business consultant at K Coe Isom. Reach Davon at [email protected]. The opinions of the author are not necessarily those of Farm Futures or Farm Progress. 
Subscribe to receive top agriculture news
Be informed daily with these free e-newsletters
You May Also Like
---