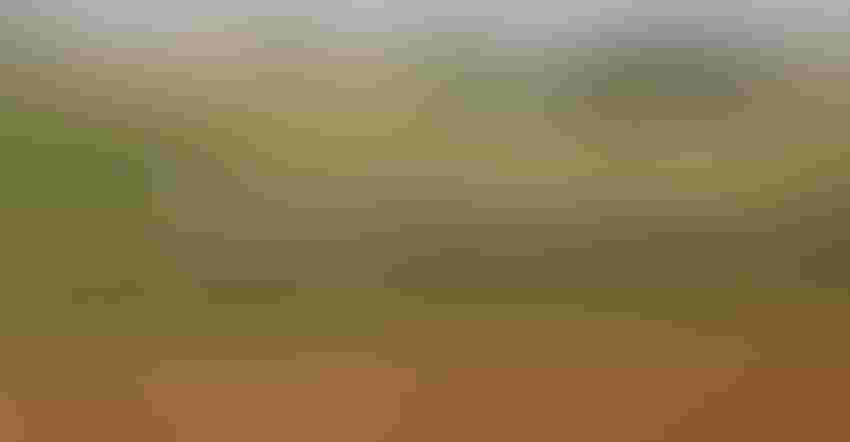 CARE BY ALL: The reality is that most landlords do care about their land and its long-term health, and most farmers implement good practices across all land — owned and rented — that they operate.
Dave Hansen, Minnesota Ag Experiment Station
Critics of agriculture often call out disconnects between landowners and tenants, suggesting that farmers operating land they do not own are less likely to employ good conservation practices. They also suggest that absentee landlords focus on short-term profits without regard for long-term sustainability.
Fortunately, the reality is that most landlords do care about the long-term and most farmers implement good practices across all land they operate. Their partnerships are important to both landowner and tenant.
Nonfarmer ownership of farmland is not a new phenomenon. In fact, about half of farmland has been owned by nonfarmers steadily for many decades. Investment in farmland is a great way to be connected to agriculture, and a way to diversify beyond stocks and bonds. For some, maintaining ownership in the family farm is a way to stay involved in the community in which they grew up.
Farmers are often unable to own enough land outright. This is especially true for beginning farmers, who are often more likely to be renters as they build equity. Even more experienced farmers often benefit from operating rented land to spread out machinery costs and take advantage of available labor.
Conservation paramount
The economic principles affecting land values, and who invests and who operates farmland are complex but constant. Dollar values change, and terms of rental agreements evolve within a framework of markets, weather and policy. Throughout these changes, conservation remains a priority.
If you are a farmland owner, especially one unable to visit the farm often, have a conversation with your tenant that includes both productivity and conservation. Farmers often are first to see a problem in the field, and as practitioners, they also have a vested interest in finding solutions. Your tenant is probably implementing similar solutions on other land and knows the programs available to help with structural solutions like waterways and filter strips where appropriate.
The farmer is the real key to seeking the right balance between conservation and production. After all, farming practices, not ownership status, are the target of those critical of agriculture. So, it is important for farmers to be proactive and lead the conversation with landlords, share their production and conservation objectives, and help identify solutions both parties can buy into. Most often, all that is needed is reassurance and understanding of your farming system.
The connection between farmland owners and tenants is not perfect, but it is certainly not broken. The next time someone suggest that it is, remind them that the long-term trends in high-tech precision ag, better nutrient management and reduced tillage intensity are being measured across all farmland, both rented and owned.
Formo is executive director of the Minnesota Agricultural Water Resource Center
Subscribe to receive top agriculture news
Be informed daily with these free e-newsletters
You May Also Like
---