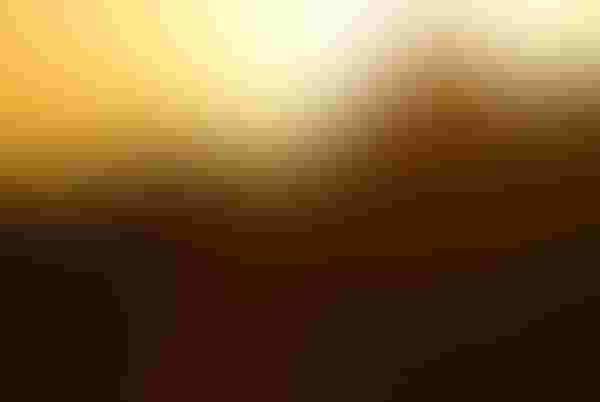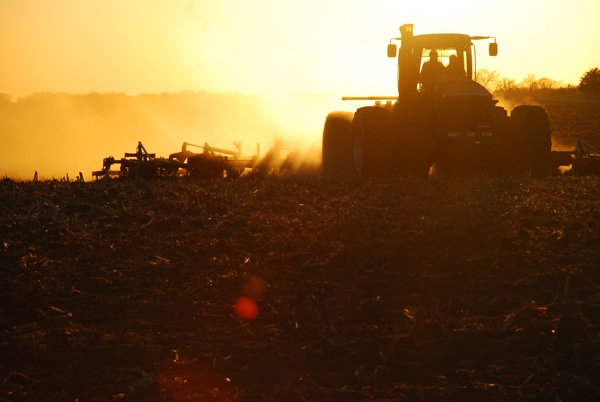 The agriculture reset is now over half a decade in duration after the "golden years" of the commodity super cycle from 2006 to 2012. In recent years, some producers have experienced negative margins that have resulted in refinancing of losses to long-term debt to provide financial liquidity on the balance sheet. Those producers who were able and astute enough to build working capital during the "golden years" have burned through their reserves at a lightning pace. Now, commodity prices are at the whim of tariffs, trade agreements, and consumer demand.
A full-blown farm economic crisis would be in place if it was not for an important component on the balance sheet: farm and ranch land. According to the latest USDA ERS figures, land represents $2.6 trillion of the $3.1 trillion U.S. farm balance sheet. The future of agriculture finances will be closely correlated with the value of land.
For the most part, farmland values have been quite resilient when compared to the 1980s. During the 1980s, baby boomer farmers purchased farm assets in an era of inflation. They were encouraged to borrow capital at a lower rate than inflation as a hedge against inflation. These youthful producers were caught in the vortex of higher interest rates and lower commodity prices, which led to a crash in land values. Those that survived were able to capitalize on the recent boom years and rapid asset appreciation to provide the resilience needed for the current extended downturn.
There are a variety of factors that contribute to the value of farm land. Land fertility and water availability are of utmost importance for the value of agricultural land. The growth of local, natural, and organic markets has positively influenced the value of land. The technology capacity of the land is becoming a larger factor as more producers seek to streamline their business models. In some areas, pockets of "old money" have increased the competition for agricultural land. The value of land is also influenced by factors outside of agriculture such as the property's development potential and investments by hedge funds in the marketplace.
Producers located within proximity of these factors that strengthen land values and the balance sheet will have increased flexibility and resiliency. The combination of higher interest rates and more conservative regulatory oversight of refinancing may cause producers whose land assets do not exhibit these traits to experience declines similar to the 1980s.
Farmland will be the last line of defense for many producers. The value of farmland will be tested over the next one to three years by global trade, margin compression, and economic challenges and trends occurring in both the national and local economies.
About the Author(s)
Subscribe to receive top agriculture news
Be informed daily with these free e-newsletters
You May Also Like
---