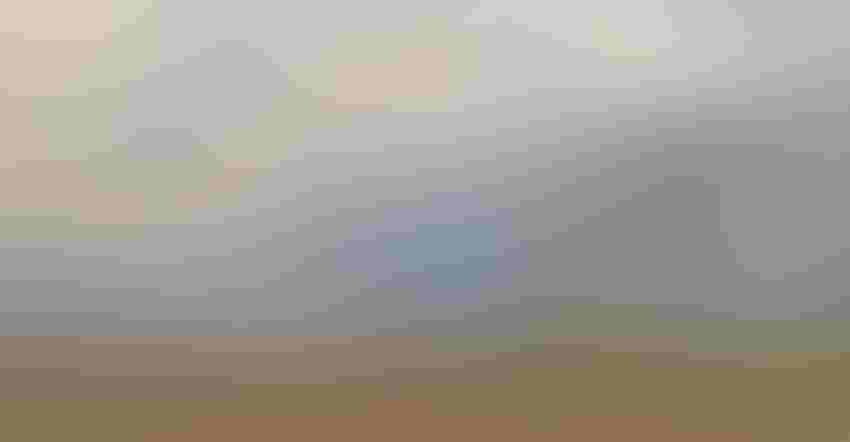 ONLINE SALES: Online auctions continue to bring higher prices — from 10% to 18% more compared with land selling through private treaty or traditional auctions, according to BigIron Realty.
Land is selling online for 10% to 18% more than private treaty or traditional auction, with bidders and buyers from as many as eight states bidding on the same farm, BigIron Realty reports.
Marketing time online averages seven weeks. Exposure is the key as the investors are coming back into the market in this agricultural economic slowdown.
BigIron Realty of Columbus, Neb., a licensed real estate broker in eight states, compiles the reports for this column, but not all sales are handled by BigIron each month. Contact Big Iron at 800-887-8625.
The following are several of the most recent sales:
Northeast
Pierce County. 60 acres sold at private treaty for $640,000. This is a combination farm that has about 110 acres of cropland, and the balance is in pasture and an old farm place. — Compliments of BigIron Realty
Thurston County. 200.1 acres sold at private treaty for $1,200,000. There are about 96 acres of crop ground and 41 acres of grass, and the balance is the yards, home, lagoon and building site.
It has a Department of Environmental Quality permit for 600 dairy cattle and 2,500 feeder cattle. There are two large dairy barns, 60 feet by 200 feet and 48 feet by 96 feet, and two machine sheds, 60 feet by 125 feet and 49 feet by 99 feet. Both machine sheds are fully cemented.
Sellers state that there are about 35,000 bushels of grain storage, just more than 20,000 gallons of water storage and 16,000 gallons of fuel storage with two underground fuel tanks. Also included is a 1,120-square-foot home with a basement built in 2009, which would make a great place for hired help. Lagoon water is applied with a nine-tower Valley center pivot, which also is included. —Compliments of BigIron Realty
East
Platte County. 166.7 acres sold at online auction for $1,016,870. This is a nicely located, mostly gently rolling dryland quarter that is larger than normal, being taxed as 166.7 acres. It is 100% farmable except for an abandoned building site along the north boundary of the property. This would make for a great first farm purchase or to add to an existing farm operation. — Compliments of BigIron Realty
Nance County. 160 acres sold at private treaty for $740,000. This irrigated farm is located in northwest Nance County and has good gravel road access. Included in the sale are an eight-tower T/L center pivot, Isuzu power unit with fuel tank and a grain bin. — Compliments of BigIron Realty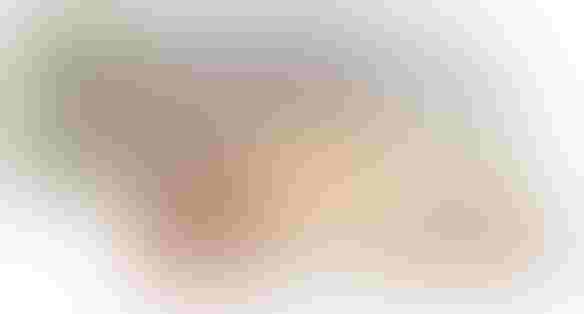 Southeast
Fillmore County. 4.5 acres sold at online auction for $229,000. The grain dryer has been used for four seasons. It was purchased in 2014. The dryer has a "watchdog" on it that enlists iPhone technology. It also has a combination of electricity with natural gas burners for drying. It can dry 4,000 bushels continuous flow. There is a 10-inch auger that goes with the setup.
There is a modern 6-inch air system powered by a 75 hp three-phase motor that moves 2,250 bushels per hour from the dryer to the big bin. The big bin holds 80,000 bushels and is 48 feet in diameter. It has a 12-inch withdrawal with five exhaust traps. It features a full aeration floor, two 20 hp fans and a sweep auger.
The wet bin holds 25,000 bushels and has a 20 hp fan with a heater. There is a drive-over conveyor that holds 8,000 bushels per hour. You will need an 84-foot auger to go from this pit to the wet corn bin. All electricity is set up for more bins, legs, etc.
The property has a good base of crushed rock that makes it super hard and stable, even in the wettest years. Seller will provide an easement for exiting the facility to the west. — Compliments of BigIron Realty
Subscribe to receive top agriculture news
Be informed daily with these free e-newsletters
You May Also Like
---