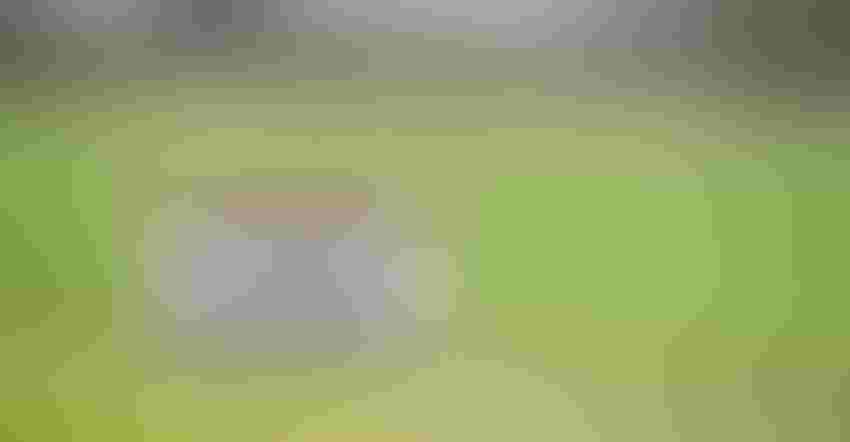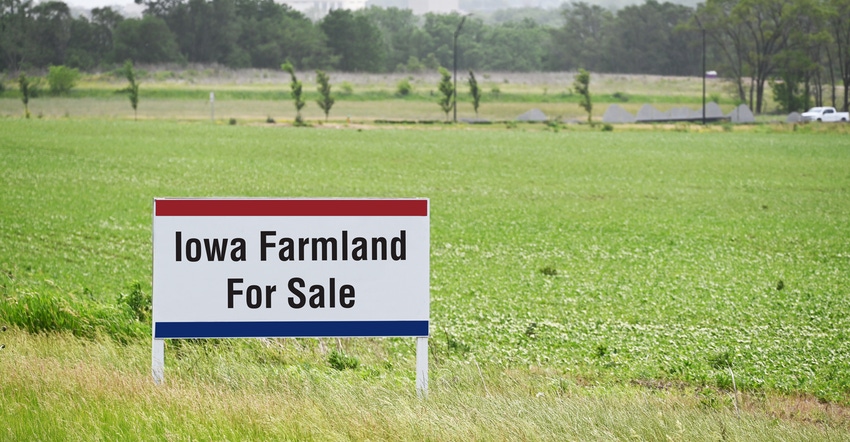 SOARING: Iowa farmland values have continued to increase over the past 18 months. Many wonder if the peak is near.
Photo by Jennifer Carrico. Illlustration by Shelly Jarka.
Farmland prices are soaring and many wonder if the peak is near. The continual strong commodity prices and low interest rates make land a good investment right now, but an increase in interest rates may slow it all down.
"Farmland prices in Iowa for 2021 were up 29% on average, an increase of $2,193 per acre, with a total average value across the state of $9,751," says Wendong Zhang, Iowa State University Extension economist, referring to information based on the U.S. Census of Agriculture estimates from 2021 over 2020. But those prices have continued to rise, up more than 40% since year-end, and are currently averaging over $13,000 per acre.
Factors for increase
Zhang says most of the higher increases are on high-quality farmland, but farmland values have increased across the board. The major positives affecting the Iowa market include higher commodity prices, favorable interest rates, strong crop yields, land availability, strong demand and investor demand, government payments and a good farm economy.
The high-quality farmland mostly seen in northern Iowa and eastern Iowa supports the increase seen statewide. Of the 41 Iowa counties that saw an increase of more than 30% over 2020, the majority are in the top three tiers of counties. Allamakee County and Clayton County in northeast Iowa both had an increase of 36.4% over the previous year. Scott County in eastern Iowa has the highest-value farm ground, with an average price of $13,852 per acre.
Continual increases
Prices have continued to soar through the first half of 2022, with an increase of nearly 40% — at an average of $13,812 per acre. How much higher can they go?
Jason Smith, land broker, auctioneer and founder of DreamDirt, says people were shocked in 2011 when an Iowa farmland tract sold for $20,000 per acre for the first time. In 2022, it isn't uncommon for land to sell at that price. But when a farm in Dubuque County sold for a new record at $30,000 per acre, there was a lot of chatter.
Smith says proximity matters. This one was close to the city of Dubuque, and while it may be farmed now, he expects it to be developed eventually.
"It's pretty easy to see that farmers don't have to be worried that $30,000 is the new top of the market. I have a hard time considering this an Iowa farmland price record," Smith says. "It is, as far as I know, the highest auction result for a property currently used for farming. I believe for it to be considered a farmland price record, it has to be a farm that is currently used for farming and will likely continue to be used only as such for the next 30 years."
Rachel Tiffany, land broker and auctioneer at DreamDirt, says with interest rates moving up and a continual increase expected, investors may back away from farmland, which could cause farmland prices to cool in the coming months.
Investors have been interested in purchasing farmland because of the increase in inflation, according to Zhang. Currently, inflation is the highest it has been in four decades, which is driving these investors to purchase farmland and other real estate. These people have other investments, and farmland is adding diversity to their ownership.
"From a farmer's perspective, the more interest he has to pay on a loan, the less the seller is going to get. There is still a lot of competition between local farmers and investors competing to buy more farmland at this point, because while rates have increased, interest is still relatively low," Tiffany says.
Other factors affecting land value
Look for the commodity supply-demand cycle to continue to affect land values. Smith says the pressure from the Ukraine-Russian conflict has left the market with many questions.
"Absent a crystal ball, nobody knows how long and how much that single issue will contribute to changes in supply and demand," he adds. "There's not as many crop exports coming from Ukraine, which is causing more demand for supply of crops in the U.S and leading to the higher commodity prices."
The opportunity to buy farmland has seen an increase in this case, with the need to produce more off the land and get a higher price for it. "While we don't know how long the war will have an impact on Ukraine's exports, we see more people justifying purchases with this opportunity," Smith says.
When to sell
Tiffany says for those interested in selling their farm, it's never been a better time than right now, but she advises to do so before the crop is out this fall.
"Simply put, to capitalize on high farmland prices, you really want to sell when interest rates are low, commodity prices are high, supply of acres available on the open market is low, and demand from 1031 exchange buyers and farmers is high," she says.
And while investor purchases are up, interest rates will likely pull that trend back. "We expect to see three or four hikes in interest rates in each of the next two years. The market could be sensitive to these interest increases, which will lead to a downward pressure on investments by 2023," Zhang says. "But historically, commodity prices and farm income are in a cycle. Farmland value by association is quite sticky, especially on a downward pass."
Zhang says this increase in Iowa farmland values over the past 18 months is the highest since 1941, when the first survey of farmland values was performed. Crop income for 2022 is still unknown, and is a different figure from commodity prices, but can fluctuate based on prices when marketing. Livestock prices are higher than they have been as well, which supports land sale prices.
After-harvest prices in the fall and winter of 2022 for grain and farmland will tell a lot about where Iowa's farmland prices will be in 2023.
"We saw fertilizer and input costs earlier in the year putting pressure on farms, only to drop 30% as we watched diesel prices climb 50%. Inflation always hits farms hard. The more leveraged, the worse it is," Smith says.
"We can look back just to the late '70s and early '80s to the farm crisis to see great examples. There is no doubt many farmers 45 years and older today are having some flashbacks to those days."
About the Author(s)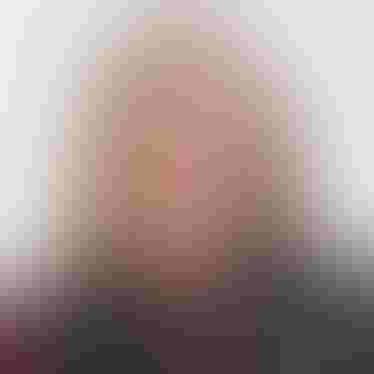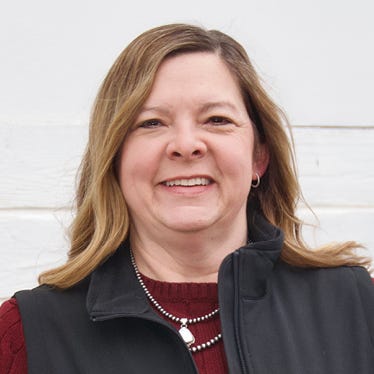 Jennifer lives on a farm near Redfield, Iowa, where she runs a small cow-calf operation with her family. A 20-plus year ag journalism veteran, Jennifer has covered a wide range of agriculture issues. A graduate of Iowa State University, she has worked for local daily papers and other agriculture publishers. She came to Wallaces Farmer from the Iowa Cattlemen's Association. She enjoys writing, managing cattle, and hearing and telling farmer stories.
Jennifer has two children. Kassidy, 21, attends Black Hawk East College, but will transfer in the fall to Oklahoma State University. Son, Klayton, attends Panorama High School where he excels in academics, sports, FFA and 4-H.
"My favorite part of being an ag journalist is to tell the story of the farmer and rancher," she says. "The farmer and rancher do the work to make the food, fiber and fuel for everyone. I want to use our online presence to broaden that message to those off the farm."
Subscribe to receive top agriculture news
Be informed daily with these free e-newsletters
You May Also Like
---