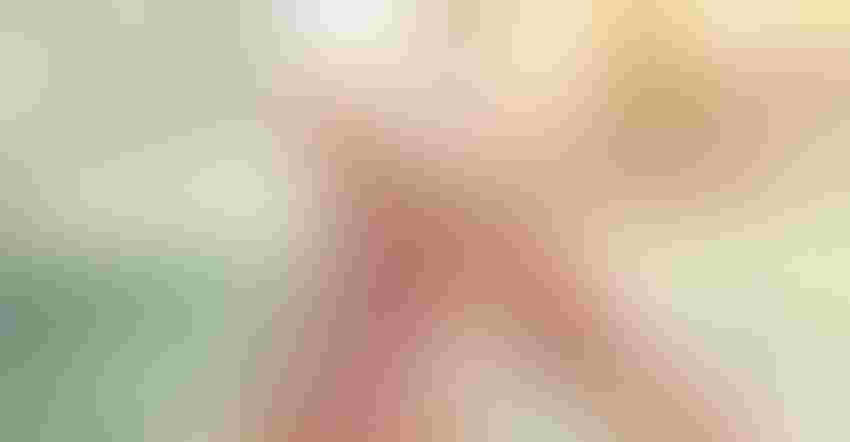 ICE CREAM BREAK: This summer will be busy, but try to make some memories with your family. Ice cream is a great way to take a break and get your family members together.
oatawa/Getty Images
It's going to be a busy summer, but try to make some memories with your family. Pull together an impromptu picnic, and bring on the ice cream.
In our area, an ice cream store that has been around for what seems like forever offers cool treats on hot summer evenings. Their flavorful ice cream melts on your tongue as you enjoy it. The toughest part is deciding what flavor to enjoy.
Summer evenings around our farmhouse kitchen table have always meant dishes of ice cream to help cool down after hours mowing or in the milking parlor. It's a time to unwind, to share stories and to laugh. What great memories!
As I have aged, I have developed an ever-growing network of people around me. I have friends who will call to ask who they might contact to get the answer to a question about farming or rural life. What's surprising to me is that I can often come up with the name of someone to help them, and usually I can find a phone number, too.
No matter where you went to school, what organizations you participated in or wherever you traveled throughout your life, I'm sure you have met many, many fascinating people.
As I was contemplating world affairs recently, I thought of an acquaintance I met in Washington, D.C. This woman was the executive director of the World Bank when I knew her. I wondered what her take would be on the current turmoil in the world food supply.
This wonderful woman took me and a friend to lunch at the Mayflower Hotel. What a privilege. I looked her up on the internet and learned about her fascinating career in international food and agricultural policy. I also learned that she passed away from COVID-19 in March 2020. I was surprised how her death really affected me when I found out.
Those special contacts we have made throughout our lives do matter.
Recently, my husband and I went to lunch with my college friends. This is an especially blessed group. Of the 10 of us who graduated almost 60 years ago, there are only two who have been widowed, and none of the original group has passed away. As we celebrate our 80th birthdays, we realize how fortunate we are.
Most of the group became elementary school teachers. Some had longer careers than others. I was one that didn't follow that path.
Every year since graduation, we have gotten together at least once a year. As our families were growing up, that gathering became a potluck picnic. For several years, the picnic was here on the farm and included making homemade ice cream.
Now we go for lunch at a restaurant to eliminate getting our homes ready and preparing food for a crowd.
We all have begun to deal with health issues that come with getting older. We sure do enjoy getting together to catch up. Emails and social media have helped us keep in touch.
I would encourage you to take a minute to call a friend from the past. Both of you will enjoy the spur-of-the-moment encounter.
May your summer be blessed with lots of friends and refreshing ice cream.
Gregg writes from western Pennsylvania. She is the Pennsylvania 2019 Outstanding Woman in Agriculture and is a past president of American Agri-Women.
Subscribe to receive top agriculture news
Be informed daily with these free e-newsletters
You May Also Like
---