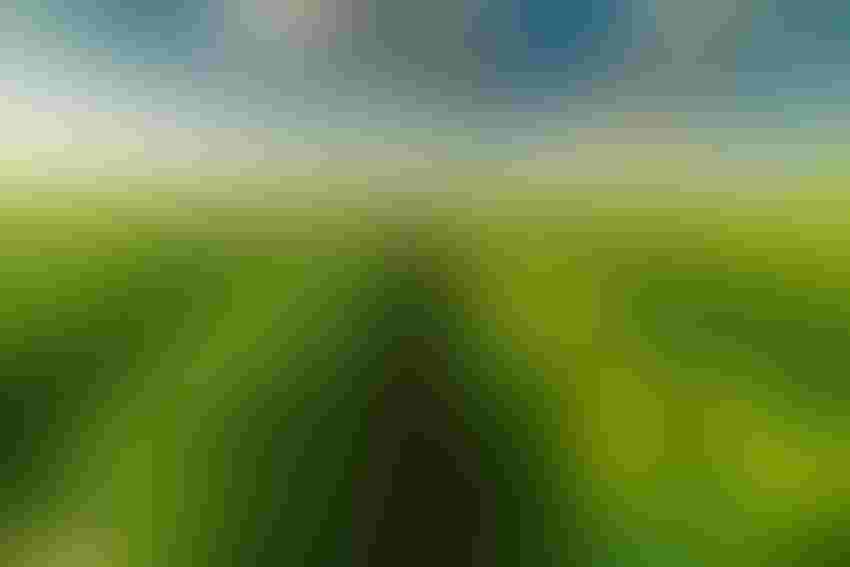 As soybean prices rise, getting the most soybean bushels per acre is key for soybean growers to make a profit. To maximize soybean yields, farmers need to maximize their management. Often soybean management takes a backseat to corn. Even though corn and soybeans are commonly used together in a crop rotation system, soybeans seem to be the set-up man. It is important to give soybeans attention.
How should you manage your soybeans to get the most bushels per acre? Download our special report: Maximize Soybean Yields.
We'll go in-depth on the following soybean management tactics that impact soybean yield:
Row spacing and seeding rate

Common diseases and pests
Replant guidance. If you planted soybeans when it was a bit sticky, or if you got plastered by hard rains, and very few came up, then it's a no-brainer – you will need to replant. However, if you have a stand that's just not what you want, then you ought to think about replanting more carefully.
Plant stress impact on yield
The soybean plant is susceptible to yield loss from water deficit or drought stress at two key stages--germination and reproduction-seed development. Soybean must imbibe about 50% of its weight in water to germinate and begin to develop the radicle and hypocotyl, the primary root and shoot tissues. Seed planted into dry soil, or not placed into the soil, will be unable to imbibe water at all until adequate precipitation has occurred.
Soil health
Planting soybeans 1 to 1.5 inches deep in a dry seedbed are key factors in successful stand establishment. While seed treatments to manage insect and disease pressure from early planting are beneficial, they are not a substitute for poor soil conditions. Early-season soybean growth and development have direct correlation to final-season yield.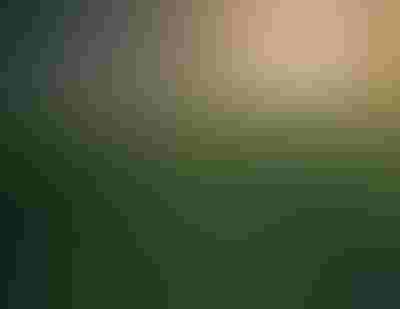 The report is FREE. So, download Maximize Soybean Yields now, and get in-depth, use-now information to maximize the bushels of soybeans per acre on your farm.
Make sure you put the right soybean variety in the right spot and use the right management tactics to get the best soybean yield, allowing you to take advantage of high soybean prices. This is a report you don't want to miss. Download Maximize Soybean Yields now.
About the Author(s) Jen grew up in south-central Minnesota and graduated from Minnesota State University, Mankato, with a degree in mass communications. She served as a communications specialist for the Minnesota Soybean Growers Association and Minnesota Soybean Research and Promotion Council, and was a book editor before joining the Corn & Soybean Digest staff.
Subscribe to receive top agriculture news
Be informed daily with these free e-newsletters
You May Also Like
---