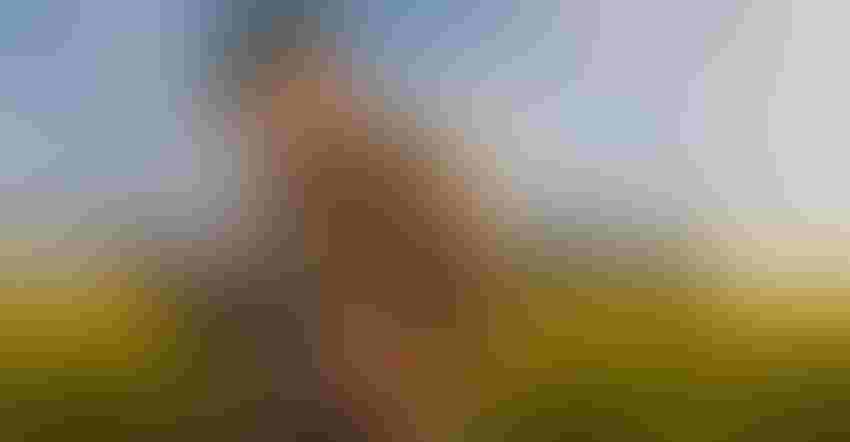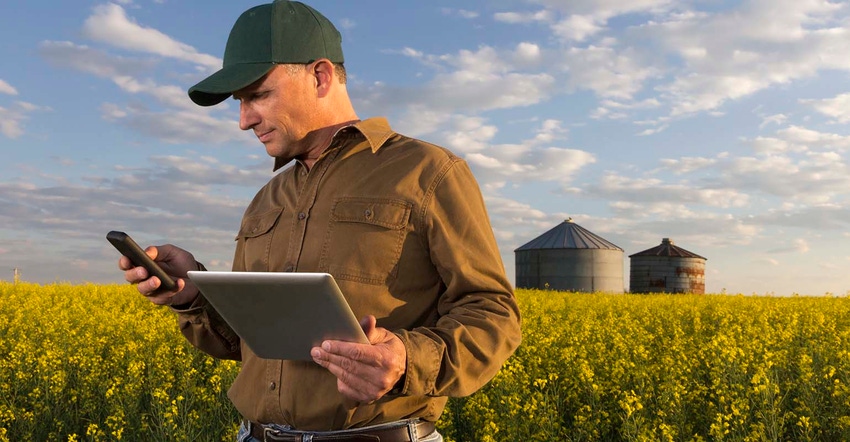 shotbydave/iStock/GettyImages
As a farm leader, there are any number of decisions we need to make each day for our operation. They range from large to small, minor to important.
At times, we can feel overwhelmed by the size or number of decisions we need to make. It might be helpful to delegate certain decisions to other people in the operation – others we know and trust have the right know-how and understanding to make those types of decisions.
There are other decisions that a farm leader won't be able to completely delegate – those that greatly impact the farm's direction or bottom line, for example. And because of that responsibility, a farm leader can sometimes feel stuck or uncertain about how to make the decision. The stakes are high. The decision is critical. But you're the only one who can make it for your operation.
Or maybe you make major decisions together with the other main leaders of your operation. You're not alone – but the work of making a big decision together can be tough, too. Differences of opinion are sure to come up. Often, that means reaching a final decision is more difficult.
When you're working together as a group, you want to make sure the thoughts and opinions of each leader are heard and respected. But a final decision still must be made, and sometimes it needs to be made quickly – or opportunities will be lost.
Figure it out
One way to help make sure decisions are reached in a timely manner – whether you're the farm's solo leader or there's a group of leaders making the decision together – is to have a clearly outlined decision-making process in place for your operation.
Your process can first define the types of decisions that will need to go through the process. Here you can note the size and type of decision. This filters which decisions need to go through the process. Doing this first helps you spend more time on the decisions that are going to impact the farm most, or that need group input, and less time on the decisions that aren't as crucial.
Now you need to consider who should be involved in the decision-making process. Questions to ask include: Who will be impacted? Who needs to give input? Who will make the final decision? Who is responsible to execute the decision?
Decide now
Then, how will you actually go about making the decision? What kind of data will you need to consider? How will you run a group discussion?
Some farms have found that having a third party outsider to bring information and facilitate decision-making discussions can be helpful. They aren't making the decision, but helping the group work through considerations while determining the best path.
Your process might also include steps on how and by who the decision will be implemented and executed. Whether you're the only leader in your operation or you make decisions with a group of leaders, there are a few different areas where you might consider starting to use a formal decision-making process. These include input buying, major asset purchasing and grain marketing.
Using a decision-making process can make a big difference when it comes to grain marketing. You can talk with our market advisors to get started creating a process that will help your farm through 2019 marketing decisions.
The opinions of the author are not necessarily those of Farm Futures or Farm Progress.
Subscribe to receive top agriculture news
Be informed daily with these free e-newsletters
You May Also Like
---