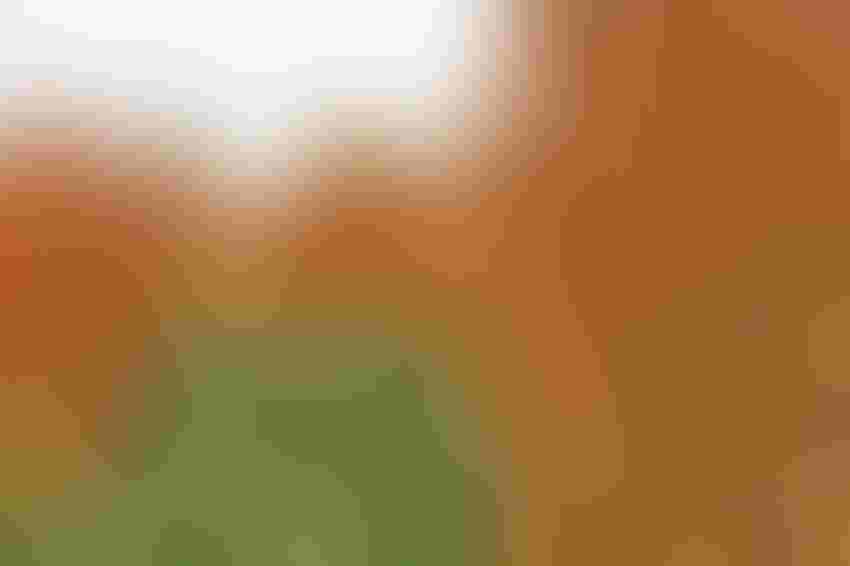 Interest in grain sorghum continues to be strong, and it appears a lot will be planted in the next couple of weeks.
I have had several calls asking if a tank-mix of Dual and atrazine applied pre-emergence will provide full-season weed control. Absolutely not unless you do not have any weed pressure.
Most of the pre-mix and tank-mix rates of atrazine for pre-emergence use are around a pound active or a little over. The length of residual, on those rates of atrazine, is much too short.
I get a lot of calls asking about atrazine carryover into wheat or even spring crops. Our problem with atrazine in the south is getting it to last long enough.
There seems to be a lot of folks who are promoting grain sorghum, making weed control sound like a piece of cake. I am all about planting grain sorghum with the good prices, but I have not found weed control to be a piece of cake.
While weed control in grain sorghum sounds a lot like weed control in corn, the difference is you have to use lower herbicide rates in grain sorghum.
In the past, my standard program has been Dual, a generic metolachlor or Outlook applied pre-emergence followed by atrazine and oil early postemergence. With this program you know you have a stand of grain sorghum and hopefully know that you have grass control before you apply the atrazine. That way, if you do not have a stand or you have a grass control disaster, you can still plant soybeans.
With the registration of Sharpen in grain sorghum there is a pre-emergence broadleaf herbicide option that we have not had before. While not a long residual herbicide, Sharpen can provide good initial broadleaf weed control, and you can still plant soybeans behind it if necessary.
I think now the standard to compare all grain sorghum weed control programs to is Dual, a generic metolachlor, or Outlook plus Sharpen pre-emergence followed by atrazine and oil early postemergence. You can also apply Verdict pre-emergence and get the Outlook and Sharpen in a pre-mix.
This program gives you two shots at the broadleaf weeds, it overlaps two broadleaf residuals with different modes of action, and by applying the atrazine postemergence it pushes the residual period later into the growing season.
In my personal sweet corn patch I wait until it just emerges and apply 2 pints of Dual and 2 quarts of atrazine over-the-top. That combination gives me three to four weeks of residual after emergence. The lower rates of Dual and atrazine you can use in grain sorghum will provide an even shorter residual period.
Grain sorghum can also be a little slower to emerge than corn or soybeans. Unless you get lucky or do not have much weed pressure, a pre-emergence-only program likely will look pretty good until it gets too late to do anything else. Then every pigweed and morningglory in the field will come right through it and you have a mess. Even if you make a good crop, it can be a soil seed-bank disaster.
Sometimes someone will comment, "You don't think much of grain sorghum do you?" In most years there is some truth to the statement. However, in a year when looks like it will make money, go for it. I am just afraid a lot of first-year grain sorghum growers may be expecting too much out of the rates of atrazine that the crop will tolerate. I think it can be a great crop for us this year; you just have to get after the weed control harder than you may think.
Subscribe to receive top agriculture news
Be informed daily with these free e-newsletters
You May Also Like
---