Get fixed 0% financing on Horizon Ag seed and BASF crop protection products
Get fixed 0% financing on Horizon Ag seed and BASF crop protection products
Rice farmers are looking for industry partners like Horizon Ag and BASF, who are willing to step up and work with them to help best manage the challenges heading into the new season.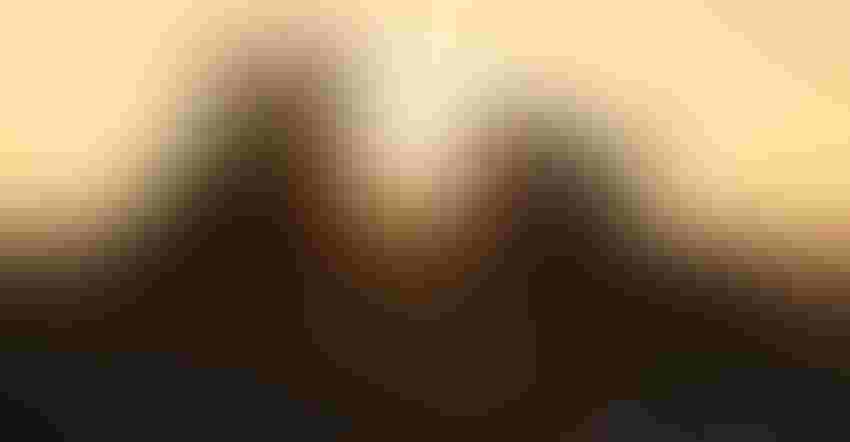 Heading into the 2020 season, it's more important than ever that rice farmers have financial options available that can help set the stage for a productive, profitable year.
"To support our farmer customers, Horizon Ag, with partners BASF and John Deere Financial, is excited to offer fixed 0% financing on Horizon Ag seed and BASF crop protection products for the upcoming crop year," said Dr. Tim Walker, Horizon Ag general manager. "Horizon Ag and BASF are proud to work together on new technologies that give rice farmers more options, more flexibility and more opportunities to improve profitability."
Farmers can finance what they need this season at 0%1 APR using their Multi-Use Account from John Deere Financial.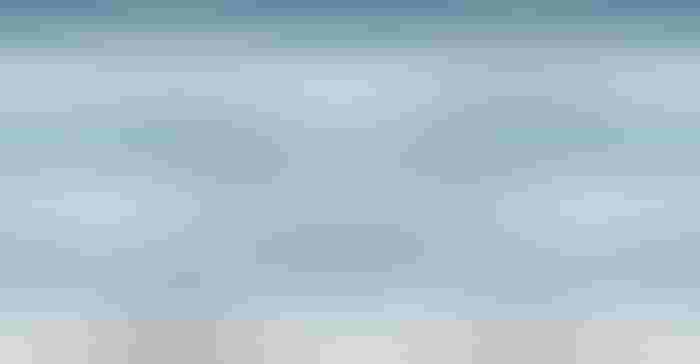 Eligible products may include:
Select Clearfield® varieties such as CL111, CL151, CL153, CL163, CLL15, CLM04 and CLJ01, followed by Clearpath® herbicide or Newpath® herbicide

Select Provisia® varieties (PVL01 and PVL02) followed by Provisia herbicide

BASF crop protection products applied to rice acres – Beyond® herbicide, Facet® L herbicide, Sharpen® herbicide or Prowl® H2O herbicide
Products may be purchased at different times from one or multiple Horizon Ag and BASF authorized retailers.
Also, since the offer falls under the larger farmer financing program, any three BASF products with a minimum total purchase of $15,000 will qualify, not just rice products. For example, a farmer can buy Provisia rice variety PVL01, Provisia herbicide and Liberty® herbicide for soybeans and still receive 0% financing.
Farmers will need a Multi-Use Account with a Special Terms Credit Limit from John Deere Financial to take advantage of this offer. They can call 1-800-356-9033 to request a credit limit increase on their Multi-Use Account.
If farmers don't have a Multi-Use Account, John Deere Financial provides an easy way to apply online at JohnDeereFinancial.com/MultiUseApply, or they can call 1-800-356-9033 to have an application mailed to them.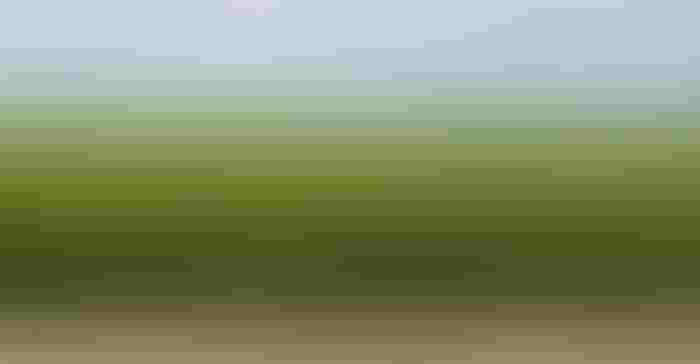 "Many Southern rice farmers are coming off years where adverse weather and severe weed and grass infestations have substantially driven up costs and lowered yields," said Dr. Walker. "As cash flow gets tighter, rice farmers are looking for industry partners like Horizon Ag and BASF, who are willing to step up and work with them to help best manage the challenges heading into the new season."
Combining the 0% financing program with new, improved Clearfield and Provisia varieties is another way farmers can set themselves up for a strong 2020 production year.
Two of the varieties — CLL15, a long grain, semi-dwarf Clearfield rice variety, and CLM04, a medium grain Clearfield rice — are the first Clearfield releases developed by Dr. Xueyan Sha, University of Arkansas professor and rice breeder, in his program at the Rice Research and Extension Center in Stuttgart, Arkansas. Both offer the potential for higher yields and excellent weed control, based on three years of university rice cultivar testing, on-farm trials and seed production fields.
Farmers will also have access to the next-generation Provisia rice variety – PVL02, developed in the breeding program at the Louisiana State University AgCenter. The Provisia Rice System, developed in partnership with BASF, provides an alternative to imidazolinone herbicide-tolerant rice like Clearfield, enabling farmers to return to profitability in fields overrun with resistant, costly weedy rice and red rice.
"These new varieties give farmers improved yield potential and the outstanding grain quality needed to maximize profitability," said Dr. Walker. "The Clearfield varieties provide proven technology for effective, cost-efficient weed control. And PVL02 in the Provisia Rice System lets farmers clean up fields where productivity has been lost, as well as add a new mode of action to allow for long term weed resistance management in the southern United States."
Farmers should contact their Horizon Ag authorized retailer or BASF authorized retailer to take advantage of the financing offer.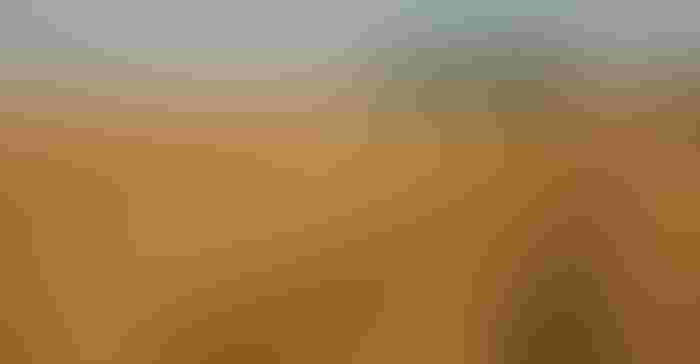 Always read and follow label directions.
1Offer valid on qualifying purchases made between October 1, 2019 to September 30, 2020. Offer limited to Multi-Use Account Agricultural customers with an available Special Terms limit. Subject to the Multi-Use Account credit agreement and approval. Fixed 0% APR from the date of purchase, which may be prior to delivery, until December 2020, when the entire transaction amount is due in full. Regular Multi-Use Account rates will apply after that date. Offer may be limited to qualifying products. $15,000 minimum purchase required. Subject to merchant participation, see your local merchant for complete details.
Multi-Use Accounts are a service of John Deere Financial f.s.b.
 
Provisia®, Clearfield®, Clearpath®, Beyond®, Facet® L, Newpath®, Prowl® H20, Sharpen® and Liberty® are registered trademarks of BASF. © 2019 Horizon Ag, LLC. All Rights Reserved.
About the Author(s)
Subscribe to receive top agriculture news
Be informed daily with these free e-newsletters
You May Also Like
---