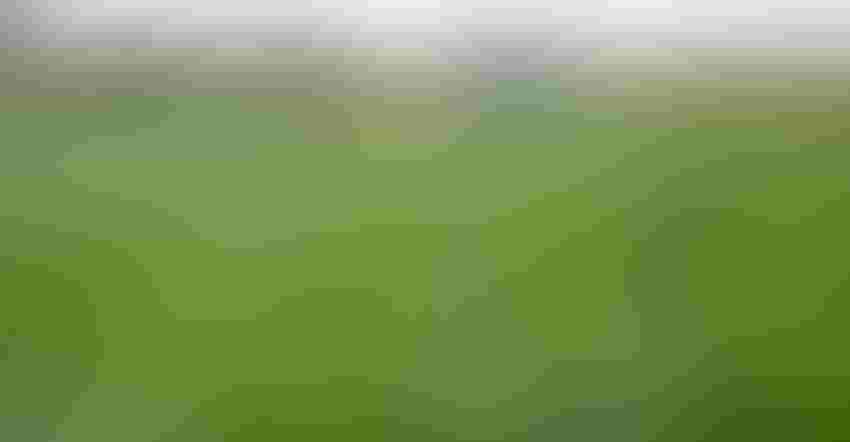 Despite news of rising farm bankruptcies, USDA put out a positive report on agricultural finances Feb. 5. The agency's first forecast for 2020 said net farm income could rise $3.1 billion, or 3.3%, its fourth straight annual increase.
But a closer look at the data behind the outlook suggests that prediction comes mainly from accounting judgements that could raise questions about agriculture's balance sheet, especially farmland prices. Solid values for farmer's biggest asset provided a crucial bulwark – and collateral for financing -- after years of soft commodity prices.
Growers putting together balance sheets and income statements for annual loan reviews this winter likely understand how different accounting methods influence lenders' judgements. The key is in the difference between cash income and net farm income.
The cash income method follows the way most farmers file Schedule F for tax purposes. Both income and expenses are recognized in the years they actually take place. Net farm income makes adjustments. USDA uses full economic depreciation for buildings and machinery, not the tax-based number farmers give to the IRS. Net farm income also includes changes in inventories from one year to the next, which are affected by the timing of sales farmers make to minimize taxable income in a given year. Net farm income, for example, recognizes revenues from crops in the year they're raised, not actually sold.
Financial experts championed used of net farm income in the wake of the 1980s Farm Crisis, and the headline number of $96.7 billion appeared to ease at least some concerns about the year ahead. But the Economic Research Service noted the increase was in part due to a very large inventory adjustment. The ERS believes farmers made large sales from inventories in 2019 that won't be repeated this year.
The difference -- $14.2 billion – supports 2020 earnings when net farm income adjustments are made. Cash income, however, tells another story. A drop in government payments, assuming the Market Facilitation Program is not extended, coupled with flat cash crop receipts could cause net cash income to fall $13.1 billion in 2020, a drop of 10.7%.
More than an accounting debate
The variance is much more than a mere accounting debate. When it comes to farmland values, cash is indeed king. Net cash income and cash crop receipts show a stronger correlation with farmland values than net farm income. One possible explanation for this might be a lingering hangover from the 1980s. Farmers learned a harsh lesson about the risk of borrowing back then and expanded with cash after the boom times a decade ago.
The drop in cash income doesn't necessarily mean farmland values must also fall. Differences between cash and net farm income projected for 2020 aren't historically large, and the variance for 2020 would be the lowest since 2013 if it holds. Moreover, while income affects land values, it's not the only variable in the equation, and these could help offset the cash crunch.
Inflation-adjusted growth in the economy tends to support farmland values because agriculture doesn't exist in a vacuum. Despite trade wars, the coronavirus and prophets of doom and gloom, U.S. gross domestic product is expected to at least keep pace with inflation. A good economy supports recreational uses of farmland, a key part of demand in some areas.
Low interest rates could be even more important. Cheap funding lowers the cost of financing land purchases and also makes agriculture an attractive alternative for investors compared to safe investments like U.S. government securities.
But the real fix for land values would be higher crop prices. The jury is still out on that one.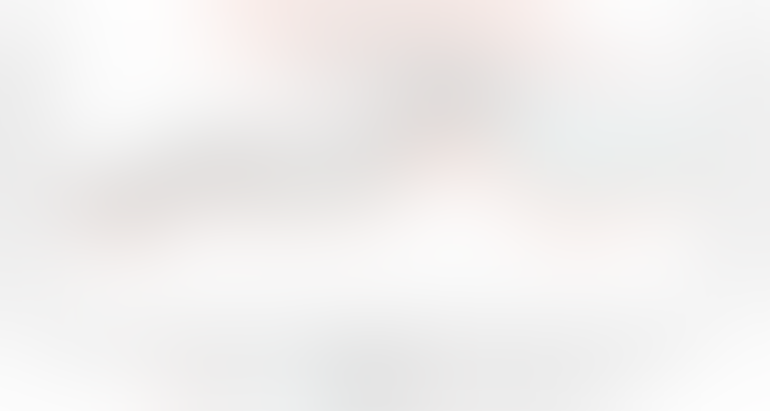 Knorr writes from Chicago, Ill. Email him at [email protected]
The opinions of the author are not necessarily those of Farm Futures or Farm Progress. 
Subscribe to receive top agriculture news
Be informed daily with these free e-newsletters
You May Also Like
---