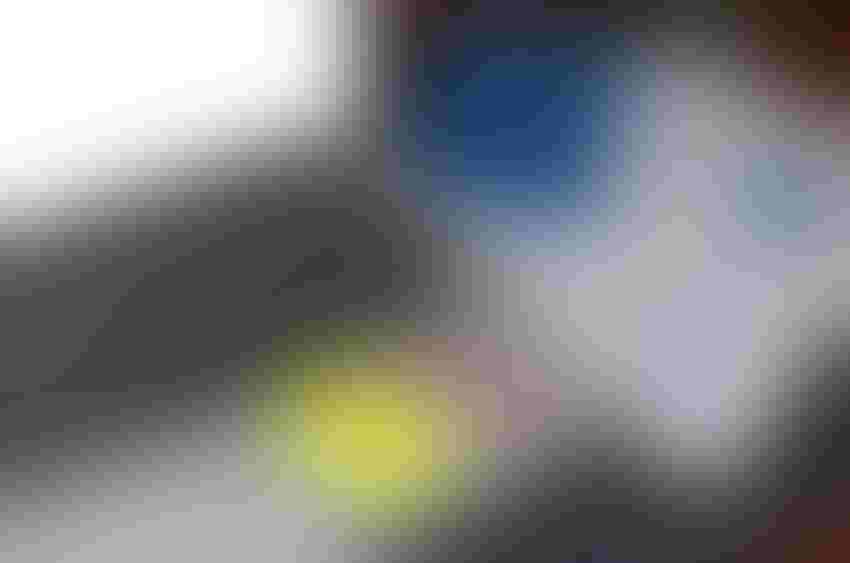 I always look forward to May and June each year. These months bring a break from pesky air travel and a chance to be in the cab of a tractor mowing and baling hay. However, with this downtime comes the results of data from the farm record databases that follow the Farm Financial Standards Council. This data is compiled on above-average producers and, in the case of FINBIN data, represents thousands of farms in over 20 states. What are the latest results? Over this two-part series, we will examine a few of my favorite financial ratios that are being featured.
Return on assets measures how profitable a company is relative to its total assets. It is calculated by dividing net income by total assets and is expressed as a percentage. Regardless of where a producer ranked in terms of profitability, all producers experienced a lower return on assets in 2017. Generally speaking, the return on assets for the top producers was in the six percent range. While many in the agriculture industry would be glad for these results, the performance was down significantly compared to a return on assets of 12 to 15 percent from 2007 to 2013. However, the top 20 percent of producers passed two sniff tests of economics. The six percent return on assets was more than double the rate of inflation and it was above the current interest rates on borrowed money.
The average producer generated a positive return on assets at just under two percent. As with previous years, the bottom 20 percent of producers generated a return on assets in the negative four percent range. Analysis of this data really illustrates a point made by a well-respected banker. In the super cycle years, he indicated that at his bank 93 percent of agriculture producers made money on an accrual basis with very strong margins. Today, only 63 percent of producers are profitable, and margins are razor thin even for the best managers.
In traveling across the country on speaking tours, I have had the opportunity to hear from some producers who have managed to remain profitable despite reduced margins. Some producers indicated that they yielded their way to a positive bottom line by increasing their production. Others have used marketing programs and executed a plan when prices were above their total cost. The benefits of having a diversified operation of crops, livestock, or something else has allowed some producers to remain profitable. Still others are exploring value-added enterprises and businesses as a mode of operation to generate positive returns. The answer to thin margins is not a one-size-fits all solution.
The major question for the agriculture industry moving forward is how much more resiliency do the average and below average producers have left? In many cases, the critical variable is their ability to refinance losses utilizing equity from farm real estate.
Check out part two of this series here.  Also, check out part three of the series here. 
The opinions of the author are not necessarily those of Corn+Soybean Digest or Farm Progress.
Subscribe to receive top agriculture news
Be informed daily with these free e-newsletters
You May Also Like
---