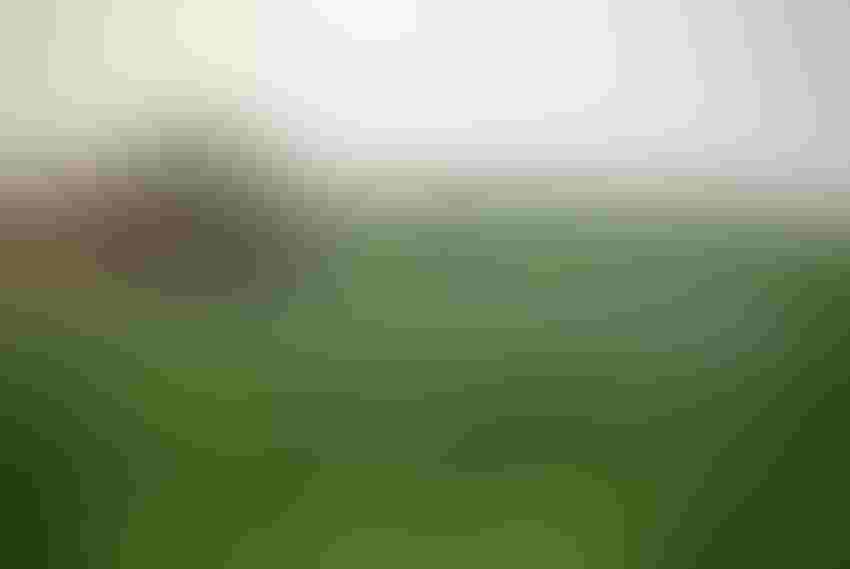 There is not a single doubt in my mind that, in general, high yields are more profitable. Because of land, machinery, crop insurance, family living costs - crop production is a high fixed-cost business and lowering your cost/bushel is a function of spreading those fixed costs over more bushels. When grain prices were at all-time high prices, it was easy for growers to pull the trigger on every input that might result in a yield increase.
Today, for most growers, it's now almost the opposite. Most look to be more conservative with input decisions. It's a good time to remember that when it comes to using your data to make better decisions, all agronomic decisions are also economic decisions.
The foundations of the best management practices in agronomy are tied to economics.  Integrated Pest Management thresholds are tied to economics – at what threshold does an insect warrant treating – in other words – when is the expected yield loss greater than the cost of the treatment? Similarly, nutrient response curves are economic response curves.
In these times of tight economics with limited resources, the most important question isn't just does it pay, but does it pay as much?  If one input returns $3 for every $1 invested and another returns $2, you'll do everything possible to do both but what about those that have a lower ROI?
You can use the technology in your cab that you have already purchased to do trials in parts of each of your fields to determine your ROI for each input decision. For me, the single greatest ROI for most growers is to treat parts of each of your fields differently. Quit investing the same across your entire operation. Use your data and your technology to treat parts of your fields differently.
We love to talk about the ABC's of management zones – with A being the best – where you want to be more aggressive with inputs because the return on investment is higher. In less productive C zones, being more conservative with inputs might make sense.
As you analyze the A, B and C zone results from this field, you can answer such questions as:
       Are my additional investments in the best parts of my fields profitable?"
Use your technology and your data to drive those tough return on investment priorities!
About the Author(s) Dan Frieberg is CEO of Premier Crop Systems, LLC a crop data-analysis company based in West Des Moines, Iowa. For more information on Premier Crop Systems or data-driven decisions, visit www.premiercrop.com. Premier Crop Systems will push you to dig more deeply into your field data and find just how much power lies in the information layers that hide within your acres.
Subscribe to receive top agriculture news
Be informed daily with these free e-newsletters
You May Also Like
---