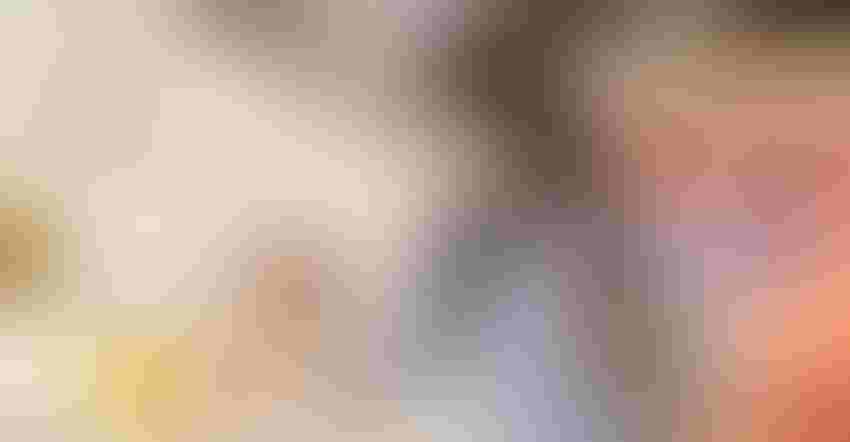 TRACKING TRENDS: Dairy Management Inc. is focused right now on tracking the food trends of Gen Zers — 10- to 25-year-olds.
PonyWang/Getty Images
COVID-19 accelerated a number of food trends that began before the pandemic hit two years ago, according to Eve Pollet, senior vice president of strategic intelligence for Dairy Management Inc., which manages the dairy checkoff.
"We're seeing people use food as a tool," Pollet explained during a recent Professional Dairy Producers Dairy Signal webinar. "They're saying, 'I'm going to order this pizza to get calm, or I'm going to eat this orange or drink this milk to get immunity benefits.' Food is one thing people have control over in the pandemic."
In her job at DMI, Pollet focuses on trends, issues and opportunities for dairy, including consumer, technology and cultural trends.
"During the pandemic, we saw fluid milk fly off the shelves," Pollet said. "I think people recognize that dairy has essential nutrients. 'I can eat dairy to achieve this or do that.' We're focusing on the science behind those trends."
Pollet said DMI is hyper-focused right now on tracking the food trends of Gen Zers — 10- to 25-year-olds.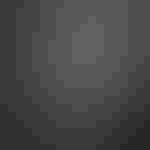 "There is a perception problem with dairy as a health food among those who grew up with dairy alternatives and dairy products, and we are forced to prove ourselves to young people," Pollet (pictured) explained. "We're focused on the health benefits Gen Zers are focused on. They want energy benefits to get through their day."
Pollet said Gen Zers, more than any other generation, have the most mental health issues right now.
"There was a huge mental health pandemic within this pandemic affecting all generations, but especially Gen Zers, who couldn't go to school and were cut off from seeing friends in person," she said. "It was hard for them to form connections with humans or deal with uncertainties. They are looking for calming benefits."
Food as a tool
Pollet acknowledged Gen Zers want both energy and calming benefits from food, two results that seem to be in complete opposition.
"But the concept I look at is they are using food as a tool to feel like they want to feel in the moment," she said.
Pollet said the issues with Gen Zers and dairy are about more than messaging.
"Dairy alternatives and other products have been able to modernize and innovate faster than we have," she said. "It's about creating dairy products that provide consumers with the benefits that they want."
In addition to tracking trends among Gen Zers, Pollet said DMI is tracking food trends among millennials — those who are 26 to 41 years old.
"We're also focused on digestive health," she said. "We don't have a perception problem with the digestive benefits of dairy. With yogurt and fermented foods like kefir — which is a fermented milk drink similar to a thin yogurt — we're on every list. So, that's a positive."
Subscribe to receive top agriculture news
Be informed daily with these free e-newsletters
You May Also Like
---