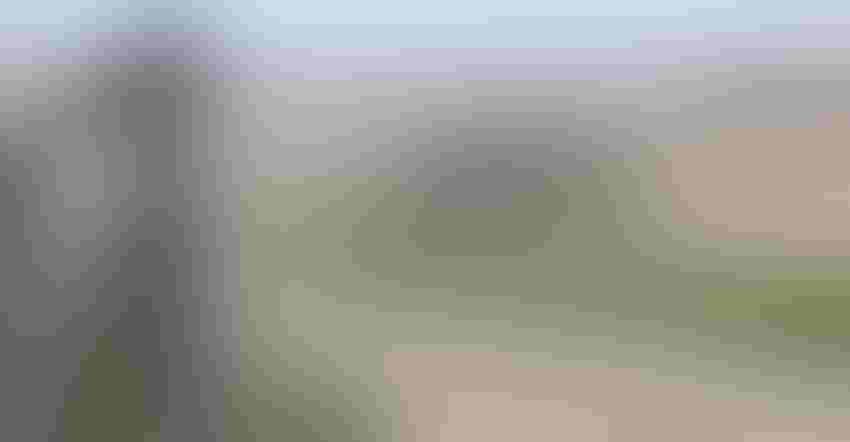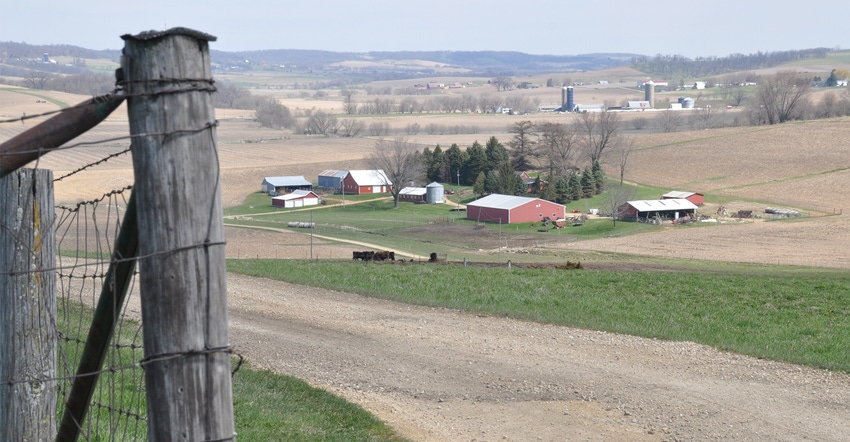 The team of people within my firm serving our clients includes lawyers and a variety of supporting paralegal professionals. The other day I asked several members of the team, "Knowing what you do about estate planning for farm families, what would be a good topic for this month's Prairie Farmer article?"
One of them piped up with a grin: "Tell them how awesome we are!" Her jest reminded me of an important truth.
Estate planning is a team effort. Who is on your team?
The foundation of any estate plan is your living trust document. There is no better way to legally document your desires for the management of your affairs in case you become disabled and then to clearly direct the disposition of your estate upon your death. A plan will also include ancillary documents like powers of attorney and a will. You might also create legal entities like a limited liability company for business operation. The most basic role of an attorney is to draft these documents.
But a far more significant role of your estate planning attorney is the counsel and advice he or she provides. Illinois' Rules of Professional Conduct for attorneys say a lawyer shall render candid advice, which may refer not only to law but also to other considerations, such as moral, economic, social and political factors that may be relevant to the client's situation. Your estate planning attorney will keep such factors in mind and help you think through all that you might want to do with your estate, assure that you know all advantages you can provide to your beneficiaries, and explain the pros and cons associated with your intentions. Then he or she can draft legal documents to carry out your fully informed goals.
Next up
The paralegal team members within the law firm will help make your legal documents work. For example, a lot of word processing happens, and most lawyers are not as efficient at that as their paralegal assistants. With experience, they will transform the attorney's notes and drawings into a near-finished legal document for the attorney to review and finalize.
Signing the legal documents is only the beginning, however. Paralegals should be able to assist you with another critical but often-missed step in planning: retitling assets to follow the plan. Whether you planned with a living trust or will, you must change the ownership on most assets. For your real estate to follow the plan, you re-deed it out of joint ownership with your spouse or children. Financial accounts, business interests, equipment, vehicles and virtually everything else you own should also be retitled. Beneficiary designations to individuals should typically be changed to name your trust as primary beneficiary.
Maintaining records of your estate assets from year to year is another important role of the paralegal team. Have your assets changed? Has the value gone up and created new tax risks that could be solved with further planning? Even if no major changes are needed, existence of a regularly updated list of all assets will be a great help when it comes time to carry out the plan at your death.
The rest of the team
Outside the law firm, other professionals are on the estate planning team.
Advisers who help you build and maintain your estate will include professionals trained to help you select investments, obtain optimal financing for purchases and manage cash flow. Effective advice in these areas directly impacts what estate will be there for your beneficiaries.
Life insurance professionals help you optimize the cash that will be available at your death, whether that be for paying debt, providing liquidity for some heirs while others get more land, or for other purposes. The legal plan should be designed so the person you named to administer your estate will be able to claim life insurance and retirement accounts as well as the farm assets. Your attorney and insurance agents should be working together to make this happen.
No planning team is complete without a good income tax professional. Income tax planning often interacts very closely with the legal entities you create. It also sets the stage for effective retirement options and succession planning.
All of your professionals, both those inside the law firm and those providing the related non-legal services, should be communicating openly and directly with each other, not expecting you to be their go-between. If they view themselves as competing against each other, your plan is in trouble. They should all be pulling together as one team. Your team.
Ferguson is an attorney who owns The Estate Planning Center in Salem, Ill. Learn more at thefarmersestateplanningattorneys.com. The opinions of this writer are not necessarily those of Farm Progress/Informa.
Subscribe to receive top agriculture news
Be informed daily with these free e-newsletters
You May Also Like
---