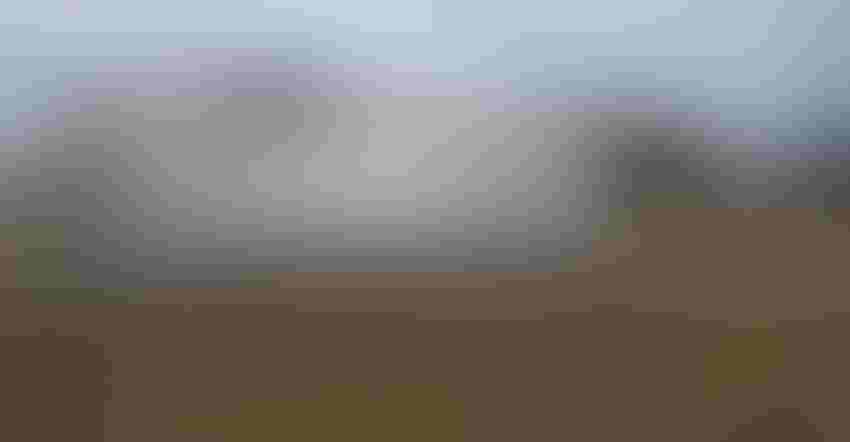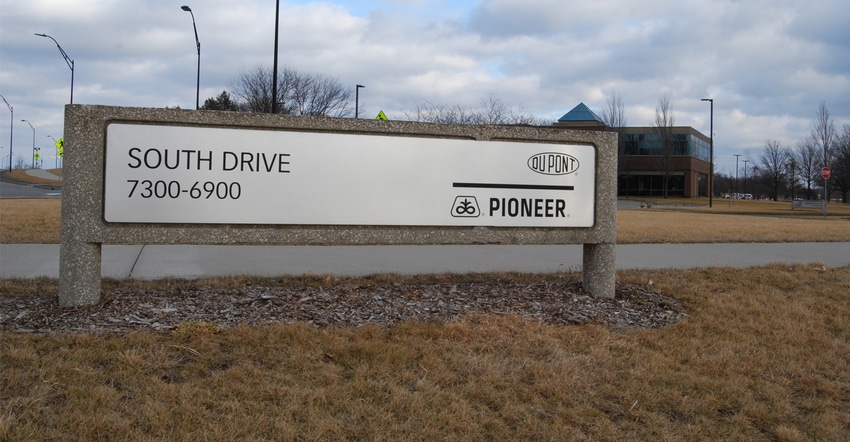 NEW NAME: Corteva Agriscience brings together DuPont Pioneer, DuPont Crop Protection and Dow AgroSciences to create a standalone ag company, leading in seed technologies, crop protection and digital agriculture.
Last week DowDuPont announced that the agriculture division of the company — which includes DuPont Pioneer, DuPont Crop Protection and Dow AgroSciences — is getting a new name. It will become Corteva Agriscience once the ag division is spun off next year as a new standalone ag business.
DowDuPont officials say the new ag company, with headquarters in Wilmington, Del., is expected to spin off from DowDuPont by June 2019.
DuPont Pioneer, the Johnston, Iowa-based seed company, employs about 2,600 people in Iowa. While the corporate headquarters for the intended company will be in Delaware, it will include key corporate support functions. Sites in Johnston, Iowa, and Indianapolis will serve the Global Business Centers, with leadership of business lines, business support functions, research and development, global supply chain and sales and marketing capabilities in the two Midwest locations.
New name's meaning
The name Corteva Agriscience is based on a combination of words meaning "heart" and "nature," says a spokesman for DowDuPont, which is the recently merged Dow Chemical and DuPont.
"In Corteva Agriscience, we bring together three businesses with deep connections and dedication to generations of farmers," says James Collins Jr., the new ag division's CEO. "Our new name reflects our commitment to enhancing the productivity as well as the health and well-being of the consumers the businesses serve."
Iowa icon Henry A. Wallace founded the Hi-Bred Corn Co. in 1926. The firm added Pioneer to its name in 1935 to distinguish itself from other hybrid corn companies. DuPont purchased Pioneer Hi-Bred International in 1999.
DowDuPont says the new ag company Corteva Agriscience will continue to offer products under several popular brands, including Pioneer and Mycogen. DowDuPont's ag division generated about $14 billion in revenue last year.
The new company will have the most comprehensive and balanced seed and crop protection portfolio in the world and a strong pipeline of new products, Collins says.
"We will continue to invest in some of the most recognized and premium brands in agriculture," he says. "Pioneer, Mycogen and the newly launched Brevant seed brands, as well as our award-winning crop protection products, such as Approach Prima fungicide and Quelex herbicide with Arylex active, while bringing new products to market through our pipeline of active chemistry and technologies."
The other two new businesses spinning out of DowDuPont will carry the merged companies' names: The materials science division will be called Dow, and its specialty products division will be the new DuPont.
"Our selection of these company names is a major milestone in the process of creating three, strong independent companies. And each name reflects the unique strengths and value of the company it will represent," says Ed Breen, CEO of DowDuPont.
Source: DowDuPont
Subscribe to receive top agriculture news
Be informed daily with these free e-newsletters
You May Also Like
---