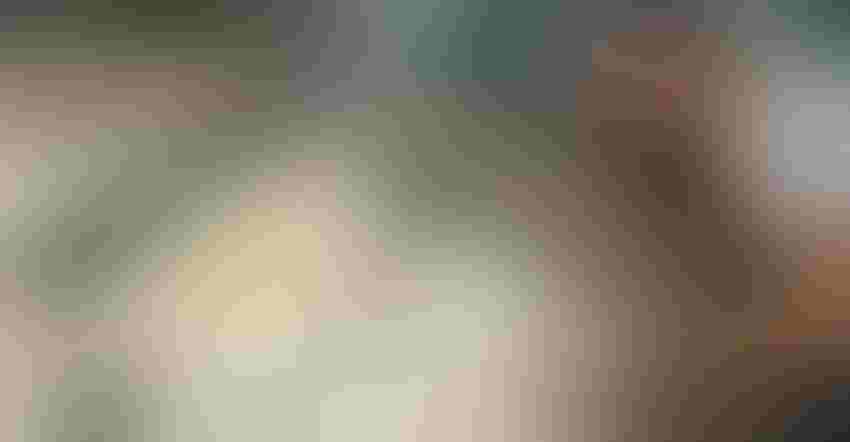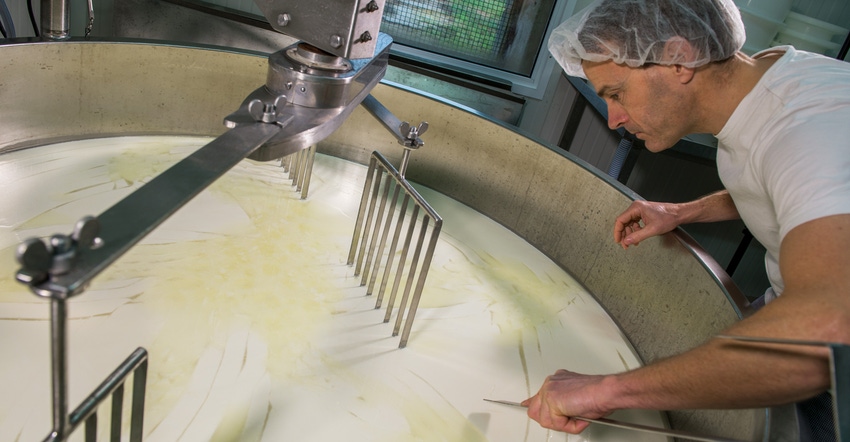 MILK CONTRACTS: If a milk purchaser directs a farmer to dump milk and the farmer attemps to enforce the term that "all milk" must be purchased, the purchaser can terminate the contract.
Esperanza33/Getty Images
Let's take a moment to discuss a few legal areas affected by COVID-19:
Force majeure clauses. Many complex contracts will contain a force majeure clause, which can absolve a party's liability in the event it cannot fulfill the terms of a contract (or if attempting to do so will result in loss or damage of goods) for reasons beyond its control. Because the World Health Organization has classified COVID-19 as a pandemic, such a clause may be triggered in contracts with a force majeure clause that applies to pandemics.
In addition, for a party to escape liability, the party must not be able to perform under the contract because of the pandemic. I have a client who is a promoter for concerts, and such promoter was able to use a force majeure clause to have its deposit refunded for a concert to be performed later this year that was canceled.
Related: Complete coronavirus coverage
Milk contracts. Recently, milk purchasers were directing their farmers to dump some of their milk. Some clients cleverly noted that their contracts required the milk purchaser to purchase "all of their milk." However, most of these contracts provide that the milk purchaser can terminate the contract with a 30-, 60- or a 90-day notice.
As a result, if the farmer went to his or her milk purchaser to enforce the term that all milk must be purchased, the purchaser could terminate the contract, and after the notice period lapsed, the dairy farmer would be looking for a new milk purchaser.
Waivers. Let's say you are going to have an auction on your farm and want everyone attending to sign a waiver of liability such that if an attendee gets COVID-19 and can show that he or she received it from someone at the auction, then the landowner (or potentially the auctioneer) would not be liable.
It must be first noted that in the state of Wisconsin, it is very difficult to draft a waiver of liability that will stand up in court. Second, there is, of course, the argument that any time someone leaves their house, they are assuming the risk of getting COVID-19. That being said, if you had an auction on your farm and forced people into a small confined area to hear the auction, perhaps a court could find you liable if people contacted COVID-19, even if you also had them sign a carefully worded waiver.
Having people sign a waiver does not hurt the landowner's chance of being liable, but it is no guarantee that the landowner will be immune from liability.
Safe workplace. Employers have a continuing obligation to provide a safe work environment for their employees. It is good practice to remind employees to follow the guidelines put forth by the Centers for Disease Control and Prevention.
For example, do not require your employees to attend a meeting in a crowded conference room. The extent of an employer's liability in such a situation is not fully known, but if the employer encourages and practices correct procedures, the employer's liability can be greatly minimized or be nonexistent.
Government programs. There are two main government programs available for most farms: the Paycheck Protection Program (PPP) and the Coronavirus Food Assistance Program (CFAP). It is important to stay knowledgeable and on top of these programs, plus other programs currently available and those that may become available in the future. It can be vital for your farm's sustainability to be aware of and apply for these types of programs.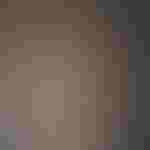 Halbach is a partner in the agricultural law firm of Twohig, Rietbrock, Schneider and Halbach. Call him at 920-849-4999.
Subscribe to receive top agriculture news
Be informed daily with these free e-newsletters
You May Also Like
---