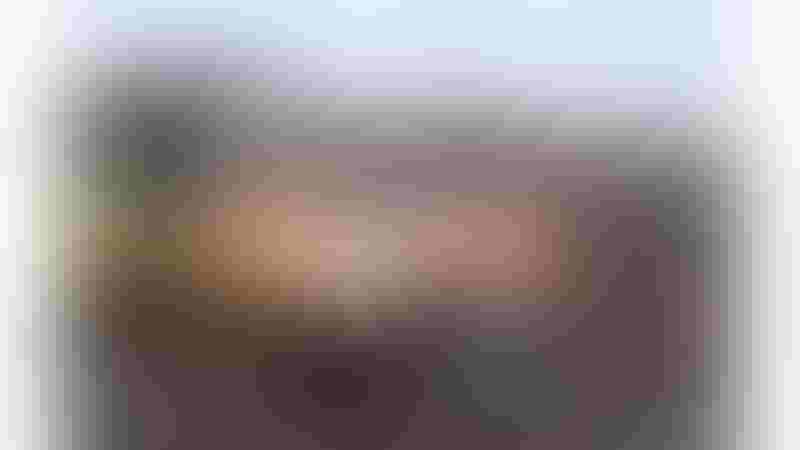 As a conservation community, we spend very little effort on controlling the cost of soil and water conservation. Let's face it, most of our efforts are spent on marketing conservation, working to increase funding, or fighting for or against regulations.  When was the last time you heard anyone discuss effective ways to reduce the cost of conservation?
Any company knows that reducing cost, while maintaining the same quality, leads to more sales.  Conservation is no different.  If we expect farmers to install more conservation practices, we should focus on reducing the costs. These are my top 5 strategies to reduce the cost of conservation…
#5: Eliminate unnecessary requirements for engineering
States should eliminate engineering requirement for most soil and water conservation practices.  Let's face it. In many cases, a professional engineering is completely unnecessary.  It simply increases the cost of doing business.  Conservation practices, like grassed waterways, saturated buffers, terraces, or water & sediment control structures pose little to no liability, if they fail.  The engineering costs often exceeds the cost of the practice itself.  Nebraska got it right when they enacted the following exemption.
The provisions of the Engineers and Architects Regulation Act regulating the practice of architecture do not apply to the following activities:
3(13) Earthmoving and related work associated with soil and water conservation practices performed on farmland or any land owned by a political subdivision that is not subject to a permit from the Department of Natural Resources or for work related to livestock waste facilities that are not subject to a permit by the Department of Environmental Quality; and… (see Page 15)
#4: Machine control files should be provided for every project:
According to MachineGuidance.com.au, machine automation "not only displays the machine's position, but it also directly controls the machine's ground engaging tools. By controlling the machine hydraulics, the system is able to automatically move the blade/bucket towards the correct grade allowing the operator to concentrate on driving the machine. Construction accuracies can be greatly improved by using automated machine control systems."
I realize this technology is nothing new in road construction. It seems like every dozer or grader on a road construction site has a GPS unit on each side of its blade. Yet, even though machine control files can be created for practices like ponds, wetlands, water & sediment basins, and terraces, machine control dozers for construction are not the norm.  One contractor, who is currently using machine control, said that after completing a project, he can create a file of the final shape, which he then can develop into a "contractor check-out" file.
#3: Reduce surveying costs:
Staffing is a major cost in implementing soil and water conservation.  Far too much time is spent on survey crews acquiring elevation data.  However, the world of elevation data is changing so quickly that it is hard to keep up.  In my July 9, 2014 post I wrote, "And let's not forget, the drones are coming."  Since writing that, the possibilities for gathering survey data with drones has mushroomed.  Not only can drones gather better survey data, they can also do it much cheaper.  Just this week, I talked to ​​Jeff Fagerman, CEO of LiDARUSA.  Jeff told me they are selling drone systems that can collect LiDAR data accurate to 5 centimeters; and in an 8-hour day can collect topographic data on 6 to 8 projects, depending on travel time.  With that degree of accuracy and economy, why are we staffing survey crews?
#2: Better software
While software design principles used today are sound, the applications have quickly become already sluggish, cumbersome and out of date. To get conservation on the ground, we need to work faster and smarter.  But we need more than a few tweaks to the old stuff, because continuing to use the same basic methods while making small changes to the process, is a losing proposition. We need a paradigm shift, not a tweak, in the software development process. We should be creating software that easily integrates high resolution topographic data and saves time by automating many of the steps necessary to design ordinary conservation practices.
#1: Precision Conservation is a must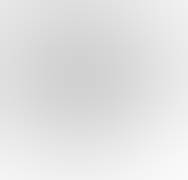 Farmers will continue to fall short of achieving water quality targets unless we, as conservationists, get serious about precision conservation. We simply cannot expect random acts of conservation to carry the day.
As an example, if a farmer signs up for a cover crop incentive payment, no attempt is made to identify those acres that lose the most nitrogen to surface water or ground water.  Yet, scientists have long recognized that not every acre is created equal; that some acres within a field or some fields within a farm operation leach nitrogen at 2 to 3 times the rate.  That makes no sense if we have limited resources, which we all do. 
Conclusion:
The obstacles of achieving our soil and water conservation goals are enormous.  We lack the financial and technical resources.  We need to do more with less.  I am not giving a pass to farmers, they need to do more.  But if we expect farmers and landowners to do their part, we need help them prioritize their efforts and we must all work to reduce the cost of conservation.
Subscribe to receive top agriculture news
Be informed daily with these free e-newsletters
You May Also Like
---