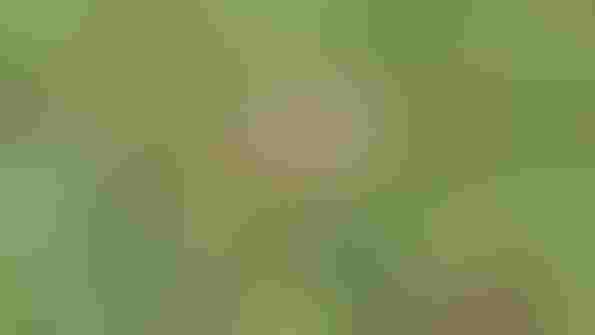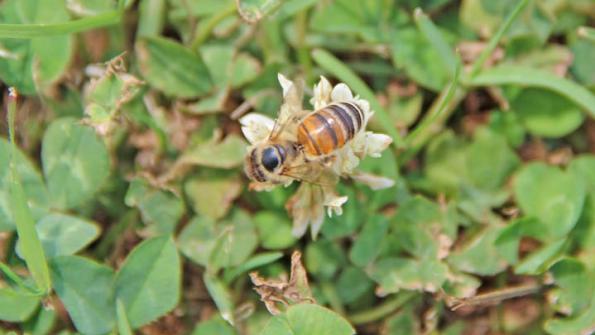 From Spiegel:
Germany is one castle the poorer this week after authorities demolished a fortress built illegally by a beekeeper with big dreams. The man spent years and thousands of euros on its construction, but neglected to get a permit.
Rules are rules in Germany, and that goes for charming castles too. On Wednesday, authorities in Heppenheim in the state of Hesse tore down a castle built by a beekeeper after determining that its construction had been conducted illegally.
"It is bitter," said Matthias Schimpf, a local building department official for the state's southern Bergstrasse county, where the castle was located. Because it had been built without the proper permission, the castle posed a safety risk and had to be demolished, he added.
The castle's creator, beekeeper Volker Sieradzki, began building the structure out of clay, wood and stone in a vineyard in 2005, spending an estimated €25,000 to €30,000 ($31,000 - $38,000). He named it Trutzburg, or "Trutz Castle," and had ultimately planned to make it a nature center for children.
For more, see: German Authorities Demolish Beekeeper's Dream
Subscribe to receive top agriculture news
Be informed daily with these free e-newsletters
You May Also Like
---