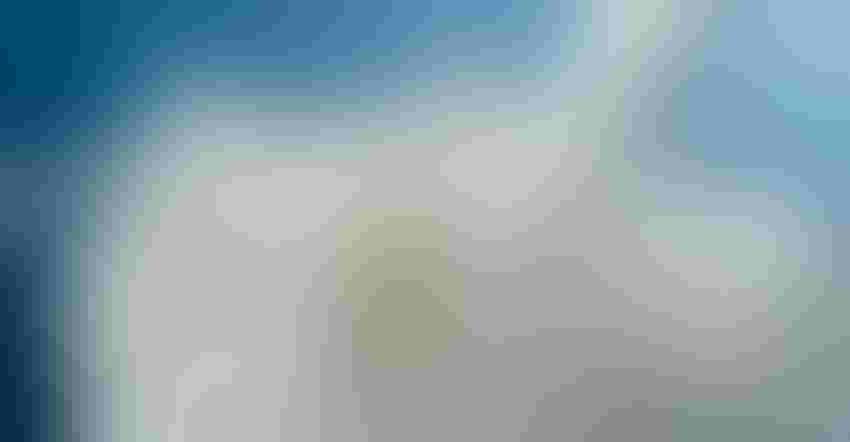 LOOKING FORWARD: New Dairy Management Inc. CEO Barbara O'Brien lays out her plans for DMI and the dairy checkoff.
Jack Andersen/Getty Images
Dairy Management Inc, which manages the dairy checkoff on behalf of the nation's 31,000 dairy farms, has a new CEO and president. Her name is Barbara O'Brien.
O'Brien replaces Tom Gallagher, who announced at World Dairy Expo at the end of September that he would be stepping down after 30 years of being the CEO and guiding force at DMI.
O'Brien spoke to the media and answered questions during a press conference held on Oct. 28.
DMI veteran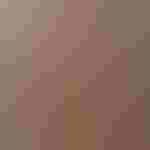 "I am not a farmer; I am not from a farm community," O'Brien (pictured) said. "But I have worked for DMI for 20 years."
During her tenure with Dairy Management Inc., she served as CEO of the Innovation Center for U.S. Dairy. She is the first woman to be named CEO and president of DMI.
"Barb was not tapped to be CEO because she is a woman," said Marilyn Hershey, chairman of the DMI board of directors. "She happens to be a woman. She was selected because of her skill set."
O'Brien said she is humbled by the board's selection.
"The board's unanimous support was a great vote of confidence for me," O'Brien said. "Continuity doesn't mean complacency. We need to bring new solutions. You are going to see that in coming months."
Long term, O'Brien said, "Our growth is dependent on meeting customer needs."
O'Brien said she will be going on a listening tour in the next several weeks.
"I want to understand your view of what's working and what's not," she said.
She also plans to review DMI's operations and expenses.
"In the next few months, I plan to go to the DMI board with a list of recommendations," O'Brien added. "I'm excited about the completion of this year and about what's coming up next year. We are going to continue to drive results for farmers."
She said dairy farmers' investment is critical, but partnerships with large fast-food restaurants, including McDonald's, Taco Bell and Domino's, will continue to be important. She also said DMI has a new partnership with General Mills.
"We are looking to announce a partnership in coming weeks in science," O'Brien said. "There will be more to come on that front."
O'Brien spoke about challenges facing the dairy industry, including needing more export opportunities.
"The environment is complex," she explained. "We are becoming increasingly reliant on the global marketplace for new volume, so we need to bring solutions and make hard choices with the programs to make sure we are efficiently and effectively investing the farmers' dollars. So, you're going to see that in the coming months."
O'Brien said she has seen a lot of change in the 20 years she has been employed at DMI.
"When I first started, the boardroom was dominated by men," she said. "Today, I would say it's 60-40 men versus women. The change is exciting to see. We're seeing the same among our employees."
Subscribe to receive top agriculture news
Be informed daily with these free e-newsletters
You May Also Like
---