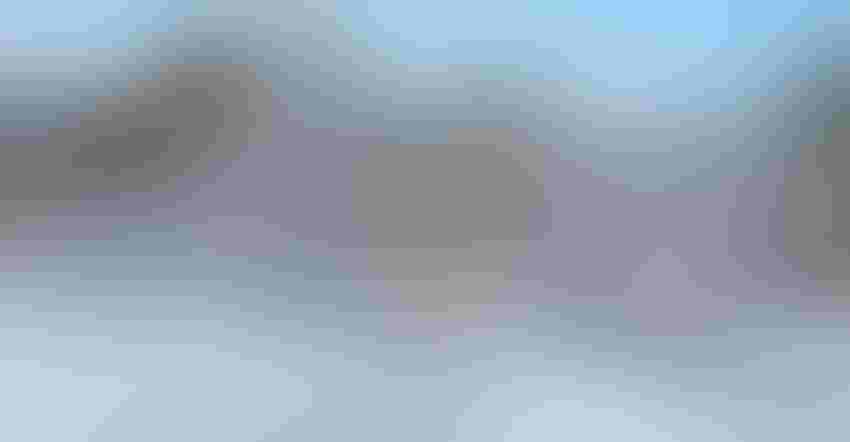 LET IT BE: Using a broom or rake to remove ice can often cause more damage than leaving trees alone and waiting for ice and snow to melt.
Photos by Bert Cregg, MSU
Winter is always a challenging time for landscape trees. One of the most significant and lasting effects of winter on trees is ice and snow damage.
This winter, there have been ice storms in Michigan that coated trees with up to a half-inch of ice. This amount of ice can weigh down tree branches and cause significant breakage. Often the weight of ice results in high crown breakage, although trees can also split or lose major limbs.
Once the weather warms up, homeowners can venture outside and assess the damage from storms. Proper pruning and care of damaged trees, according to Michigan State University Extension, is important for safety and for the long-term health of the trees. If damaged trees are not properly pruned, several problems may ensue. Trees may experience severe dieback, resulting in dead limbs that could fall later.
Some trees may also produce prolific sprouts or suckers along damaged limbs. These newly formed limbs are often weak and poorly attached to the tree and may be prone to failure during future storms. Broken limbs hung up in trees are a hazard since they may fall later.
Lastly, proper pruning and tree care can help to reduce the likelihood broken limbs will become infected with disease pathogens that can further damage or kill the tree.
Here are some common questions that are likely to arise as homeowners inspect their trees:
Can this tree be saved? Deciding whether a tree is too severely damaged to be saved is often a difficult question. Key considerations include the extent of the damage, tree age, tree condition and location of the tree. Additionally, it is important to consider what might be hit if the tree health should go downhill and subsequently fail. The National Arbor Day Foundation has a useful illustrated guide for assessing trees after a storm.
Can I prune or repair this myself? Everyone has a different comfort level for do-it-yourself projects based on their experience and equipment. My personal rule of thumb is if I can't reach a limb from a ladder or with a pole pruner, I'm leaving it for a professional.
Below are some additional factors to consider before tackling the job yourself:
High risk. High hanging limbs or tops are especially dangerous. Old-timers called these widow-makers for a reason. A limb may have been caught up in a tree for weeks or months, but it doesn't mean it can't come down when you least expect it.
Utility assessment. Do not attempt to remove limbs near utility lines.
Falling target. If the tree or limb falls, what is it likely to hit? In a humorous insurance commercial, a homeowner drops a large tree limb on his neighbor's car. This situation is a lot less funny in real life.
Proper equipment. Use proper personal protective equipment. A professional arborist would never do any overhead tree work without a hard hat and eye protection — why would you?
Cautious approach. There is no shame in erring on the side of caution. Lots of homeowners end up regretting taking on a tree job that went bad; few people regret calling a professional.
How do I find a quality tree service company? The International Society of Arboriculture is the professional association for arborists and hosts a searchable Find a Tree Care Service feature on its website. To be ISA-certified, arborists must pass exams and receive continued training to maintain their certification.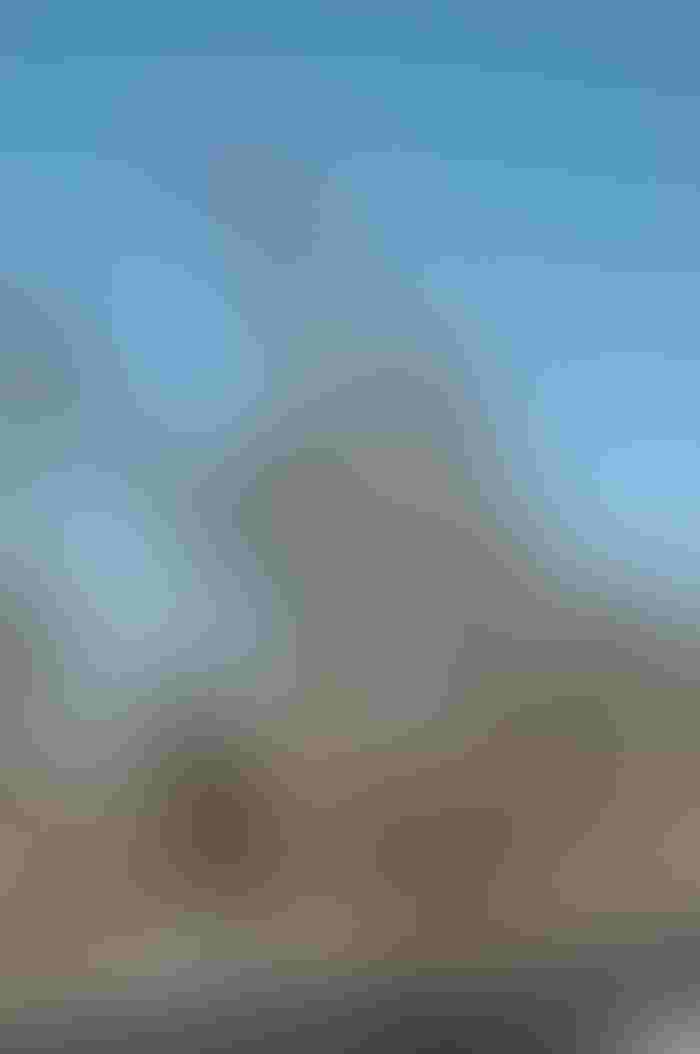 CROWN DAMAGE: High crown damage is a common impact of ice storms. Follow-up pruning is often needed to preserve tree health.
In addition to ISA certification, make sure any tree service company you use is insured. After a big storm, homeowners may be approached by people offering to do tree work, often from outside the local area.
In some cases, these door-knockers are honest folks trying to make a buck, but in other cases, they may be unscrupulous individuals exploiting a homeowner's misfortune. In either event, it's a liability nightmare waiting to happen if the person damages your property (or your neighbor's) and then disappears.
It's no secret quality tree care work is not cheap. But remember, like all things in life, you get what you pay for. Professional arborists have to pay to train and retain quality employees, maintain their equipment and pay for insurance.
What questions should I ask my arborist? Most arborists have standard contracts covering most common situations, but asking questions and getting things in writing can help eliminate miscommunications. Before signing a contract, be sure to find out if the quoted price includes debris removal or stump grinding, if desired, and when work will be completed. Ask for proof of liability insurance and ISA certification if the tree service doesn't volunteer it.
For more information, visit extension.msu.edu. To have a digest of information delivered straight to your email inbox, visit extension.msu.edu/newsletters. To contact an expert in your area, visit extension.msu.edu/experts, or call 888-678-3464.
Cregg writes for Michigan State University Extension, Department of Horticulture, Department of Forestry.
Subscribe to receive top agriculture news
Be informed daily with these free e-newsletters
You May Also Like
---