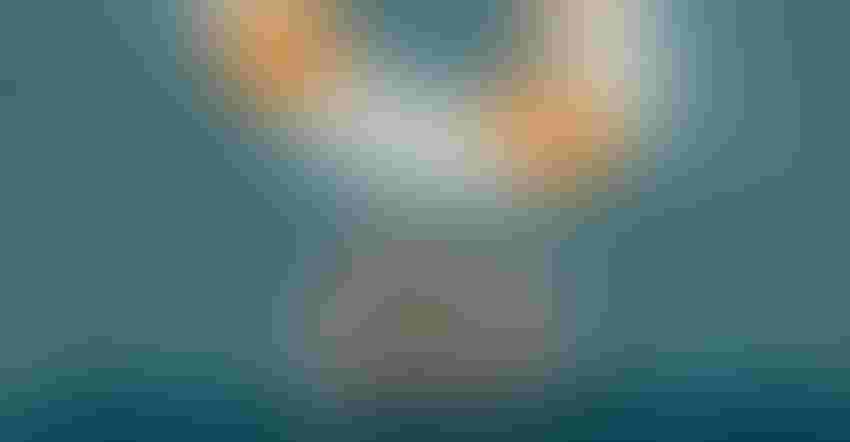 USDA's coronavirus payments and other government assistance may feel like a drop in the bucket compared to the big checks farmers write, but every little bit helps as agriculture looks to recover from the demand destruction that began earlier this year. 
It's a good time to shore up your balance sheet and adjust business plans, because there's no guarantee ad hoc payments will continue in 2021, and a big crop this fall could weigh on prices for months to come.
Nate Franzén, president of the agribusiness division for First Dakota National Bank, says it's also imperative to minimize losses in a year where just treading water looks like victory.
"There are some years in agriculture where you take a home run, but those years are really few and far apart," he says. "The best practice is to always look for those singles. In a year like this, even singles are hard to find. What we really need to do is just try hard not to strike out."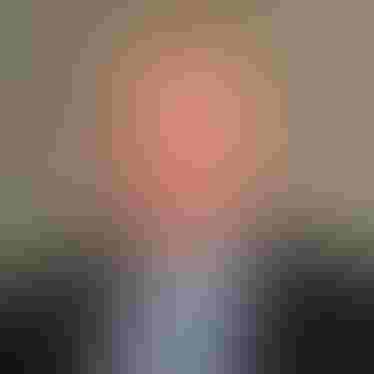 Meanwhile, the federal government is writing checks, and many farmers welcome the extra cash in their bank account. The coronavirus response offered under the Small Business Association's Payroll Protection Program and Economic Injury Disaster Loans does provide farmers ways to conserve working capital. Many farmers were able to receive SBA cash to cover some spring expenses.
 Nebraska farmer Roric Paulman won't cash in on any CFAP payments because most non-specialty crop payments are based on 2019 held inventory levels. But the $16 billion in CFAP will give many farmers a boost for 2020. As of mid-June, about $4 billion had been sent to 252,489 producers, with an average payment of $13,000. Top recipients start with Iowa followed by Illinois, Nebraska and Minnesota. Over half of the payments were to livestock producers who did not see as big of payouts from the trade mitigation payments in 2018 and 2019.
CFAP aid includes a $250,000 cap for all commodities combined per recipient. Corporate entities under CFAP can qualify for up to three payment limits if there are at least three owners in the corporate entity, and each owner provides at least
400 hours of active personal labor
or active personal management.
Gary Schnitkey, University of Illinois agricultural economist, says a recent model shows harvest corn prices around $3.10 per bushel, suggesting cash prices below $3 per acre, with a national yield of 178.5 bushels per acre.
Farmer returns for corn were already falling steadily. Based on crop budgets for typical Illinois grain farms, returns for corn were $8 per acre in 2018, −$9 in 2019, −$32 in 2020 and projected to be −$78 in 2021. Note that the −$32 return in 2020 includes $80 of "other federal aid," which is only an assumption at this point.
"Without this aid, which has not been announced or legislated, farmer returns in 2020 would be projected at −$112 per acre," Schnitkey warns.
With additional CFAP payments and some more assistance in 2020, most farmers will be OK, Schnitkey says. "It's 2021 that we're really concerned about," he says.
Negotiate land rents
Competition makes cutting land costs difficult, but 2021 cash rents need to be set with realistic break evens in mind. "Normal might be for $3 corn and $8 soybeans for a while," Schnitkey says. "If you keep rent at the same level, you're banking on another CFAP or government payment in 2021."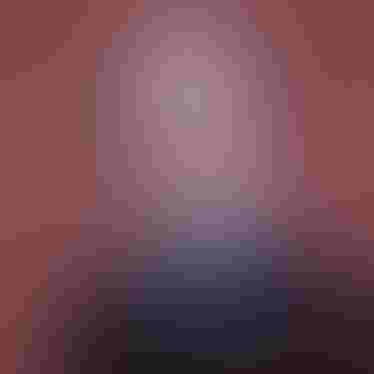 Farmers enrolled 3 of every 4 corn acres in Price Loss Coverage under the 2018 Farm Bill, with that choice locked in for 2019 and 2020. The effective reference price of $3.70 for corn should easily trigger a payoff if yields hold up and farmers harvest a record 16 billion-bushel crop. USDA put the average price for 2020 at $3.20, which seems overly optimistic given current conditions, with $3 a more likely minimum.
Bryce Knorr, Farm Futures contributing market analyst, says growers won't actually get that $3.70 price from USDA. Planted acres could top the 95 million base acres enrolled to date, and the large gap between a farm's real production and its program yields will further dilute the payment, which is made on only 85% of base acres. "Nonetheless, PLC could come to the rescue of many farms, enough so that payment limits may also be in play," Knorr says.
If you haven't already, see if updating PLC yields makes sense, Knorr suggests. The deadline for doing this is Sept. 30, and it's the decision of the landowner, not the farmer, if the ground is rented.
Crop insurance may also help the bottom line, with Revenue Protection selected on 85% of corn grower policies for 2020. A current summary of business data indicates the median coverage is around 75%. But with the spring price at $3.88, December futures must average below $3 in October for a 75% policy to pay off as long as yields are normal.
Schnitkey says CFAP does incentivize the notion of holding grain. "I still think you need to move that grain forward, and not bet on what CFAP will do on the 2021 crop."
Next in part three: How marketing, storage tips for weathering the storm
Subscribe to receive top agriculture news
Be informed daily with these free e-newsletters
You May Also Like
---