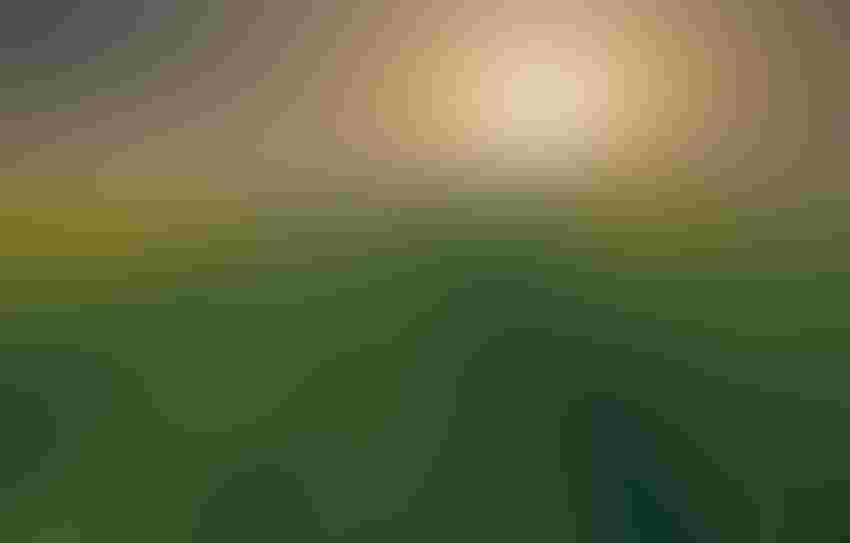 Today's uncertain world rewards innovation, says Mark Drabenstott, a global economist, Federal Reserve 25-year veteran, and recognized thought leader on regional development and digital commerce. Today he's executive chairman of MarketSquare, "which connects businesses globally for digital commerce, swifter delivery and smarter decisions," he says.
"Agriculture is the story of productivity: doing old things better," Drabenstott says. "The future belongs to those who innovate, doing better things. Commodity markets require even more risk management in an ever-riskier environment. Because commodity production has very thin profit margins, growers need economies of scale and hefty balance sheets to finance it. One option to grow more profit with less investment is to capitalize on niche products characterized by specific qualities instead of quantities," he adds. For example, "New food products have better margins, they're focused on value rather than volume, and they reward management, not scale."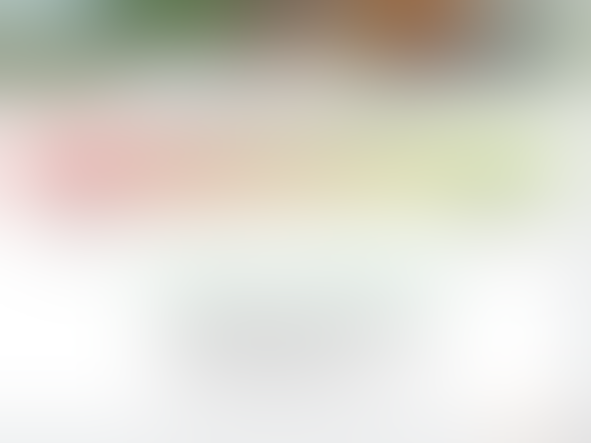 Another example: Iowa farmers Bill and Joe Horan grow pharmaceutical crops to reproduce medically useful proteins on fewer than 40 acres. (They also grow other identity-preserved crops on 3,960 acres. 
Three options for higher margins
Drabenstott recommends three strategies for thriving in a new economic world order characterized by slow economic growth, high risk and new consumer food tastes:
Grow big and prepare for a ride. This is where most farmers are today, producing commodities. "In a commodity business, you have to grow big, boost productivity, successfully manage risk, exploit economies of scale and own a lot of assets, he says. "Today's more dangerous world means volatile markets. Are bouncy oil prices a glimpse of things to come in other commodity markets? And today's electorate is far less willing to subsidize farm losses," Drabenstott says.

Grow new and own the ride. Instead of trying to tame commodity markets, "seize new markets and the higher profits that accompany them," Drabenstott says. "Manage both production and market risk. And, own a bigger piece of the value chain." These products run the gamut, from near commodities, like non-GMO soybeans, to organic produce.

Grow your region and own the future. "Of all the new food markets, pick a few where your region can become a real player in the market," he says. "By creating some critical mass, you stand a better chance of success, and the ultimate payoffs will enhance your region and build a rural home for future generations. This also helps to attract and retain talent for a world-class business."
How can enterprises win?
The following global forces are reshuffling which and how enterprises win, he says:
Rapid change provides a huge premium for innovation. A more dangerous world hurts trade and growth and boosts risk a lot, he says. "In this environment, farmers who innovate will be highly rewarded."
New food, new markets and a consumer focus on fresh, local authentic quality food spell opportunity. "Old markets don't work to deliver the products consumers want today," Drabenstott says. "Processed food from commodities delivered yesterday represents an outdated model. Today, food is all about choice and freshness."

Weaker economic growth, more volatile markets and historically low interest rates are disincentives to save (money) and invest.

More U.S. businesses have been dying than being born recently.  The overburden of regulation has stifled innovation at a time when it is needed most.  Even the biggest companies are struggling to keep up. "Three-quarters of the current Standard and Poor's 500 companies will be gone in 13 years," he says.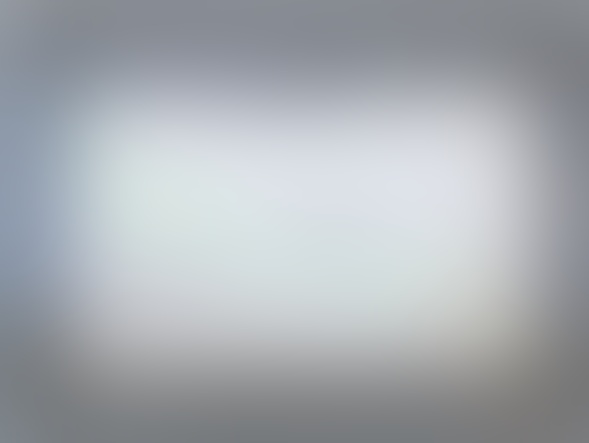 There are now more businesses dying each year than starting, says Mark Drabenstott, digital commerce executive, Federal Reserve veteran and global economist. The marketplace pays a premium for new, innovative forms of business, he says. "The future belongs to those who innovate, doing better things."
Subscribe to receive top agriculture news
Be informed daily with these free e-newsletters
You May Also Like
---