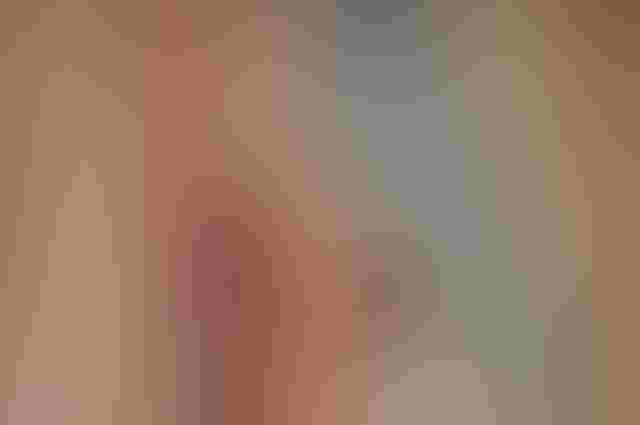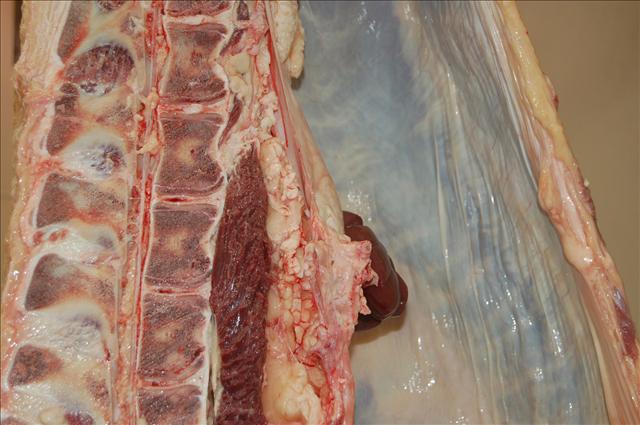 WILL CARCASS PASS INSPECTION? Sources say packers aren't eager to buy 4-H animals after livestock shows. Word is they've become concerned about the quality of the carcasses.
Eleven animals were disqualified from the Indiana State Fair in 2016 for drug violations. Two more were stripped of their awards later when it was discovered the animals were too old according to the rules. Cheating of various types in livestock shows in general, and 4-H shows in particular, didn't start in 2016. It's been an ongoing issue since the first purple banner was awarded.
Can it be stopped in 2017? It must be stopped, if 4-H, agriculture and the animal industry want to maintain trust and integrity in the future. Here are 10 reasons why:
1. The public depends upon a safe food supply. More people are watching than just those who come to the county fair to see a livestock show. The consumer who buys a package of meat assumes it's free of drugs and is a quality product.
2. We need to keep meat in the food chain free of antibiotics. Antibiotics in feed are under scrutiny, and a new rule now coming into effect allows feeding feeds with antibiotics only if a veterinarian prescribes it. Plus, if antibiotic drug withdrawal periods aren't followed, drug residue could pose a risk to someone sensitive to the compound.
3. You never know who is watching. No fairgoer wants to see animals abused. But some may be members of animal welfare groups. If they suspect animals are being abused, they could create bad publicity for the event.
4. Livestock producers are in the minority. Agriculture needs all the positive publicity it can get. The vast majority of voters and decision-makers are removed from the farm. Stories about drugged animals don't help agriculture's cause.
5. Cheating creates an unlevel playing field. If your children are 4-H'ers showing livestock, how can they compete against 4-H'ers who cut corners and break rules?
6. Reports of drugged animals reflect poorly on the 4-H program. Even if 99% of all 4-H'ers follow the rules, this is one time where it's worth worrying about the 1% who cheat. That 1% can create doubt about the integrity of the entire program.
7. Concerns about cheating distract from enjoyment of the event. Most 4-H'ers and 4-H parents want to enjoy the county and state fair shows. Many consider them as vacations. If cheating and rumors of cheating abound, it taints a pleasant atmosphere.
8. Cheating teaches the wrong lesson to 4-H'ers. Chances are a majority of drugging and other cheating is initiated by parents, not 4-H'ers. What does it teach children if they see their parents abusing an animal just to win a banner?
9. Winning at all costs is a dangerous example. If it's OK to cheat to win in livestock shows, is it OK to cheat in other aspects of life? Is winning more important than personal integrity?
10. Abusing animals destroys the image commodity groups invest heavily in to promote. One story about drugged animals in a local newspaper can undo the positive image livestock commodity groups work hard to create. After all, which story will people read first: "Local 4-H'er banned for cheating" or "Local 4-H'er wins showmanship at county fair"? Think about it.
It's time for cheating to stop. It's wrong for kids. It's wrong for animals. And it's wrong for 4-H. The Indiana livestock industry deserves better! 
Subscribe to receive top agriculture news
Be informed daily with these free e-newsletters
You May Also Like
---