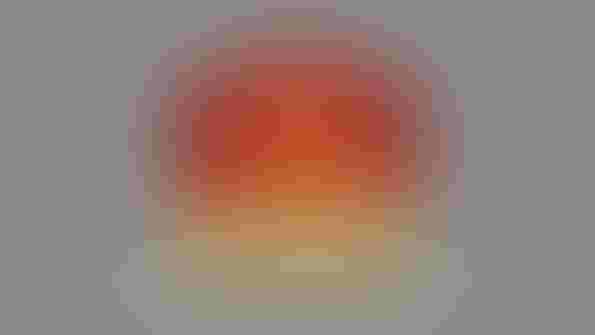 In the 1950s, the second decade of Soybean Digest magazine, average yields were hovering around 20 bu./acre, but contest winners hit 63 bushels! Soybean acres continued to climb (19.3 million acres in 1954), yet farmers were dealing with big surpluses of all crops by mid-decade. Passage of Public Law 480, Food for Peace program, in 1954 helped fund market development that stimulated exports of soy products. By 1955, Japan had become America's largest single customer for soybeans and soybean products.
In 1956, to help reduce crop surplus and cut soil erosion, the Soil Bank Program began a 10-year run. It diverted 28.7 million acres to conservation practices on 306,000 farms. USDA shared the cost of converting cropland from production to protective vegetative cover for up to 10 years, while paying farmers an annual rent for not planting.
To commemorate the 75th birthday of Corn+Soybean Digest, the editorial staff has paged through some dusty, old bound magazine volumes to give you a glimpse of what farmers were dealing with during each decade. Here is the second installment of interesting stories from November 1954 to October 1955. And be sure to check out the stories from the 1940s.
About the Author(s)
Subscribe to receive top agriculture news
Be informed daily with these free e-newsletters
You May Also Like
---