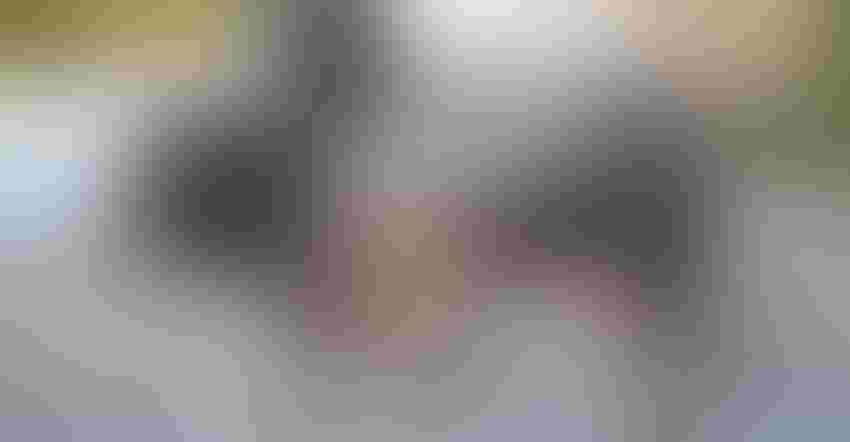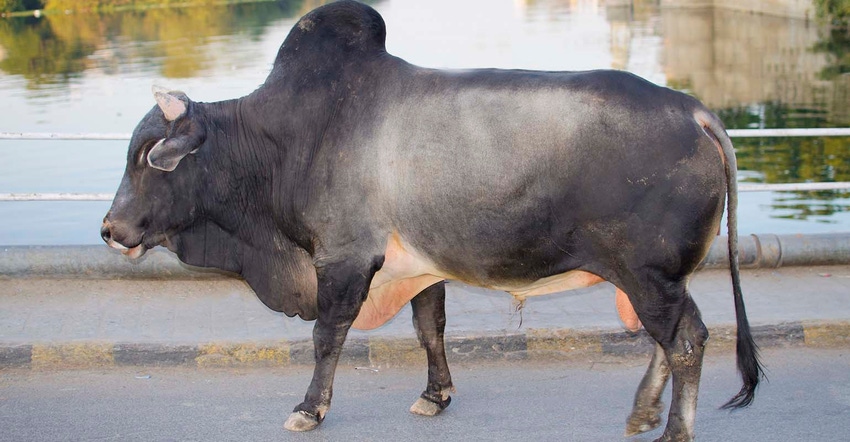 Natalia Bogutckaia/iStock/GettyImages
It used to be all hump-backed Zebu cattle when you drove through the countryside of western Minas Gerais State, just over the river north of Sao Paulo State in Brazil. The town of Uberaba, in Minas Gerais, still hosts the national Zebu Museum, with its old photos of the first Brazilians who discovered that cattle from India did well even in Brazil's summer heat and winter dry seasons.
Now most of the cattle production has moved north, where producers can often get twice the acres for the sale price of a farm in Minas.
As a result, you don't see many Zebu cattle there any longer, as the herds have given way to a tall green carpet of sugarcane, horizon to horizon.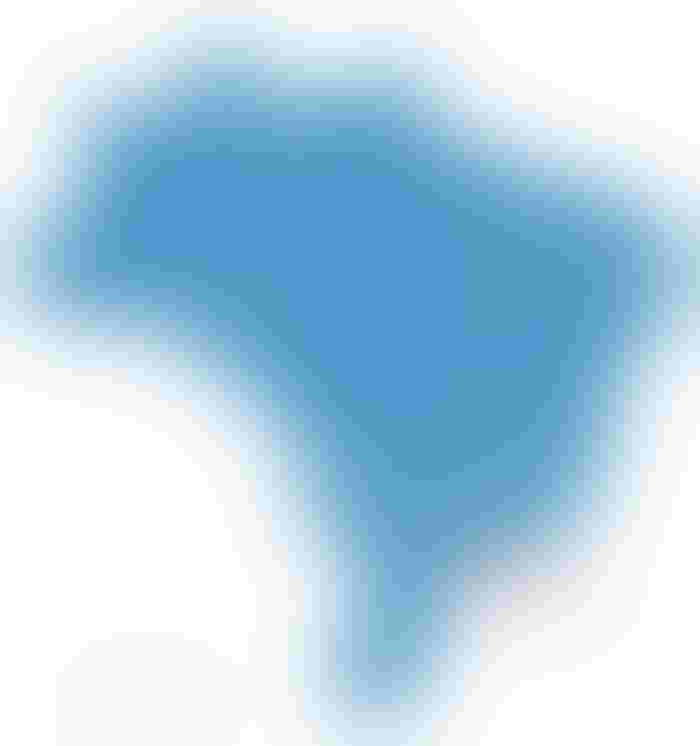 Cattle march North
I've written a bit about Brazil's grand "Northern Arc" strategy for soybeans, with the oilseed area spreading northward as new infrastructure opens up toward Atlantic and Amazon River ports. At the same time, though, pastureland isn't spreading north so much as it's packing up and moving northward.
At least that's the way it seems.
But new information from the state of Mato Grosso do Sul—which also borders Sao Paulo state, backs up the suspicion: from 2010 through 2018, an estimated 7.4 million livestock acres (Mato Grosso do Sul has typically been among Brazil's top cattle centers) have been switch to corn, soybeans, sugarcane and eucalyptus trees.
The northward cattle drive
And by "corn, soybeans, sugarcane and eucalyptus trees," I really mean mostly soybeans. At a recent symposium, a Mato Grosso do Sul state government official said that just in the 2018-19 year, the state soybean area jumped by more than 690,000 of those acres.
"It really stood out, Mato Grosso do Sul had the biggest increase in soybean planted area in Brazil," he said. And about 80% of the increase in state corn acreage last year was second-crop corn planted after the beans came out.
Planting more of the big export crops nearer to the export infrastructure is one strategy the Brazilians are taking up to help keep their transportation costs down. And the cattle just keep heading North.
I get the feeling someone's already ordered the bubble wrap for shipping those old black-and-whites of the Zebu-importing pioneers up to the Great Equatorial North.
The opinions of the author are not necessarily those of Farm Futures or Farm Progress. 
About the Author(s)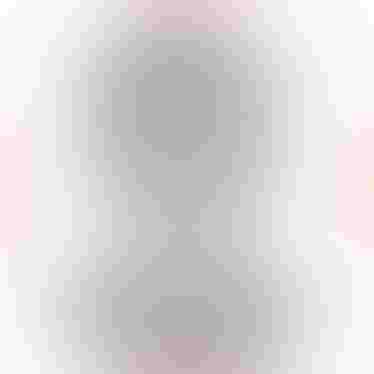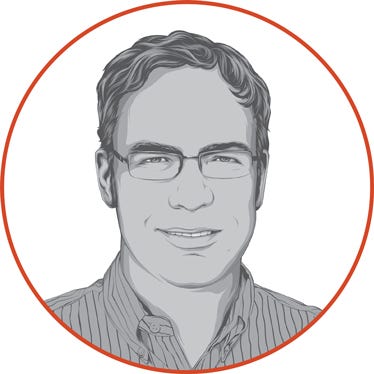 James Thompson grew up on farms in Illinois and Tennessee and got his start in Ag communications when he won honorable mention in a 4-H speech contest. He graduated from University of Illinois and moved to Tocantins, Brazil and began farming. Over his career he has written several articles on South American agriculture for a number of publications around the world. He also edits www.cropspotters.com, a site focusing on Brazilian agriculture.
Subscribe to receive top agriculture news
Be informed daily with these free e-newsletters
You May Also Like
---