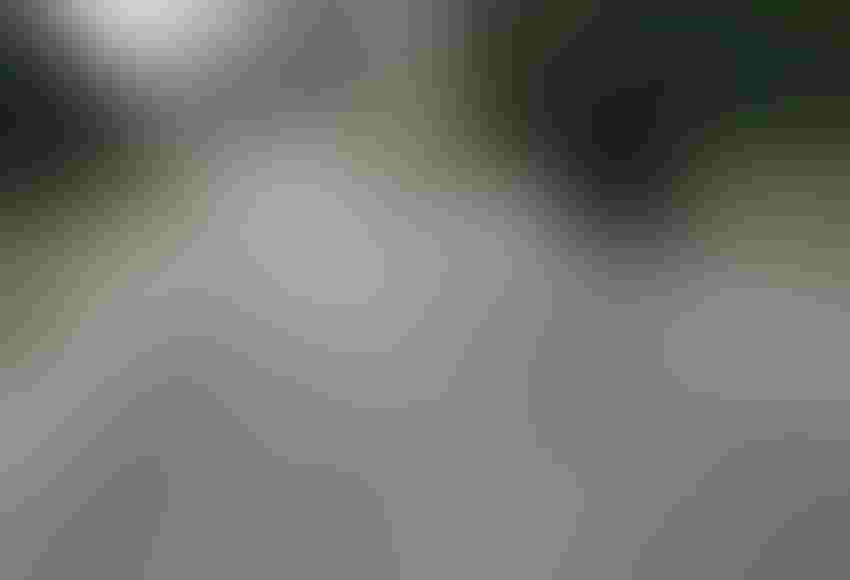 The neighborhood watch that results from straight line winds and life-threatening tornadoes that accompany Alabama's often violent climate is proof that the weather has its own way of bringing communities together. I am grateful for neighbors that are especially good even when fences are not.
The first tornado I remember ripped through the ranch when I was in fourth grade. Back then, warning systems were not as advanced as the ones we have today. It really did sound like a train that muggy spring afternoon as Daddy rushed us all to the hallway making sure we had pillows covering our heads.
The aftermath was a pine thicket that no longer existed, a barn with several pieces of missing tin and a house roof with a few shingles removed. We were blessed.
As the sun came out and the humidity rose, I remember seeing neighbors from miles away show up in our driveway ready to go to work. Daddy was sweaty and overwhelmed. Livestock had to be counted. Fences had to be fixed. Mule hide gloves, chainsaws, barbed wire, and T-posts were in high demand. By the grace of God, Daddy somehow managed to deploy resources exactly where they were needed.
The next most damaging blow came during a warm February almost 20 years later. Knowing good and well I wasn't leaving the ranch to go to my "regular job," Daddy gave me fence duty via horseback. The idyllic forest we once trotted through on our ponies was now covered in fallen pines and oaks snapped like toothpicks tossed in awkward piles. Riding through the destruction was so rough I had to take my mare back to the barn and survey the rest on foot. Once again, in the days to follow, Good Samaritans sharpened their chainsaws and came to our aid unsolicited, simply because help was needed.
Though less severe than previous storms, this January another round of straight line winds took down multiple trees that subsequently leveled numerous fences. Neighbors immediately began calling and messaging on social media regarding the damage. While Rachel, Brant, JB, and family friend "Dude" (who always shows up during crises) were running one chainsaw crew on the county road where the worst of the damage took place, I took to walking the back line on foot. With more than 20 miles of fences to cover, we all took comfort in knowing that keeping our livestock safe was a team effort.
That kind of security was evident again the Monday morning following the weekend storms. Just after breakfast, I received three social media messages from neighbors en route to work alerting me that a calf was out on the county road. As is the case with all rural roads, this one has very little traffic until livestock is involved. More than one person stopped during the chase to see if we needed any help. "I didn't want anything to happen to it," and "I didn't want it to get hurt" were uttered repeatedly that morning.
For us, the neighborhood watch is worth more than its weight in gold. At the very least, the bidding should start at 20 miles of fence and several head of curious cattle!
Subscribe to receive top agriculture news
Be informed daily with these free e-newsletters
You May Also Like
---