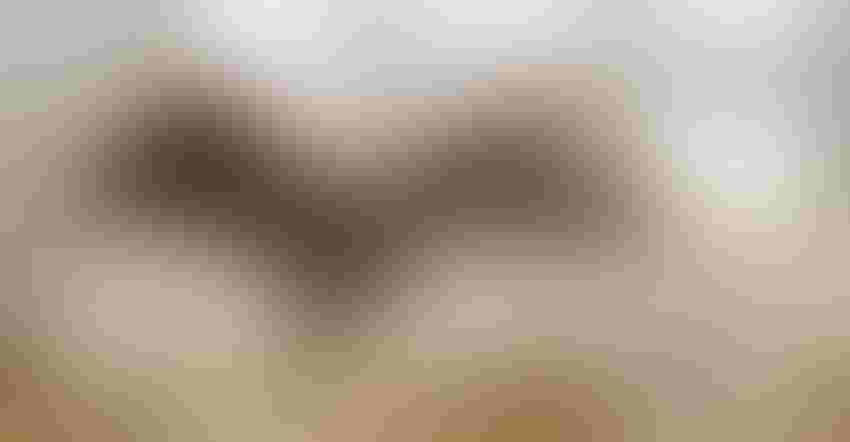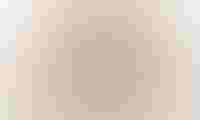 *This is the eleventh article in our 2022 Southwest Economic Outlook series. Hear from Oklahoma State University and Texas A&M AgriLife Extension economists about the 2022 outlook. 
On the lamb side, lower imports, lighter lamb weights, and low cold storage supplies added up to less lamb available and much higher prices. Cold storage supplies were the lowest in almost a decade due to reduced production and imports. San Angelo feeder lambs weighing 60-90 pounds averaged about $270 per cwt for the year, well above last year's about $190 per cwt.    But, as usual, high prices bring out some more supplies. Since June, lamb imports are up 77% over the same period the year before. Lamb production also increased late in the year as both the number going to market and their weights increased. Lamb sales certainly grew during the pandemic, as did other meats. Demand fared pretty well as people worked from home, cooked more, and tried new things.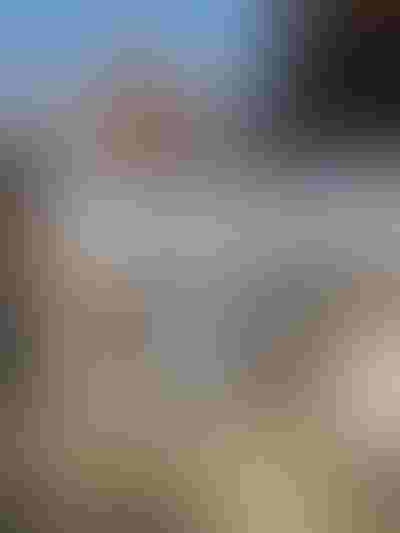 Demand for goat meat continues and is expected to fuel high prices again in 2022. (Photo by Shelley E. Huguley)
It's going to be tough to match the record prices of 2021 in 2022. Imports are likely to remain large. Domestic lamb production may be larger, early in the year before declining later. Mature sheep slaughter was larger in 2021 implying a smaller ewe flock in 2022 and less production. Drought in the West and higher production costs will be a problem for producers everywhere. 
On the goat side, production in 2021 was lower than in 2020 almost every month of the year.  San Angelo prices for 40 to 60-pound kids hit $460 per cwt in the spring, compared to about $306 at the same time the year before. While prices declined seasonally in the summer and climbed in the fall, they have remained ahead of 2020 almost the entire year. High prices ought to encourage some expansion in the industry and boost production. It appears that demand for goat meat continues to grow and should fuel high prices again in 2022. 
Missed an article in this series? Click the following links:
Subscribe to receive top agriculture news
Be informed daily with these free e-newsletters
You May Also Like
---