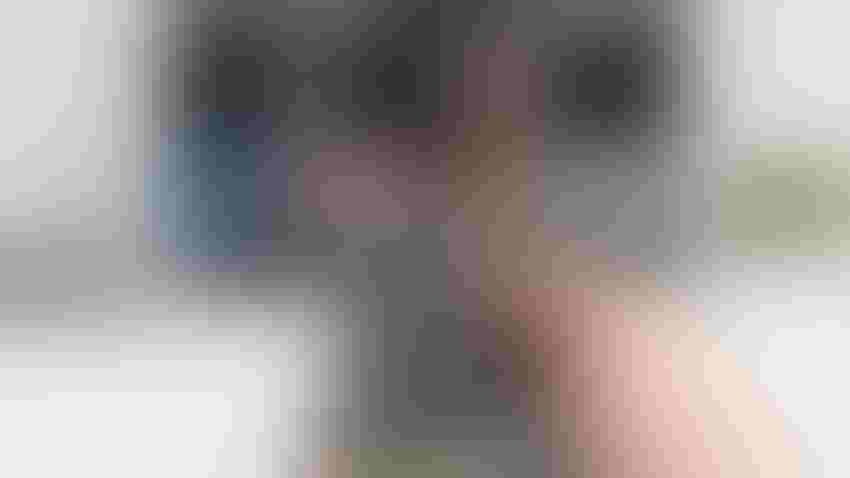 DIGITAL STRATEGY: A 2021 Pew Research Center study reported only 56% of households watch TV through cable or satellite services. The use of streaming services or social media sites to access entertainment and news programming, instead of traditional outlets, is rising. Kansas Beef Council is using new marketing strategies to reach these cord-cutters.
simpson33/Getty images
In 2004, a Harvard University student started a social networking website that eventually would change how most people spend their time. Updating, scrolling and "liking" became a way of life, ultimately, altering how the average person sees and interacts with sponsored content and advertisements.
Skip forward 17 years, and social media and streaming services have entirely changed the way consumers view media content. In fact, a 2021 Pew Research Center study reported only 56% of households watch TV through cable or satellite services, which is more than 20% less than in 2015 and remains on the decline. Around half of people ages 30 years old and younger cut the cord between 2015 and 2021.This shift to streaming services is mainly due to more content being accessible at any given time on these digital platforms compared to traditional television.
With this increased use of streaming services and smart TVs, the Kansas Beef Council has shifted its focus to advertising on these platforms versus traditional television.
The change has allowed KBC to target specific demographics, like young families in the Johnson County, Kan., area, for example. This helps ensure beef is being promoted to areas with the least amount of access to beef operations but the highest population densities in Kansas.
Streaming services that Beef Checkoff-funded advertisements can be seen on are ESPN, Roku and even Disney+. KBC ads have been viewed millions of times over the past few years.
Streaming beef content
YouTube also is one of the largest streaming services for those looking for a variety of content, and it is the second-most popular search engine as well. Therefore, KBC has placed a variety of ads about nutrition and general beef promotion on the website. The ads have generated almost 1 million views on the platform.
In addition to YouTube, KBC uses this system of targeted advertisements on popular social media platforms like Instagram, Pinterest and TikTok. These ads can help lead consumers directly to recipes, cooking tips and direct-to-consumer Kansas beef retailers. They also help KBC to connect and share information about beef to the younger generations — like Gen Z.
While it seems most people are willing to pay for premium music subscriptions, KBC takes an advantage that not everyone does. KBC regularly places ads on Spotify, which has resulted in 500,000 listens.
All these promotion and education efforts have helped drive more than 1 million page views for kansasbeef.org in 2022.
Source: Kansas Beef Council
Subscribe to receive top agriculture news
Be informed daily with these free e-newsletters
You May Also Like
---