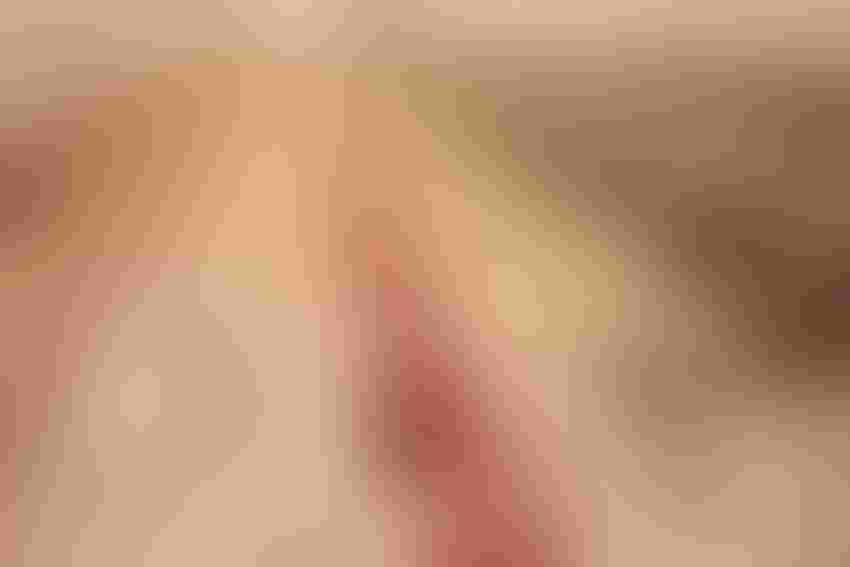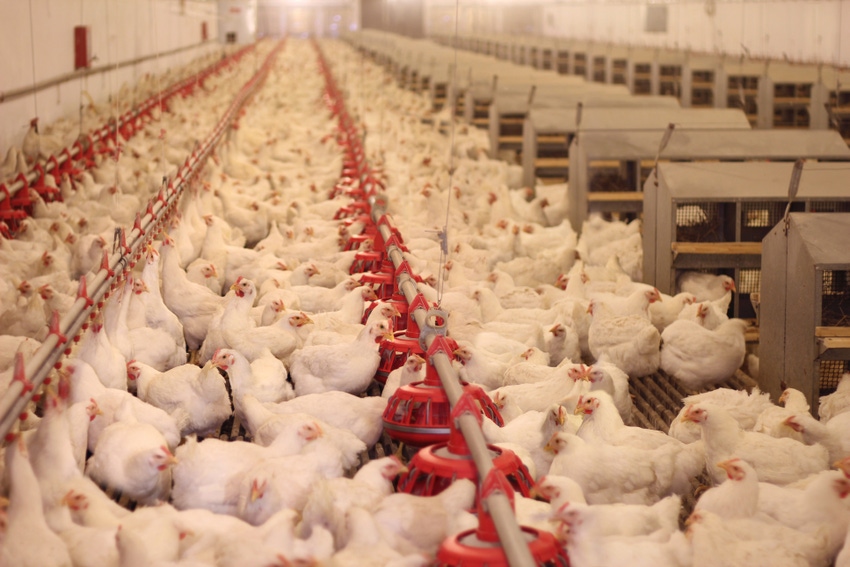 Credit: branex/Thinkstock
For several years farmers have petitioned USDA for better rules to protect them from unfair practices imposed by packers, stockyards and grain buyers that have, in extreme cases, forced requirements on producers that led to financial crises, or worse, caused them to cease production operations completely.
While unfair standards between producers and contract buyers have adversely affected various types of agriculture suppliers through the years, poultry farmers particularly have been adversely affected as a result of the limited number of packers available in each state.
The four largest processors in the U.S. poultry sector control 51 percent of the broiler market and 57 percent of the turkey market. As a result, poultry growers often have limited options for processors available in their local region.
USDA confirms nearly 52 percent of growers have only one or two processors in their state or region to provide services. Ag Secretary Tom Vilsack says that means processors can often wield market power over the growers, treating them unfairly, suppressing how much they are paid, or pitting them against each other.
UNFAIR PRACTICES
"For years, American farmers have been calling for protections against the most damaging unfair and deceptive practices confronting family farms across the country," said Vilsack last week. "Poultry growers in particular are vulnerable to market risks and concentration in the processor market. All too often, processors and packers wield the power, and farmers carry the risk. USDA is now taking a big step toward providing the protections that farmers deserve and need."
Related:An even dozen of my favorite photo albums from 2016
Such unfair practices caused the enactment of the Packers and Stockyards Act in 1921. USDA's Grain Inspection, Packers & Stockyards Administration (GIPSA) now regulates and enforces competitive conditions in the grain and livestock industry as a result. Through use of oversight, inspection, analysis, auditing, price protection and payment programs, the agency is responsible for ensuring fair trade and competitive market practices in livestock, poultry, meat, cereals and grains, oilseeds, and related agricultural products. The GIPSA Packers & Stockyards Program (P&SP) regulates competitive conditions in meat and livestock markets, while the GIPSA Federal Grain Inspection Service (FGIS) covers inspection, standardization, quality assessment of grain, and related products.
MORE PROTECTION NEEDED
While the rules have helped producers in many ways, poultry producers have argued the Act falls short of providing enough protection, prompting Vilsack and USDA to announce last week updated regulations in a final interim rule that will protect the rights of farmers. Vilsack says the Farmer Fair Practices Rules target the most harmful practices, and clearly outlines commonsense protections to restore fairness and reduce the burden for farmers seeking justice under the Packers and Stockyards Act.
The interim final rule will affirmatively establish the Department's long time position that it is not necessary to demonstrate that an unfair practice harms the entire market in order to prove a violation of the Packers and Stockyards Act. Such overly broad interpretations have put family farmers at a disadvantage for decades when pursuing their rights under the Act.
In addition, Vilsack said new rules are being proposed and have been published in the Federal Register.
The proposed rule regarding unfair practices would clarify what GIPSA views as practices that clearly violate the Act and would establish criteria to protect the legal rights of farmers. A third proposal (rule) would establish criteria that GIPSA would consider in determining whether a live poultry dealer has engaged in a pattern or practice to use a poultry grower ranking system unfairly.
RETALIATORY PRACTICES
As an example of retaliatory practices, USDA notes that if a chicken grower attempts to organize other chicken growers to bargain for better pay or publicly expresses unhappiness with the way they are treated by a processor, processors could require growers to make investments that are not economically justifiable, or can terminate contracts with little notice. And because in contract poultry production, the processors own the birds and provide inputs like feed, meaning they can choose to provide poultry growers with bad feed or sickly birds that have a higher mortality rate, which cuts deeply into a grower's opportunity to earn income on those birds.
In hearings held in 2010, USDA heard from chicken growers who said they were promised a long-term business relationship but were soon bullied into signing narrower and narrower contracts until their business was unsustainable, felt that they were extorted into making expensive upgrades under threat of not being provided chickens to grow, and when they tried to explore opportunities with other processors were met with intimidation and discrimination.
Vilsack says the new proposed rules address those types of unfair trade practices.
The Farmer Fair Practices Rules reflect feedback received in more than 60,000 comments and rigorous economic analysis conducted by GIPSA in collaboration with the USDA Office of the Chief Economist. GIPSA is providing opportunity for additional comment on all of the rules, to ensure that the public has a robust opportunity to engage in the regulatory process.
Copies of the Farmer Fair Practices Rules can be viewed on the GIPSA website.
Subscribe to receive top agriculture news
Be informed daily with these free e-newsletters
You May Also Like
---