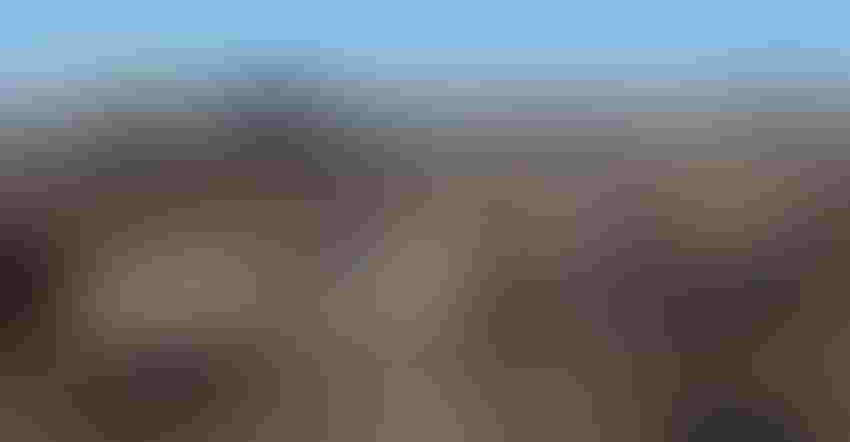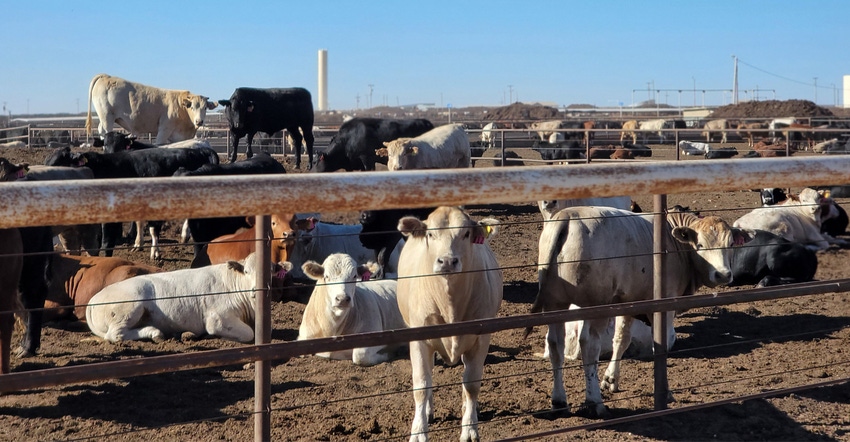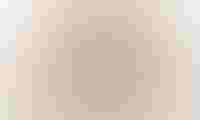 *This is the tenth article in our 2022 Southwest Economic Outlook series. Hear from Oklahoma State University and Texas A&M AgriLife Extension economists about the 2022 outlook. 
Like everything else in the economy, cattle and beef markets faced almost unprecedented turbulence from the pandemic. Tightening cattle supplies following the struggle with packing capacity constraints has cattle prices shooting higher to end 2021. The coming year has the promise of higher prices and maybe putting some turbulence behind us. 
Relatively large beef cow culling in 2021, with beef cow slaughter more than 8% above the year before, means a smaller national beef cow herd in 2022. Fed slaughter in the second half of 2021, was below the year before indicating the longer-term effects of a shrinking cow herd over the last couple of years. Reduced fed slaughter, combined with lighter slaughter weights and fewer cattle grading Choice and Prime, led to relatively tight supplies of higher USDA quality graded beef. Beef production in 2022 is likely to drop below the record 2021 total but will hit 27 billion pounds for only the fifth time ever.   
Despite high wholesale beef prices, beef exports boomed in 2021. Exports were on pace to exceed the previous 2018 record level. China/Hong Kong was the destination of most of the export increase and they became our third-largest export market behind Japan and South Korea. Increased beef exports, combined with reduced beef imports were projected to reduce domestic beef consumption in 2021 despite record total beef production. It's hard to expect year-over-year record beef exports, but it is likely that exports will remain historically large in 2022, adding some more fuel for higher prices.   
Strong consumer demand has certainly been a factor in higher wholesale and retail beef prices.  There is ample evidence that consumer beef demand has shifted toward higher USDA grades.  Choice, Prime, and other branded beef products have increasingly gathered consumers' attention and wallets. So far, consumers have continued to buy higher-priced beef even over relatively less expensive pork and chicken.   
Tighter beef supplies and strong consumer demand have built the foundation for higher cattle prices in 2022.  But there are, as usual, some troubling issues on the horizon. The drought remains a critical concern for many ranchers in the western half of the country. Further development into the Plains could force additional cow culling in the coming year. High feed costs remain, putting some downward pressure on calf and feeder prices. Production costs, in general, but especially fertilizer prices, are increasing costs and blunting the effect of higher calf prices on the bottom line.   
On balance, there are plenty of reasons for an optimistic outlook on the new year.  Tighter supplies and good demand promise higher prices. Higher profitability is likely but, depends on producers' ability to manage and control rising input costs. Getting back to a more normal, less turbulent market may be reason enough for optimism. 
Missed an article in this series? Click the following links:
Subscribe to receive top agriculture news
Be informed daily with these free e-newsletters
You May Also Like
---