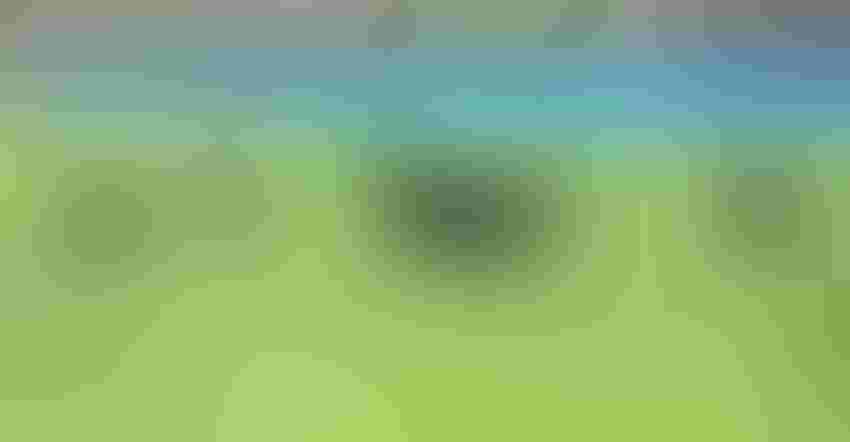 MORE OPPORTUNITY: The Ohio Beef Council is expanding its offerings this fall to include eight total field trips to be held throughout October and early November, with the addition of another farmer or two to the mix.
TriggerPhoto/iStock/Getty Images Plus
With just an internet-connected computer, webcam and microphone, teachers can turn their classrooms into a virtual beef farm without worrying about budget constraints and logistical and safety concerns associated with actually bussing students to the farm.
Students across Ohio and beyond will once again be able to get up close with Ohio farmers and their cattle this fall through a series of virtual field trips hosted by the Ohio Beef Council. Using Zoom video conferencing technology, these one-of-a-kind virtual field trips allow students to interact and have conversations with farmers in real-time, while getting all their questions answered by a real Ohio beef farmer.
"These virtual field trips provide students the opportunity to learn more about how livestock is raised and food is produced in Ohio," says Cambell Parrish, director of consumer marketing and public relations for OBC. "Classrooms participating in the program will receive a memorable and engaging experience that makes learning fun and provides a real-world view of what happens on the farm."
OBC piloted the program last fall, and hosted 450 students during four field trips to Craig Corry's beef farm in Greene County. Evaluations from teachers participating in the program showed a sizeable increase in student knowledge about food and farming, while also voicing demands for more trips.
"Last year's pilot program was highly successful," Parrish says. "Teachers unanimously said that it is important for their students to have access to farms and farmers. We had twice as many teachers and students interested in participating than we were able to accommodate, including those outside of Ohio."
As a result, OBC is expanding its offerings this fall to include eight total field trips to be held throughout October and early November, with another farmer or two added to the mix. Separate trips will be held for elementary and middle/high school students, with some trips going beyond basic beef farming to focus on meat production for food science and high school agriculture classrooms.
Each virtual field trip is recorded, so classrooms not able to participate in live virtual field trips can watch a trip on-demand. More than 500 students watched recorded field trips last fall.
How it Works
Teachers interested in having their classrooms participate in a virtual field trip can register at ohiobeef.org/field-trips, where they can select the date for their trip. Upon registering, a practice session is conducted with each teacher to prepare them for the experience and help them to be comfortable with the video conference platform. With a click of the mouse on the day of the field trip, classrooms will be instantly connected with the farmer.
Ohio Beef Council staff facilitate the trips from their office in Marysville, while the farmer connects remotely from their farm. Farmers will show students their barns, pastures, cattle and all that goes into raising and caring for their animals. A live Q&A session allows each classroom to have conversations with the farmer.
"Each virtual field trip allows us to reach a broad spectrum of classrooms throughout the state, from inner cities to rural areas, and bring more students onto the farm than we could ever do in-person," Parrish says. "We look forward to continuing to bring students onto farms that would otherwise never have the chance for a direct farm experience."
Source: Ohio Beef Council
Subscribe to receive top agriculture news
Be informed daily with these free e-newsletters
You May Also Like
---