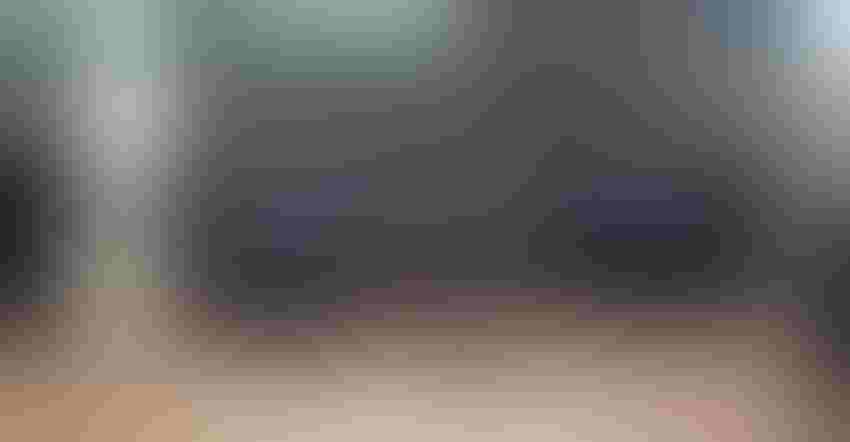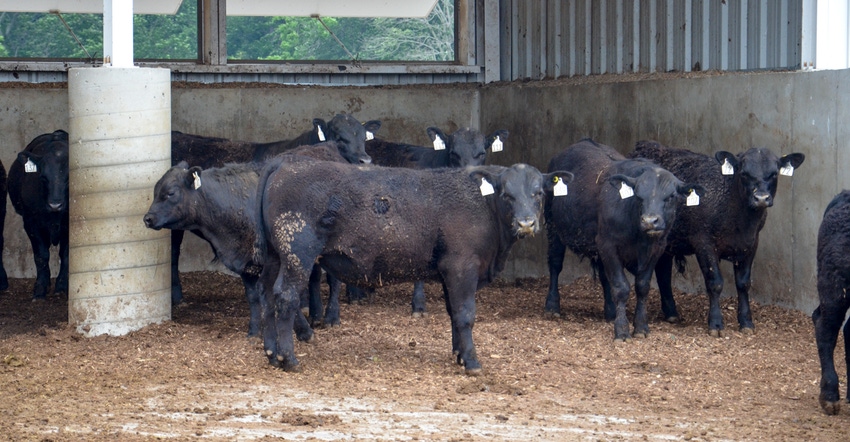 BULL SALE: The Indiana Beef Evaluation Program will hold its 83rd tested-bull sale on April 18.
There is a reason why the Indiana Beef Evaluation Program is holding its 83rd bull sale on April 18, beginning at 6 p.m. EDT. It's because buyers keep coming back to purchase bulls with proven performance records. That's what the IBEP is all about.
The bull test station is at the Feldun-Purdue Agricultural Center near Bedford. The live sale will be held at the Springville Feeder Auction location 10 miles northwest of Bedford on Indiana State Road 54-58.
Spokespeople say only about 110 of the 183 bulls on winter test will be eligible to sell. Bulls must be among the top-indexing bulls of their breed to be eligible for the sale. More than 40 owners from four states entered bulls in the test, which began last fall.
Requirements to sell include being eligible for registry or recording, being polled or dehorned, and having various vaccinations. Bulls must have averaged at least 2.45 pounds per day of age when delivered to the test station on Oct. 30, 2018. Their dam must test negative for Johne's disease, and the bulls must test negative for bovine viral disease. They must also test negative for tuberculosis and brucellosis within 30 days of the sale. All bulls offered for sale must pass a breeding soundness exam for both physical traits and semen evaluation.
Official adjusted 205-day data and expected progeny differences for birth weight, weaning weight and maternal milk are mandatory.
You can inspect bulls on sale day beginning at 3 p.m. Visitors are welcome any time at the test station. Angus, Charolais, Hereford, Red Angus, Shorthorn, Simmental and SimAngus bulls will be included in the sale.
The sale will be broadcast on dvauction.com, an auction service for beef cattle. In addition, you can attend remote sites, see bulls through a live feed and bid from the site. Remote sites include the Tippecanoe County Extension Office in Lafayette and Rochester Meats and Deli, Rochester. Call Karen Mitchell at 765-474-0793 or Mark Kepler at 574, 223-3397, respectively.
For more information, call the bull test station at 812-279-4330 or visit the IBEP home page.
Subscribe to receive top agriculture news
Be informed daily with these free e-newsletters
You May Also Like
---