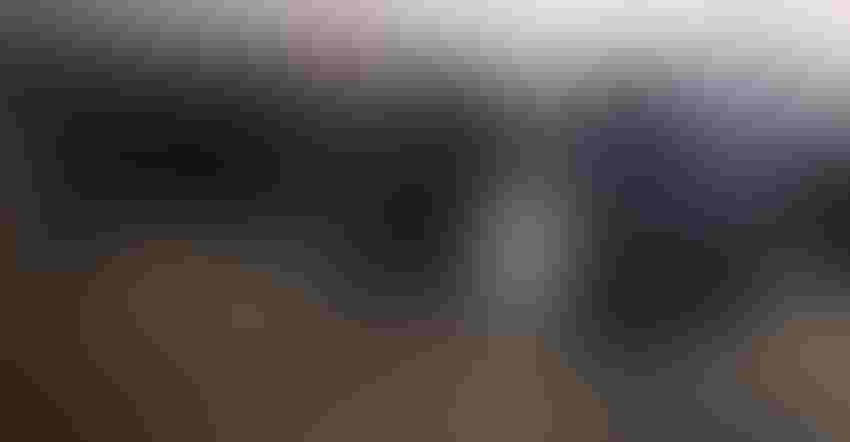 SLATS: "If you think of manure as a liability, you're thinking the wrong way," says Nic Anderson of The Livestock Desk. "You have to think about it as an asset."
Betty Haynes
Manure has proved to be a valuable asset for livestock farmers as fertilizer prices continue to skyrocket into the coming year.
"Fertilizer values of beef manure could range from $125 per acre up to $400 per acre for corn at 220-bushel-per-acre yield, depending on the needs and restrictions on application rates," says Ted Funk, retired University of Illinois Extension engineer. "The highest number is nitrogen-limited application, where the field can use all the phosphorus and potassium as well as the nitrogen. The lower number is for the phosphorus-limited manure application rate, at which you would need to add commercial nitrogen in the spring."
A valuation of manure generally starts with the amount of nitrogen, phosphorous and potassium in the soil. You can plug results into Illinois Extension's free nutrient budget calculator to figure an exact value.
"You have to know what's in the manure to get a good handle on what is needed," Funk says. "Get your manure sampled so you avoid overapplying nutrients. We live in a world where some is good and more is better — but that isn't the case here."
The benefits of manure generally outweigh that of commercial fertilizer due to:
added liquid to the soil with liquid manure
The negatives should also be considered, Funk says. They include:
potential effect on water quality

additional rules and protocols for application

safety considerations when emptying pits
Ken Dau of Dau Land and Cattle LLC, Sheridan, Ill., feeds cattle in both a 100-head-capacity, bedded-pack floor hoop barn and an 850-head-capacity, slatted-floor monoslope barn.
"There are things in manure that you just don't get out of commercial fertilizers," Dau says. "We definitely see better yields on fields where we applied manure."
Part of Dau's decision to build a slatted-floor monoslope was to capture liquid manure for fertilizer for use on his 1,200 acres of corn and soybeans.
"When working with liquid manure, there's a much narrower range of nitrogen loss, and it's easier to predict how much nitrogen you'll have," Funk says. "In a slatted floor, you won't lose more than 5% to 10% of your nitrogen. That manure will be injected beneath the soil surface and usually does a great job capturing ammonium nitrogen."
On the other hand, solid manure on a bedded-pack floor relies on two operations with the potential for nitrogen loss: spreading manure and incorporating it. If manure sits on the soil for over 24 hours without incorporation, over 50% of ammonium can be lost.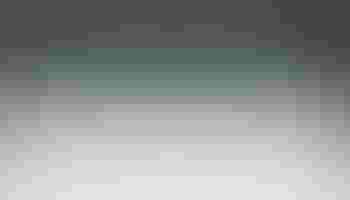 "We always talk about the 4 R's — right source, right rate, right time and right place," says Neslihan Akdeniz of University of Wisconsin-Madison. "During manure application, timing is critical, so soil and weather conditions should be considered. It is important to wait until soil temperatures drop below 50 degrees F before applying manure to minimize nitrogen losses."
Akdeniz adds that proper manure application requires some degree of planning, and she recommends all livestock producers have some level of nutrient management plan in place.
"NRCS defines a nutrient management plan as managing the amount, source, placement, form and timing of the application of nutrients and soil amendments," Akdeniz explains.
A nutrient management plan is important to maximize nutrients and maintain documents for regulatory purposes — and in some cases, it's the law. The Livestock Management Facilities Act states that livestock producers in Illinois housing more than 1,000 animal units must prepare and maintain a nutrient management plan.
University of Illinois Extension offers online on-demand Certified Livestock Manager Training, and is holding several Certified Livestock Manager Training workshops in February:
About the Author(s)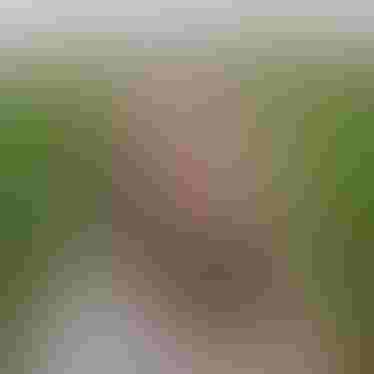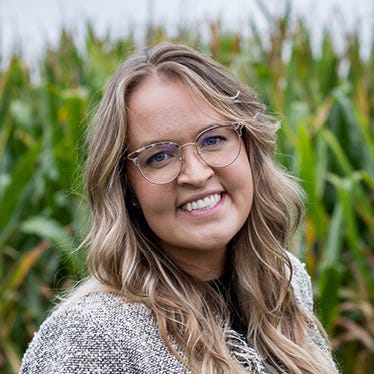 Betty Haynes is the associate editor of Prairie Farmer. She grew up on a Menard County, Ill., farm and graduated from the University of Missouri. Most recently, Betty worked for the Illinois Beef Association, entirely managing and editing its publication.
She and her husband, Dan, raise corn, soybeans and cattle with her family near Petersburg, Ill., and are parents to Clare.
Betty recently won the Emerging Photographer Award from the Ag Communicators Network during the 2022 Ag Media Summit and placed in the Emerging Writer category as well.
Subscribe to receive top agriculture news
Be informed daily with these free e-newsletters
You May Also Like
---