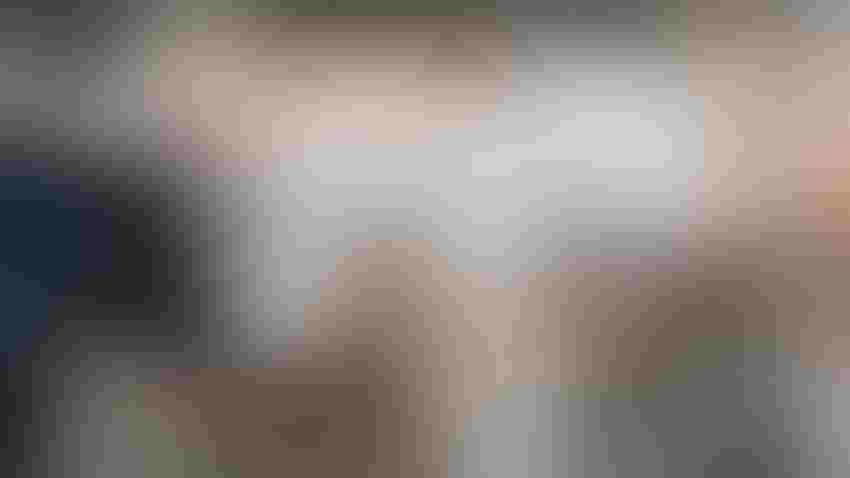 POINT OF CONTACT: It happens often on family farms across the country. We buy new cows and introduce them to our herd. But do you have a biosecurity plan in place to ensure that first meeting does not spread disease? If not, there are free online resources available to help protect your animals.
Jacqueline Nix/Getty Images
When you think of biosecurity on the farm, preparing for the big three often comes to mind — avian influenza, African swine fever and foot-and-mouth disease. Rightly so, as these have brought many in the animal industry to their knees both financially and emotionally.
But what about those pathogens or diseases that can cause losses more frequently? Do you have a biosecurity plan that protects your farm, not only for those potential or even seasonal outbreaks, but also everyday animal health threats?
Craig McConnel, Washington State University Extension veterinarian, along with others at the University of California, Davis, and Colorado State University, created Farm Animal Risk Mitigation — Prepare, Prevent and Evaluate, or FARM PPE. The USDA grant-funded program provides education and resources for farmers and ranchers.
Protect the farm
McConnel says biosecurity on the farm breaks down to the basic principles of prevention, containment and animal health.
Prevention is to avoid the introduction of a disease agent, he explains. Containment is about farmers taking steps to prevent the spread of a pathogen or disease — and there are different ways disease spreads on a farm.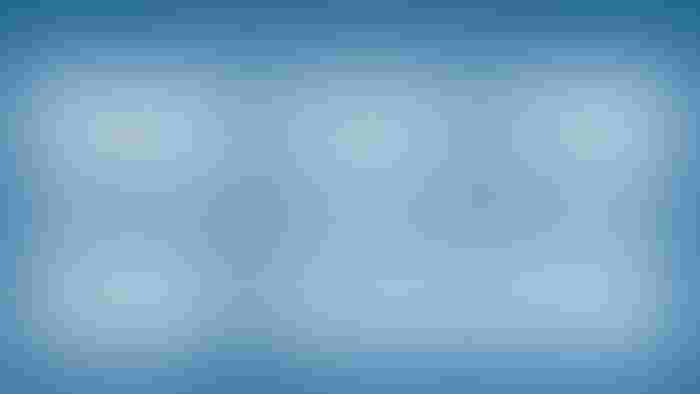 Still, even if a disease outbreak occurs, an animal may not be susceptible. Ultimately, when it comes to animal health, McConnel notes it is a matter of:

"Resistance is effectively prevention, and tolerance is effectively containment," he explains. "So, when we're talking about biosecurity and the prevention and containment piece on the farm, we're also talking about the exact same things within animal health."
Farmers who ignore the animal health piece and focus only on the pathogen exposure piece miss an opportunity for helping direct biosecurity, according to McConnel.
For some, simply getting started on a strategy can be difficult, but there is free help available online.
FARM PPE offers downloadable biosecurity plans that cover all species, but McConnel says 99% of the information comes from an Iowa State University website. "That group has done a phenomenal job across the whole spectrum of biosecurity," he adds.
Develop a plan
Don't let the name fool you; the Center for Food Security and Public Health at Iowa State University offers insight into how a farm biosecurity can help keep animals healthy and your farm profitable. And it walks you step-by-step through the process.
Step 1. This section looks at the risks of disease entry and transmission by movement around your farm. It comes complete with an easy-to-use downloadable checklist asking simple questions on animal movement, deliveries and personnel. It also asks how often this type of movement takes place, ranging from daily to never.
Step 2. This step requires an honest assessment of how well you protect your livestock from disease through cleaning and disinfecting, to manure buildup in the barn. This checklist assesses rodent and wildlife control as well.
Step 3. This step is the most laborious. It requires detailed information, from GPS coordinates of your farm operation to animal medication protocols. It also instructs you on how to create a premise map for a biosecurity plan. Once complete, it serves as your farm's master biosecurity plan.
But the site does not stop there. It allows you to research plans by species — beef, dairy, poultry, sheep and swine.
One area on the site you might want to visit is the biosecurity forms. This section offers free printable sheets to hang in the barn to record information like Daily Animal Observation along with Cleaning and Disinfecting Supply Inventory worksheets.
The Center for Food Security and Public Health also offers education and training courses through the site. McConnel says these resources help farmers think through the various aspects of biosecurity and offer a quick way to get started and stay focused on a plan.
Subscribe to receive top agriculture news
Be informed daily with these free e-newsletters
You May Also Like
---