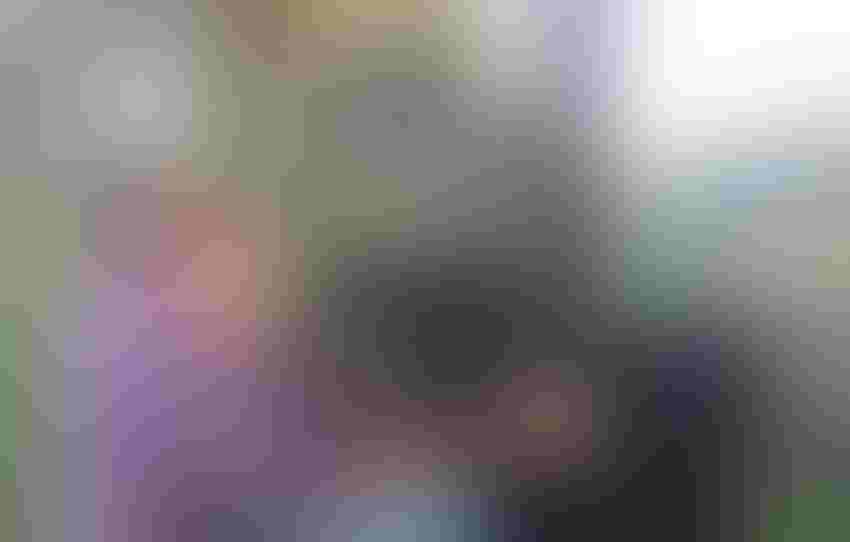 We know that calving isn't easy. And we realize that motherhood is even more challenging. We can only imagine what you were thinking when you first experienced the full suite of hormones that accompany being a first-calf heifer.
We saw the persistent, stinky bulls chase you around until you gave up. We fed you when you were ridiculously hungry for a few months and knew you were questioning why you lost your girlish figure. We brought you close to the barn when you looked like you were about to calve and took excellent care of you when you went into labor. We even cleaned up the copious amount of afterbirth that you were supposed to consume (and thought we had disposed of it properly until one morning the dogs decided to bring us a treat).
We introduced you to your new bundle of joy and were disappointed in your apathy. We thought maybe you were in shock. We made sure your little heifer got the colostrum she needed to get a head start in life. We were grateful that despite your lack of interest in her, she still had a voracious appetite and more than enough interest in getting the milk she needed.
We fed you better than any cow on the place three times a day so that your heifer could nurse. At first, you seemed like you might be tolerant of her occasional, not-so-gentle teat pulling, but then you decided to constantly kick and head butt her and us; so we now have to put you in the squeeze chute twice a day.
We thought if you had a roommate whom you admired and who was actively choosing to be a good mother, then maybe you would warm up to the idea. Currently, it seems that the only advantage to this attempt is that your heifer gets to share an occasional meal with her cohort because your roommate is extra maternal.
We will persist in making sure that you and Harper (yes, we named her because she is officially part of our family) are well fed and safe. We will not hesitate to clean sweet Harper when she needs a bath and give her lots of good chin and back scratches daily because we know where her "spots" are.
We will be patient and continue to sacrifice a ridiculous amount of time doing for you the one job you are well equipped to do…because that's what motherhood is all about.
Sincerely,
Two Concerned Mothers Who Could Have Their Druthers
P.S. You should be proud that Harper is growing faster than any of the other calves on the place and is looking more like a replacement heifer every day. You should also be worried that one day she may replace you.
Rebecca Bearden and her sister, Rachel, ranch in Alabama.
About the Author(s)
Subscribe to receive top agriculture news
Be informed daily with these free e-newsletters
You May Also Like
---