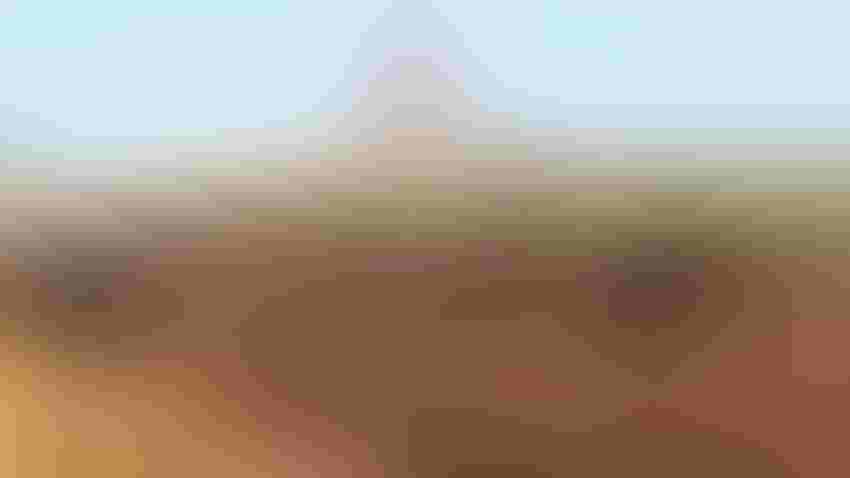 OPEN SPACE: Feedlots in Kansas and other areas in the West might struggle to fill pens as the number of cows declined again for the fourth year in a row. The upside for farmers is more competition to fill these pens will likely increase the value of their feeder cattle.
cstar55/Getty Images
USDA recently issued its annual Jan. 1 count of U.S. and state cattle inventories. Not surprisingly, national beef cow numbers declined for the fourth consecutive year, reaching the lowest level since 1962.
The total inventory of cattle and calves fell to 89.3 million head, the lowest since 2015. These declines have positive implications for cattle prices not only in 2023, but also for the next two to three years.
Count all feeder cattle
One number not published directly in the report — but very important to market leverage and relative prices throughout the cattle and beef supply chain — is the number of feeder cattle outside of feedlots. This number can be calculated by adding together three report categories — steers more than 500 pounds, heifers more than 500 pounds not being held for beef or milk cow replacement, and calves less than 500 pounds — and then subtracting off cattle that were already on feed as of Jan. 1.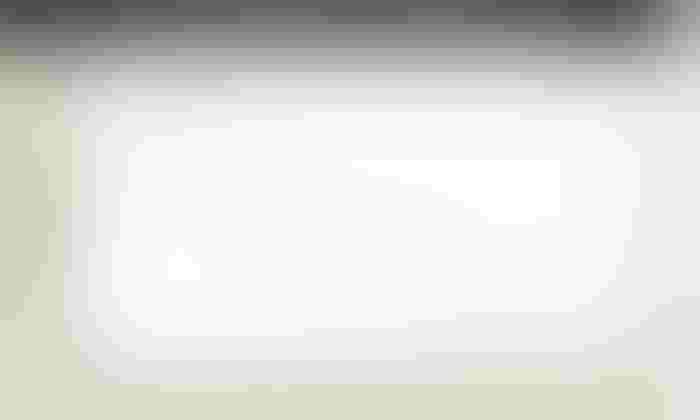 This calculation shows the start of 2023 with available feeder cattle outside of feedlots below 25.3 million head, the third lowest in recent decades. Many in the industry will quickly recall the lofty price levels achieved by feeder cattle in the two years, 2014 and 2015, with even lower supplies.
Solid sales position
Fewer available cattle placed in feedlots implies more competition for these animals by feedlots. This improves the competitive position of those selling feeders relative to other segments of the supply chain.
One method for comparing the competitive position of those selling feeder cattle with other segments of the beef supply chain is to examine the ratio of feeder cattle prices to the boxed beef price. This ratio soared in 2014 and 2015, leading to record cow-calf returns, but fell to an extremely low level in 2021 before recovering to just below the 1990-2021 average level in 2022.
While other factors besides available feeder supplies can affect this ratio (i.e., feed prices, beef processing costs and the strength of the commitment of feedlots to operate at particular capacity percentages), supplies as tight as those expected throughout 2023 and even through 2025 point to the cow-calf sector receiving a larger percentage of every dollar of beef value than has been the case since at least 2019.
Limited risk of price decline
It is important to note that just receiving a larger portion of dollars spent on beef does not guarantee higher feeder prices. A relatively recent example of this situation was in 2009 when boxed beef prices fell because of pressure on consumer finances limiting beef demand and shrinking the size of the industry revenue pie.
Although there is some risk that beef demand could take a step backward because of potentially worsening economic conditions in 2023, at this time the improvement in leverage for those selling feeder animals appears that it will overshadow potential periods of weakness in boxed beef values, leading to expectations for solid gains in feeder prices in 2023 and into 2024.
There remain many moving parts to cattle and beef markets, but tight feeder cattle supplies will play an important role in the price outlook for the next few years. Changes in drought conditions and the extent to which better leverage drives feeder prices and cow-calf returns will determine just how many years this situation continues.
Brown is a livestock economist with the University of Missouri. He grew up on a diversified farm in northwest Missouri.
Subscribe to receive top agriculture news
Be informed daily with these free e-newsletters
You May Also Like
---