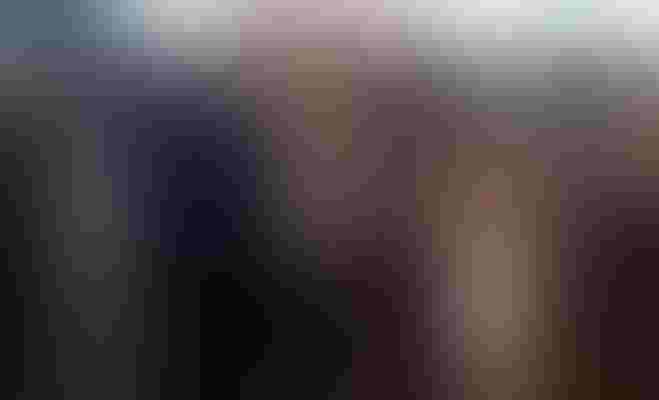 Calf prices are at historical levels, winter grazing is practically non-existent, and many cows are in poor shape. What should cattlemen do? Sell the calves.
Since the first week of January 2014, prices for 300-400 pound calves (bulls and heifers) have been averaging almost $210 per hundredweight. That is over $725 for a 350 pound calf!
How long will this last? We don't really know. However, in light of the current price and feeding situation, producers who need some relief should strongly consider selling at least some of their fall-born calves NOW.
Top candidates for selling include calves from first-calf heifers and cows in Body Condition Score (BCS) 4.5 or less. Selling calves from these first parity and thin cows will provide immediate nutritional relief and can great-ly assist with getting females ready to rebreed.
Given that research indicates that pre-conditioning less than 45 days is generally unprofitable, and the fact that we do not know how long these extremely high prices will hold out, pre-conditioning at this time is NOT recommended.
Cattlemen who have lactating cows with BCS above 4.5 may choose to continue as they normally would. How-ever, the current market signals do not indicate a strong desire for heavier calves. In other words, selling calves right now makes perfect sense, regardless of calf weight. However, for calves weighing 450 pounds or more, and with adequate grazing it also makes sense to graze the pastures and sell later in the spring.
More from
Southeast Farm Press
Subscribe to receive top agriculture news
Be informed daily with these free e-newsletters
You May Also Like
---