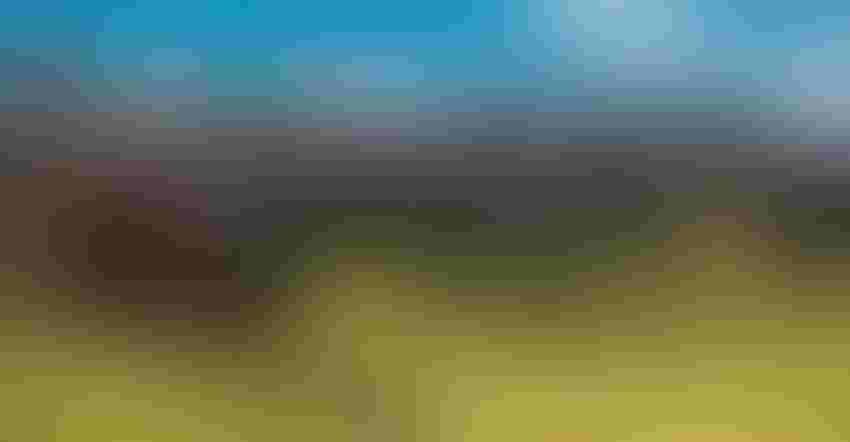 BETTER BEEF: Cattle producers may not be expanding their operations at the same rate as hog or dairy producers, but they are paying attention to details, with more beef grading Prime.
blackred/Getty Images
Any successful enterprise is constantly looking for ways to improve efficiency. U.S. agriculture has a long track record of impressive efficiency gains, and the cattle sector is an important contributor to that.
Between 1980 and 2020, the amount of beef production per beef cow increased by 53%, moving from 570 pounds of beef production per cow (carcass weight equivalent) to 872 pounds in 2020. Further increases have continued this year.
Beef productivity shows slow growth
As impressive as these improvements are for the cattle industry, other U.S. agricultural enterprises have increased productivity growth even faster.
Pork production per breeding animal increased by 151% from 1980 to 2020, while milk production per cow achieved a 100% gain. Corn yields shot up by 89% during the same period, very similar to the 90% gain in soybean yields.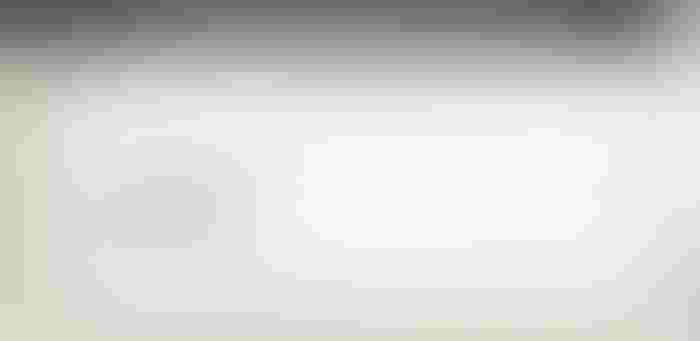 Although there are different influences at play when it comes to efficiency improvements between different segments of agriculture, the trend toward fewer, larger operations in order to achieve more economies of scale is prevalent for virtually all farm commodities.
What shapes today's farm
Comparing results from the 2017 Census of Agriculture with the 1978 Census of Agriculture shows that while there are fewer and larger farms in all of the sectors noted above relative to 40 years ago, the magnitude of the changes is quite different.
For instance, the number of farms with beef cows declined by 29.4% from 1978 to 2017, with the average inventory level per farm growing by 27.7%. Over the same period, the number of farms with hogs declined by 87% with the average operation size nearly 10 times larger.
For milk cow operations, farm numbers fell by 83.6%, with average size more than five times larger. On the crops side, farms growing corn for grain decreased by 63.8%, but more than tripled in acreage size. Operations growing soybeans declined 44.9%, with average acreage size up 165%.
Quality is focus of beef industry
Everyone has their own opinion about what is the optimal trade-off between overall sector efficiency gains and the desire to keep large numbers of producers from having to exit an industry when they are no longer able to compete with the cost structure of much larger operators. It appears for now that the cattle industry has struck a balance that allows for some consistent productivity gains without a substantial loss of operators.
Cattle producers have also been able to dramatically increase quality in addition to the productivity growth.
As of 2012, the percentage of beef still receiving a Select grade was more than 30%, while beef grading Prime was only 3.5%. Since the beginning of 2020, the percentage of beef grading Prime has averaged more than 10%, with beef grading Select below 15%.
It has been an amazing transition throughout the entire industry to continue to increase beef per cow while quality has increased at such a rate. And it will continue to remain important for each member of the cattle industry to strive to improve the efficiency of their operation, continuing to do more with less to flourish in the competitive environment of the U.S. meat sector.
Brown is a livestock economist with the University of Missouri. He grew up on a diversified farm in northwest Missouri.
Subscribe to receive top agriculture news
Be informed daily with these free e-newsletters
You May Also Like
---