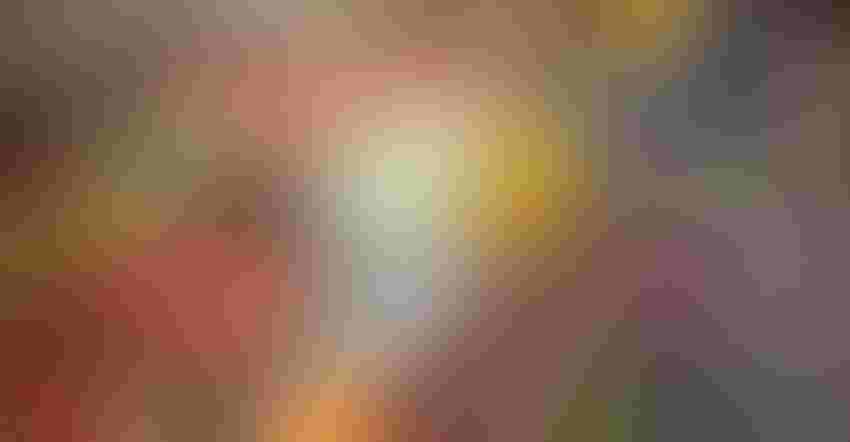 PRIME CUTS SIZZLE: When Americans are buying beef at the meat counter for grilling this summer, they're buying some of the best cuts. Demand for Prime cuts is good for beef producers.
Colby Lysne/Getty Images
By Scott Brown
Meat production increases have been largely as advertised in recent months, with growth likely to continue for beef and pork through at least 2020.
More supply typically means lower prices. While that has been true to some extent, the last 12 months have seen beef demand strength matching, if not exceeding, the rate of output growth.
From July 2017 through June 2018, beef production rose by 3.3%, with pork output 2.8% higher. Over the same period the comprehensive boxed beef cutout averaged 3.2% above the previous 12 months, while the pork cutout slipped by less than 1%. It is no small feat that both the beef and pork industries upped output while experiencing nearly stable or even higher prices, especially considering that chicken production grew during this time as well. It speaks to a willingness of consumers to consume more without receiving a price discount, and it is a big win for meat producers.
While international markets generated some of the demand strength and is more uncertain in this time of trade turbulence, the U.S. still consumes most of the additional pounds of meat. While trade data for June was not available as of this writing, net trade increases in beef accounted for just over 20% of the beef production growth in the last 12 months, with pork net trade gains amounting to 25% of the higher output.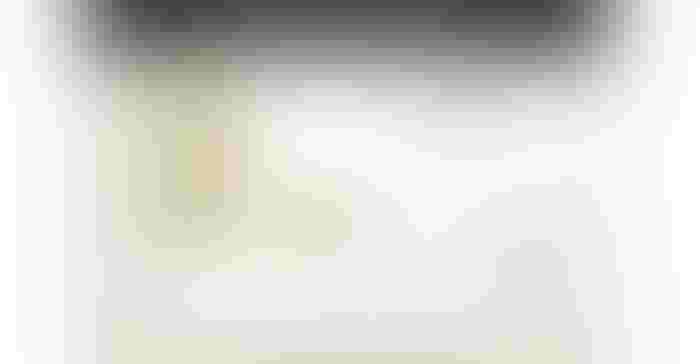 Prime still consumer choice
Examining wholesale beef movement by grade over this period also provides an interesting story. From July 2017 to June 2018, the Prime boxed beef price increase of 2.5% trailed that of Choice (up 3.2%) and Select (up 3.5%). Even more noteworthy, for the first six months of 2018, Prime prices are 3.4% below a year ago, while Choice and Select are both up just over 1%.
Does this signal that the growth in consumer demand for Prime product has run its course and is now on a downtrend? Nothing could be further from the truth.
Volume data provided by USDA shows that the loads of Prime beef moving through the marketplace are up a whopping 37% for the first six months of the year versus 2017, compared to growth of 10% for branded and Choice loads, and a decrease of 1.6% for Select and ungraded product movement.
Combining price and quantity data shows that consumer expenditures for Prime beef continue to account for a growing percentage of the total beef share. For the first half of 2018, Prime expenditures accounted for 2.7% of the total — a seemingly small amount, yet more than double the amount from just four years ago. Expenditures on Prime product are up 33% for the first six months of the year, compared to 11% growth for branded or Choice, and 2% growth for Select.
More demand needed
Heavy supplies of meat will continue for a while, and prices will continue to be under pressure for all meat products.
Keeping demand growing at a strong pace has cushioned the financial pain for the beef industry thus far, and demand growth will be necessary to keep margins throughout the supply chain from struggling the next couple of years.
Brown is a livestock economist with the University of Missouri. He grew up on a diversified farm in northwest Missouri.
Subscribe to receive top agriculture news
Be informed daily with these free e-newsletters
You May Also Like
---