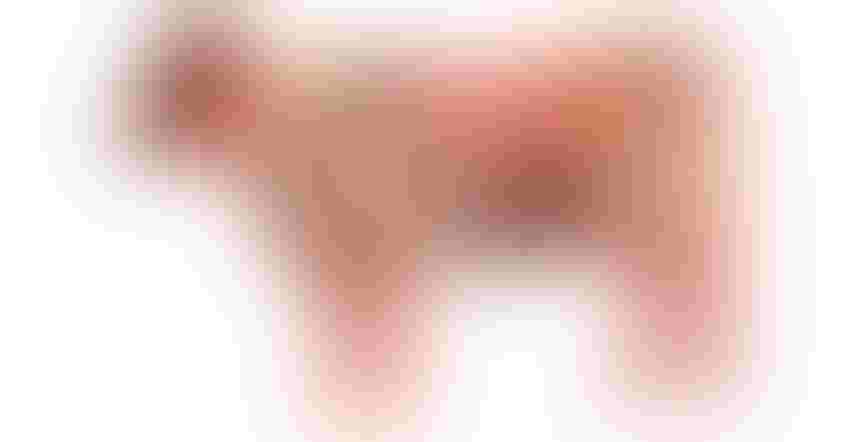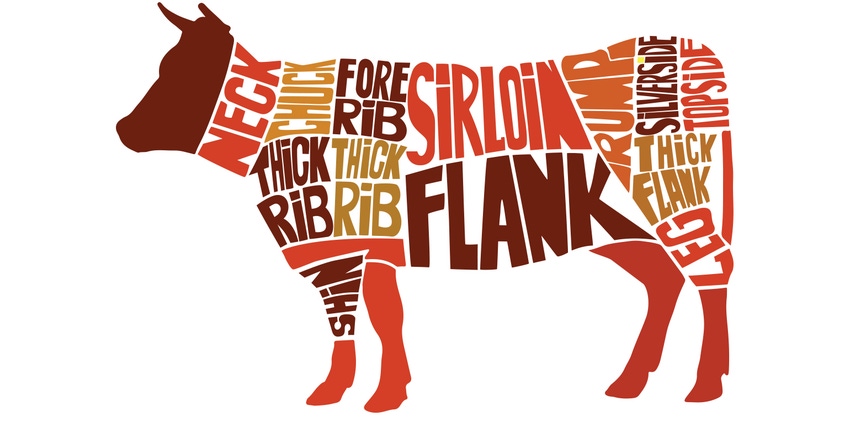 BETTER PRICES: Late winter months have been better for beef producers. Economists worry it is an early-spring rise in prices. They are urging cattle producers to lock in higher prices.
Illustration: AnisimovFedor/iStock/Thinkstock
The Choice beef cutout has had an amazing run since mid-February, adding more than $33 per cwt, or 8%, from Feb. 15 to Mar. 24. While it is quite normal for the cutout to improve as we move away from the winter doldrums and into the spring and summer grilling season, the pace of increase this year has been noteworthy.
The loin up 35%, rib up 23% and flank up 16% have driven the increases in the overall cutout, with other parts of the carcass up between 7% and 9%. These higher wholesale beef values have helped push cattle prices higher as well. Cash fed steer prices have picked up about $10 per cwt in recent weeks, with feeder steers up $5 to $10. Some feeder cattle futures contracts have increased by even more.
The question to consider at this point is whether prices have begun an upward trajectory that will continue throughout the spring. Or has the traditional spring increase in beef values already occurred, just in an earlier time frame?
Learning from the past
The accompanying graph has some recent historical data to consider. It contains data going back to 2004, and notes how beef cutout values have traded during business days from mid-February through the period just before Memorial Day.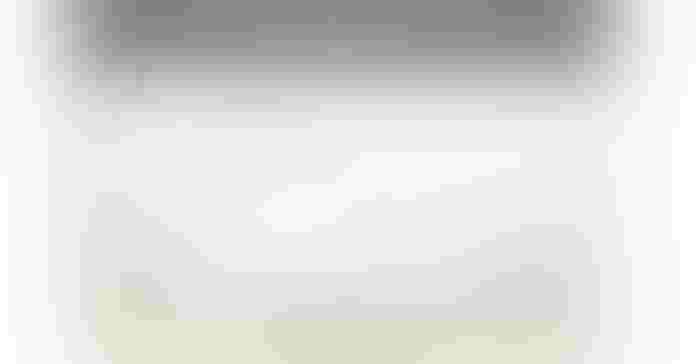 Two years stand out relative to the others in terms of an early run-up: this year and 2014. Also shown is the maximum gain of all the other years since 2004, as well as the average. In most years, the gains in value continue through at least late April — though this did not occur in 2014, when we saw a sharp increase similar to this year in late February and March.
A glance at the graph suggests that we may see softening prices for the next few weeks, and that beef prices may have already peaked for the first portion of the year. But as market prognosticators are fond of repeating, "Past performance is not a guarantee of future results."
Exports may improve future
Could prices continue to rise through spring? Of course they could. In fact, the recent news regarding Brazil's meatpacking scandal and the resulting negative effects on meat exports from Brazil were an unforeseen event that likely improved the meat demand picture for every other major exporter of beef, at least in the very short term. The potential longer-term effects of that news are still being digested, and will likely be addressed in a future column in this space.
But what is most likely, or better yet: What would you bet the profitability of your operation on?
These are the relevant comparisons for anyone in the cattle business to be considering. Trying to hit the top of the market when selling is a noble goal, but it is also virtually impossible. If you can protect your financial situation by taking advantage of the current cattle and calf futures prices offered by available risk management tools, strongly consider doing so.
History does not always repeat itself, but it can often be a useful guide.
Brown is a livestock economist with the University of Missouri. He grew up on a diversified farm in northwest Missouri.
About the Author(s)
Subscribe to receive top agriculture news
Be informed daily with these free e-newsletters
You May Also Like
---