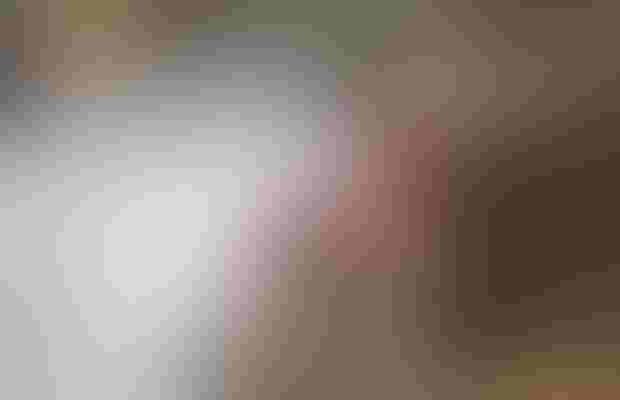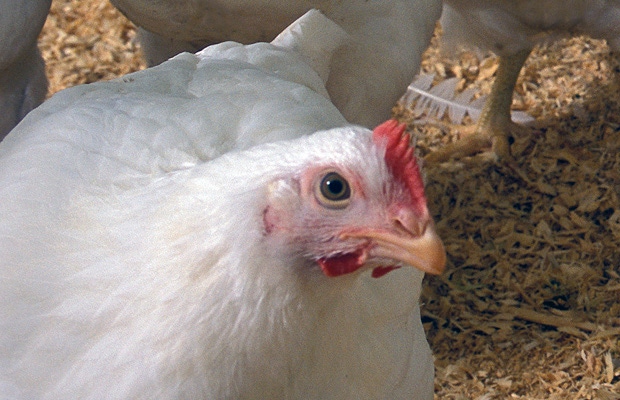 There have been only three other recorded outbreaks of the avian influenza in the United States: 1924, 1983, and in 2004. The 1924 and 2004 outbreaks were quickly contained and eradicated. The current outbreak is the worst case ever experienced in the U.S. It exceeds the previous 1983 record by nearly 9 million birds ... and counting.
The 1983 avian influenza outbreak resulted in the depopulation of 17 million chickens, turkeys and guinea fowl in northeastern portions of the U.S.
The first confirmed case of avian influenza (bird flu) during 2014-2015 was on December 19, 2014 at a backyard operation in Douglas County, Oregon with 130 mixed poultry birds. Now, more than five months since the first confirmed case, a state of emergency has been issued in Iowa, Minnesota, and Wisconsin.
As of May 5, 2015 USDA's Animal and Plant Health Inspection Service (APHIS) Update on Avian Influenza Findings indicated there have been 133 detections reported and more than 25.7 million birds have been affected in the U.S. The Centers for Disease Control and Prevention confirms that no human cases have been detected, and the risk to people from these bird flu infections remains low.
The pace of bird flu confirmations has rapidly grown in recent weeks due to the infection of several large flocks. Among the largest and most recent cases were 1 million chickens in Wright County, Iowa on May 5, 2015; 1.8 million chickens in Madison County, Iowa on May 4, 2015; 5.7 million chickens in Buena Vista County, Iowa on May 1, 2015; and 3.7 million chickens in Sioux County, Iowa on April 28, 2015. Across the U.S., Iowa, Minnesota, and Wisconsin have experienced the most confirmed cases of bird flu. Among these three Upper Midwest states nearly 25 million birds have been infected, representing 97% of the total quantity of birds infected across the U.S.
While the egg supply is expected to quickly adjust, the bird flu may have longer lasting effects on the supply of turkeys available during Thanksgiving. Additionally, if not quickly contained the bird flu presents an infection risk to the broiler population in southern portions of the Mississippi flyway. Finally, based on current infection levels, the bird flu outbreak is not expected to significantly alter corn consumption for feed use during the 2014-15 marketing year.
On a national level, the bird flu outbreak in chickens represents a small portion of the total layer inventory which the USDA estimates at 362 million as of March 2015. Using this estimate, the 20.3 million confirmed cases of bird flu in chickens represents just 5.6 percent of the layer population. However, this outbreak is historic in proportion to previous outbreaks, and state-level data presents a much more alarming outlook.
USDA's April 23 Poultry Slaughter Report indicated that 19.9 million turkeys were slaughtered in the U.S. during March 2015. As a percentage of the monthly slaughter total, confirmed cases of bird flu in turkeys represents more than one-quarter of the slaughter volume at 26.6 percent.
Minnesota is the largest producer of turkeys slaughtering an average of 3.7 million per month. With 3.6 million confirmed cases in turkeys in April 2015, 97 percent of Minnesota's monthly slaughter volume is represented by confirmed bird flu cases during April alone. It has been suggested that due to the time needed to feed turkeys to slaughter and the large proportion of the monthly slaughter affected by the bird flu, turkey supplies during Thanksgiving 2015 could be disrupted.
For chickens, USDA's April 21 Chicken and Eggs report indicated there were more than 59 million layers producing 1.4 billion eggs in Iowa during March 2015. With 18.6 million confirmed cases of the bird flu in Iowa's chicken population thus far, this total represents the equivalent of 31 percent of the layers and more than 400 million eggs. The poultry industry will likely adjust to tighter egg supplies, but the presence of the bird flu in the chicken population will likely continue to limit export opportunities for broiler meat until the virus is contained.
Subscribe to receive top agriculture news
Be informed daily with these free e-newsletters
You May Also Like
---