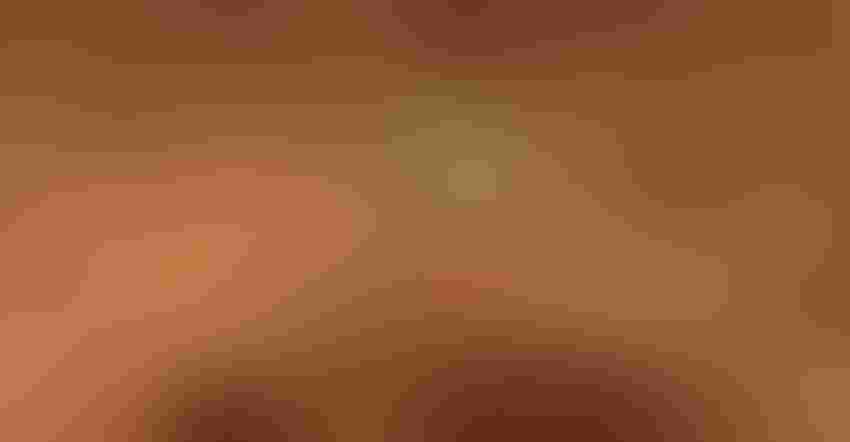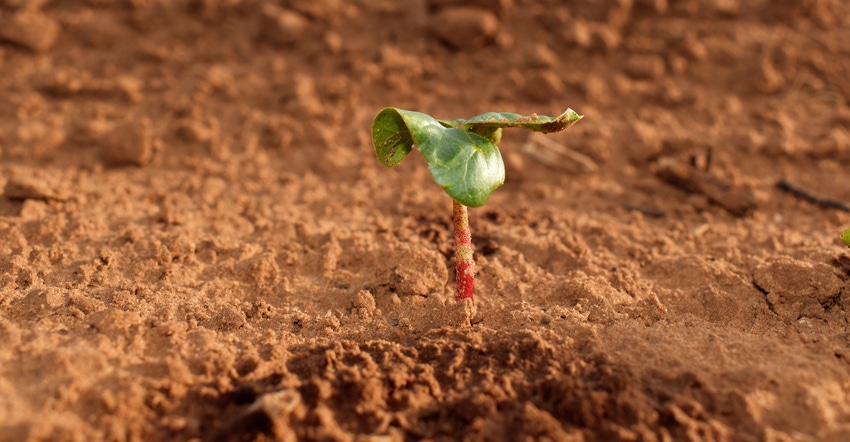 Insect and root protection from the premium seed treatment COPeO Prime/Aeris®/Trilex® Advanced sets the stage for a successful season.
The First 40 Days after planting are the most critical to setting the stage for high quality, high yielding plants. The better the seedling vigor, the lower the susceptibility to stress from inadequate moisture, cool temperatures, seedling diseases and nematodes, and the higher the chance of season-long success. 
That's why every grower must deploy a good defense at planting. Growers who plant FiberMax® seed have access to the premium seed treatment of COPeO® Prime/Aeris®/Trilex® Advanced, which offers multiple sites of action to control thrips and nematodes alongside essential disease protection.
"COPeO Prime paired with Aeris and Trilex Advanced is a package offering for FiberMax cotton seed," says Russ Perkins, Bayer senior technical service representative. "This combination presents the best the industry has to offer from a seed treatment for thrips and nematode management."
The power of this premium seed treatment lies in the multiple sites of action it brings to the field. "The combination is the premier offering. We have two sites of action that control nematodes, and we also have two active ingredients from within Aeris that provide protection from thrips," says Jeremiah Mullock, Bayer seedgrowth product development manager.
The first element of a good seed treatment is immediate protection to developing roots. That root system helps the plant withstand stress later in the season, so the early time period is key. For fields under nematode pressure, which endangers root development and interferes with water uptake, the Bayer premium treatment includes two active ingredients to control nematodes. One of those, the active ingredient in COPeO Prime, is new to the seed treatment market: fluopyram. Fluopyram also is available in Velum Total, an in-furrow treatment, for fields under moderate to heavy nematode pressure.
COPeO Prime delivers additional yield potential to both susceptible and nematode-tolerant seed varieties, making it a good fit for any nematode management program.
Adding Trilex Advanced to the combination brings disease protection to complement the nematode and insect protection package provided by COPeO Prime and Aeris.
"Trilex Advanced offers complete broad spectrum control from those key pathogens, such as Fusarium spp., Pythium and Rhizoctonia, as well as suppression of Thielaviopsis basicola," Mullock points out.
Until disease and insect pressure is predictable, growers making a decision about seed treatment can turn to the Bayer Technical Service Representatives for local expertise.
About the Author(s)
Subscribe to receive top agriculture news
Be informed daily with these free e-newsletters
You May Also Like
---